The truth about palm oil
The use of palm oil at the expense of forests and their inhabitants is an environmental and social issue we cannot ignore, says Ellen Tout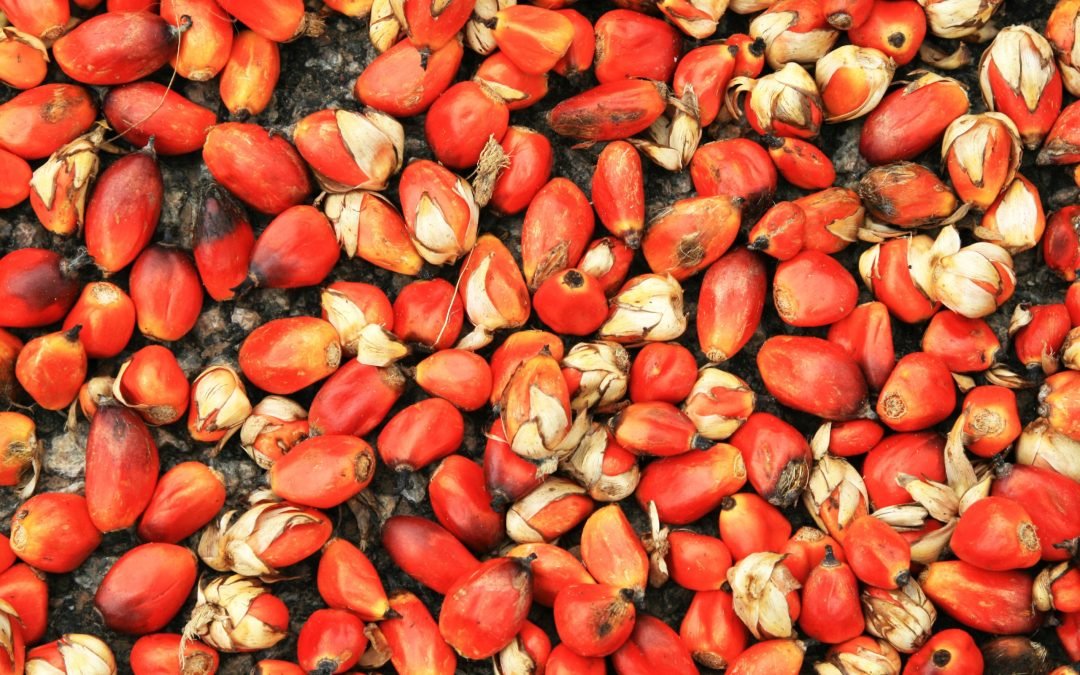 5 minute read
Palm oil is found in half of all packaged products, including 71 per cent of food and 24 per cent of other goods, such as soap and cosmetics. It is often disguised as 'vegetable oil', 'sodium lauryl sulfate' or 'palmate'. It's so widely used because palm yields more oil per hectare than any alternatives. Sadly, it has accounted for eight per cent of global deforestation between 1990 and 2008. In Indonesia, where it's largely produced, a third of all mammal species are critically endangered as a consequence of unsustainable farming. The demand affects people too, with families displaced to clear land or feeling compelled to work in harsh conditions.
Let your money do the talking
So, we should boycott palm oil, right? That's what I used to think – but does it create a solution? Recently, I've chosen to seek out certified sustainable palm oil, using minimal amounts from brands I trust. Initially, I felt uneasy about it, but if there is no demand for an ethical option, so brands rethink their choices, nothing will change. We speak with how we spend and we must support the good guys! We should demand an end to deforestation, not all use of palm oil, and we should help communities develop an industry that produces sustainable crops under ethical conditions.
Giki is a great app that scans a product and weighs up its values, such as whether it uses responsibly sourced palm oil. Foods like packaged bread, cereal and chocolate often have hidden palm oil, but some brands are switching. Unfortunately, many vegan treats, like Oreos or plant-based butters, are crammed with palm oil for a creamier taste. I limit my use of processed foods, so I know what's on my plate. I've had great fun blending homemade peanut butter, baking bread and making granola. When buying oil for cooking, I choose local rapeseed.
Palm oil use is an emotive and divisive dilemma that will take time to resolve – but was change ever achieved by avoiding the root of the problem?
Eco choices: see the wood for the trees
Deep in the forest
Discover the wonders of ancient woodland and practical steps to restore our beloved wildlife heritage. Read Irreplaceable Woods by Charles Flower (Papadakis, £14.99)
From the garden of England
Support local and choose wisely. Grown in Kent, Kentish Oils is a selection of rapeseed oils (£4.99 each) from Macknade that are vegan-friendly and Red Tractor-certified.
Mysteries afoot
Turn a walk among the trees into a treasure hunt with the Woodland Trust's pocket guides. Read Leaf swatch book, £4.99
Deforestation is taking place in the UK too and all trees need our help. The Woodland Trust says 800 precious local woods are under threat. Support its work to stop deforestation, plant trees and reduce global warming at woodlandtrust.org.uk
Read more from Ellen on her eco journey in the magazine each month and follow @Ellen_Tout
Image: Getty