A Foodie's paradise in Italy
Claire Rowley heads to Italy for some mindful eating and adventure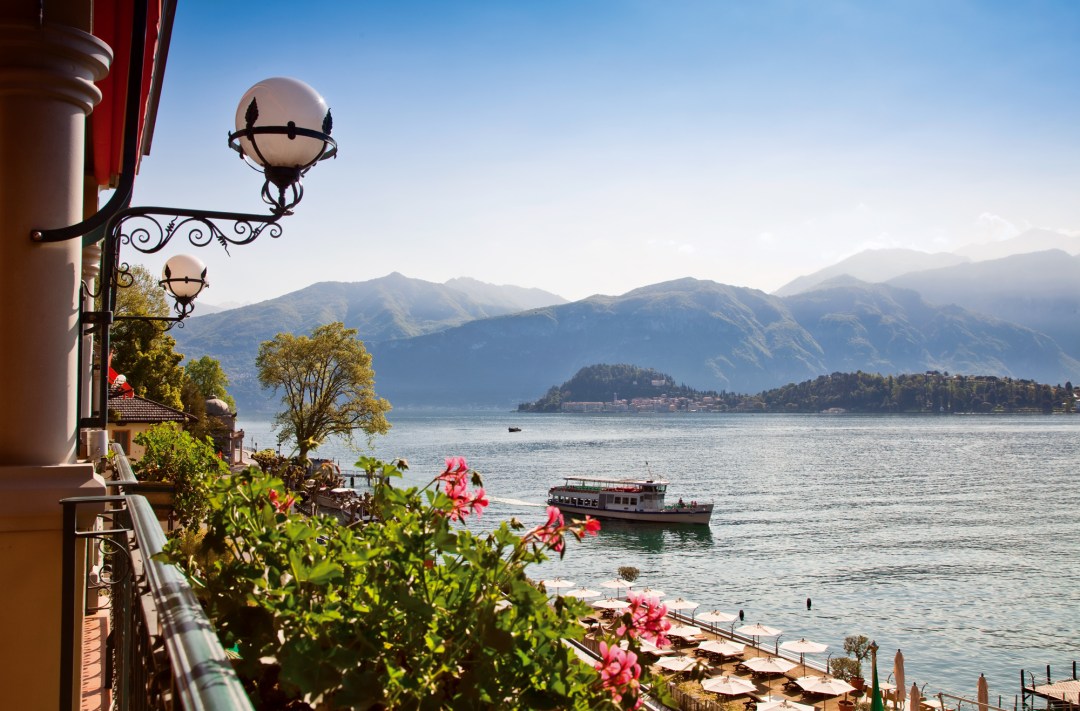 I've always been a bit of a philistine when it comes to food, preferring beans on toast to steak tartare, and mum's trifle to tiramisu, but that was until a trip to Italy and the Grand Hotel Tremezzo on the banks of Lake Como changed everything.
On arrival at the five star Art Nouveau hotel, the Grand Hotel Tremezzo, built in 1910, we were invited to lunch at the T Bar and a taster of everything on the main menu was invitingly laid out in front of us; 'just a taste,' our host Dahlia told us proudly.
In oval ceramic white dishes, we were presented with a mini club sandwich, pastrami, mozzarella, pork loin and aubergine & tomato salad, which were thoughtfully paired with delicious local wines and for dessert, strawberry topped tiramisu. This really was a foodie's paradise.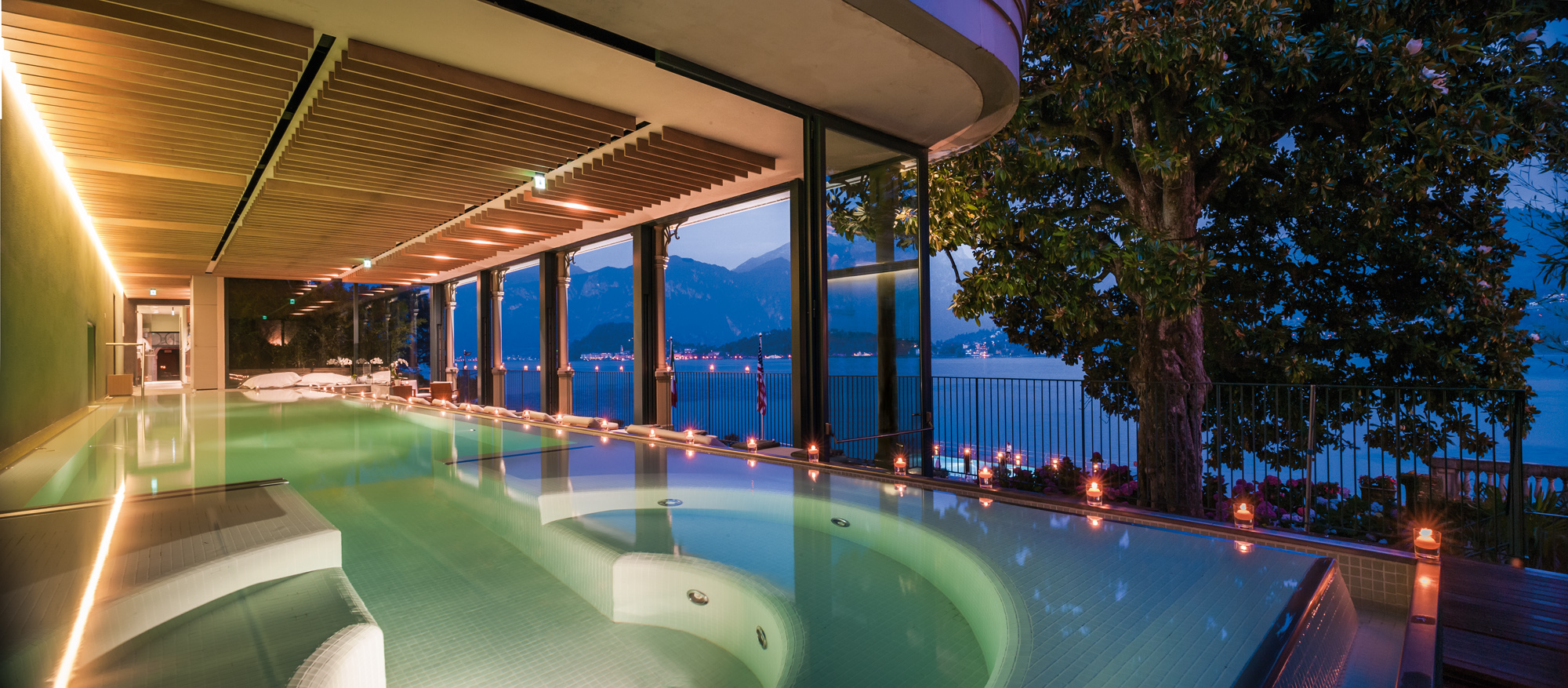 After a trip to the T-Spa with heated indoor infinity pool with five hydro-massage areas and an outdoor whirlpool hottub and the relaxation room, with floor to ceiling windows offering breath-taking lake views; our gastronomy continued with dinner at L'Escale, a cosy and stylish wine cellar.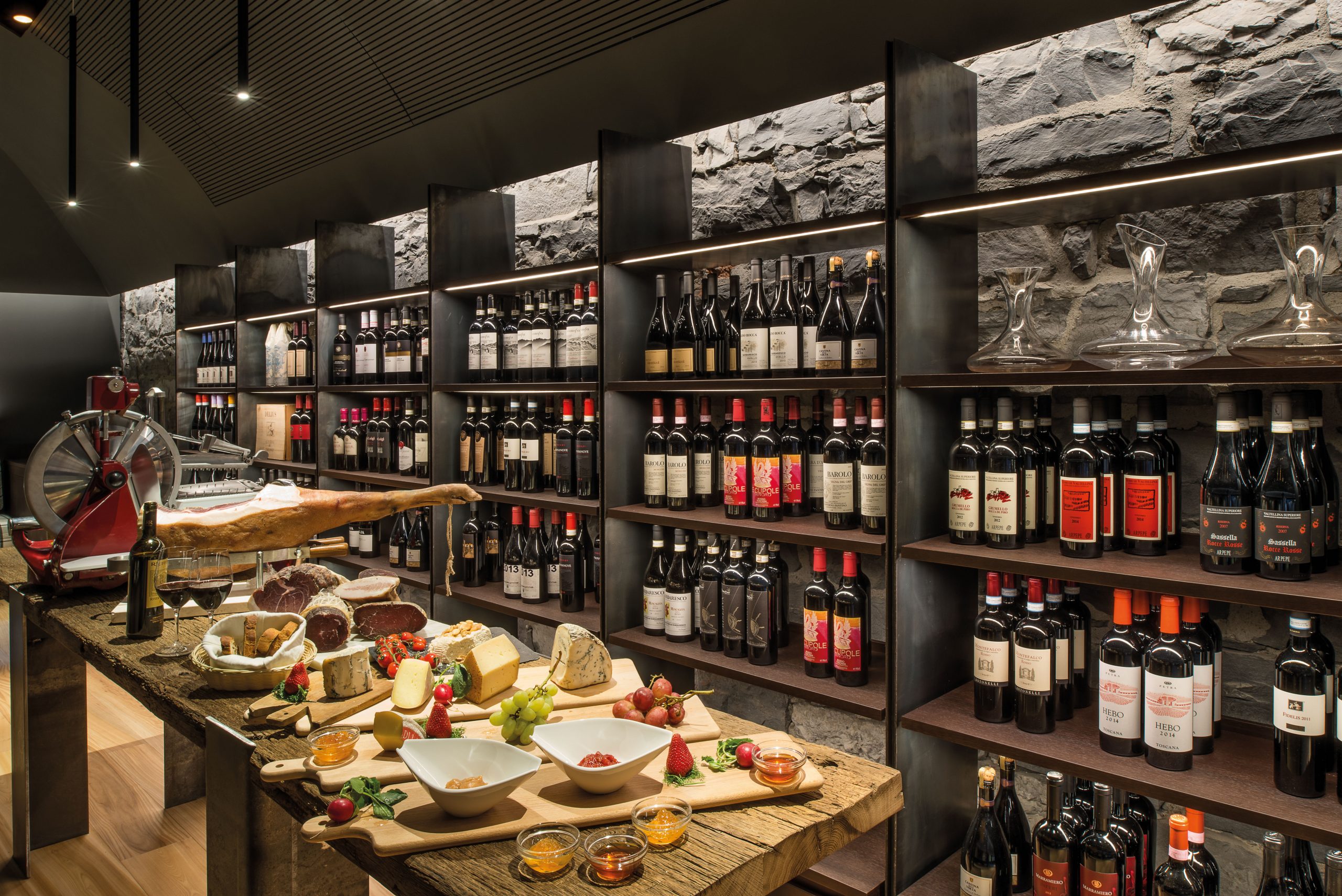 Here we feasted on traditional dishes, pasta with tomato sauce and chicken schnitzel, simple yet perfectly prepared.
The following day after a private boat tour of the lake and a visit to the splendid Villa Balbianello, which can only be accessed by boat or helicopter and was the setting of scenes from Casino Royal, we returned to enjoy dinner at La Terrazza, where the legacy of the late master of Italian cuisine, Gualtiero Marchesi is carefully continued by Executive Chef, Osvaldo Presazzi.
Signature dishes of squid on a truffle oil-fuelled backdrop inspired by the artist Jackson Pollack and creamy risotto with gold-leaf finish. This was dining at its finest. As I sat back in my chair looking out over the lake, I thought to myself, life doesn't get any better than this… beans on toast, I don't think I will ever be eating that out of choice again.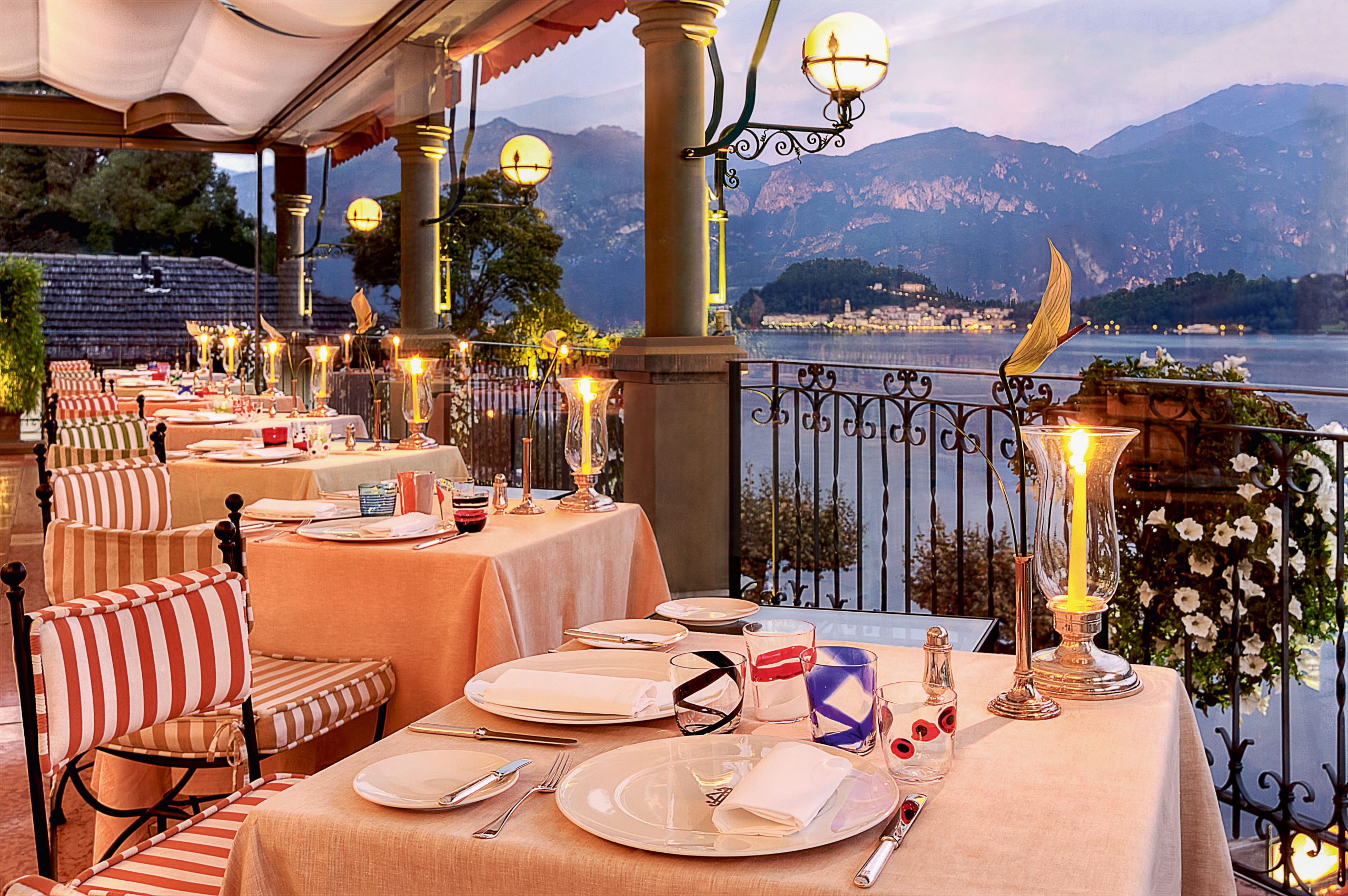 NEW!
This year, Grand Hotel Tremezzo's gorgeous lakeside T Spa, sitting between the 18th century Villa Emilia and the historic palace, will be enhancing its wellness offerings with the introduction of the brand-new T Spa Mindfulness Ritual.
This new experience focuses on both the mind and body to help reduce stress and enable guests to "be more present". The therapist first guides the guest through breathing and visualisation techniques to help relax the mind and release physical and emotional anxieties.
The metamorphic zones on the feet are then massaged to help rebalance and maintain a sense of grounding, before a deep massage is continued up through the body to promote positivity to the mind, followed by a face yoga massage with hot stones, a lymphodraining ritual with cold rose quartz crystals finishing with a re-energizing scalp massage.
Grand Hotel Tremezzo will also be introducing a brand-new wellness experience that will be exclusive for guests staying in the beautiful Villa Sola Cabiati. The experience will consist of a 45-minute Silvotherapy – the practice of immersing yourself in nature – including rituals and exercises with a direct touch to the trees in the private gardens, accompanied with breathing techniques to relax the mind and body, followed by a 2-hour mindfulness ritual and a deliciously healthy breakfast.
https://www.grandhoteltremezzo.com/en/home/
· Rooms available from EUR 587/approx. £510 per night + VAT
· Flights from London to Milan