The Psychology of Everything
Look at everything in a new light, including life's biggest questions, in The Psychology of Everything book series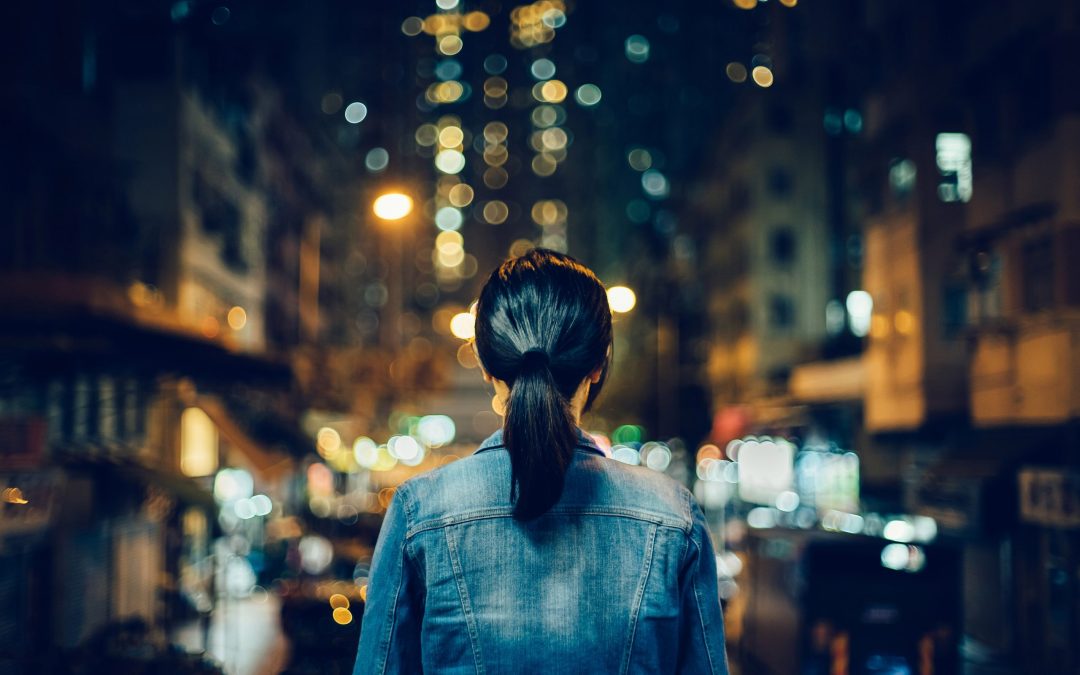 Do you ever wonder what keeps you motivated at work while your co-worker takes a two-hour lunch? Or why the fashion industry wants you to look like you should be walking a runway? Or why Kylie Jenner's latest post took you down an Instagram rabbit hole?
Enter The Psychology of Everything series. Each of these brief, concise books are written by an expert in the field, examining how research-based knowledge compares with the popular wisdom surrounding some of life's biggest questions in a way that anyone can understand. From sex to conspiracy theories, every book in the series is designed to be valuable to professionals and academics, while remaining accessible and fascinating to curious general readers.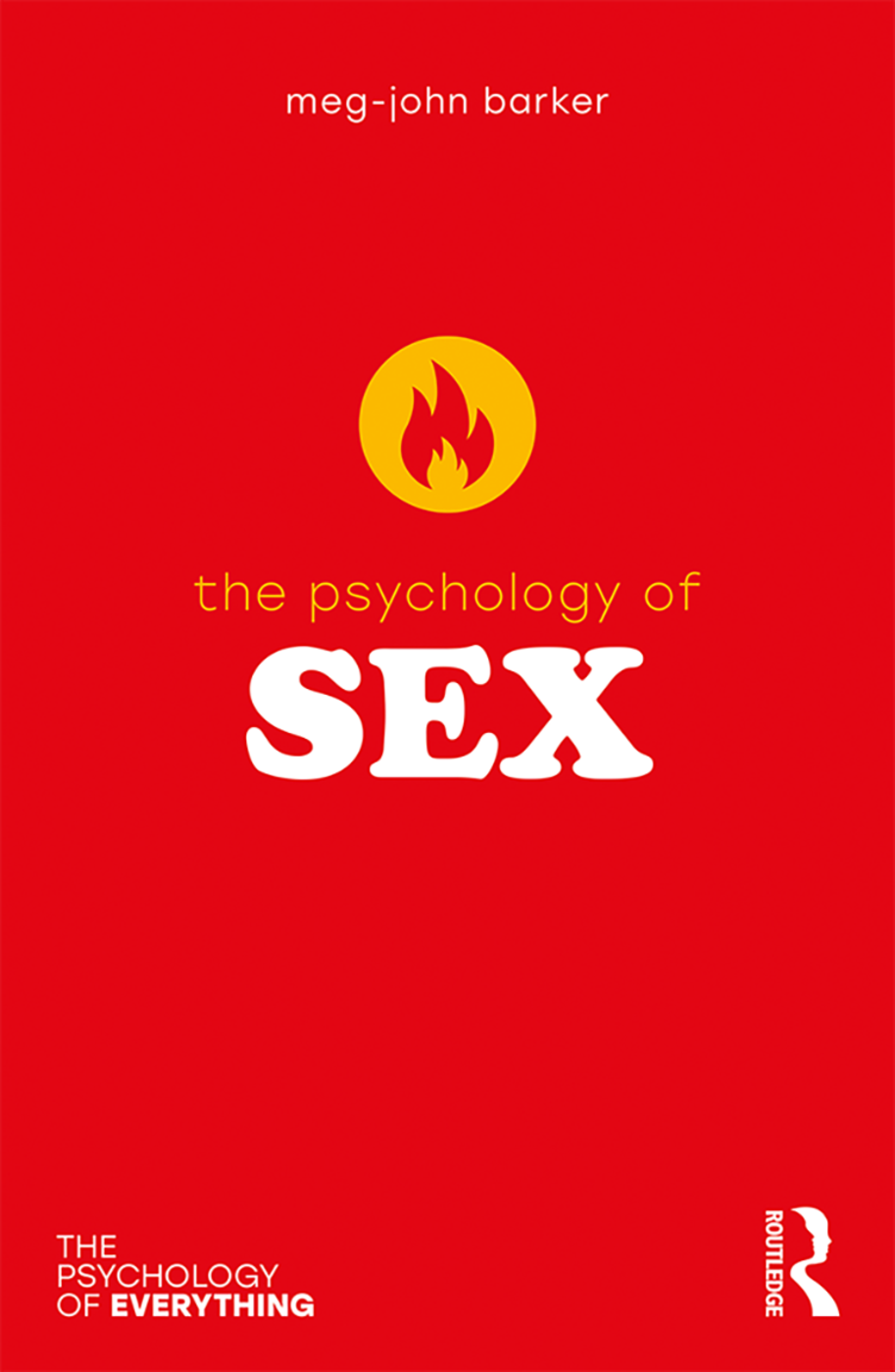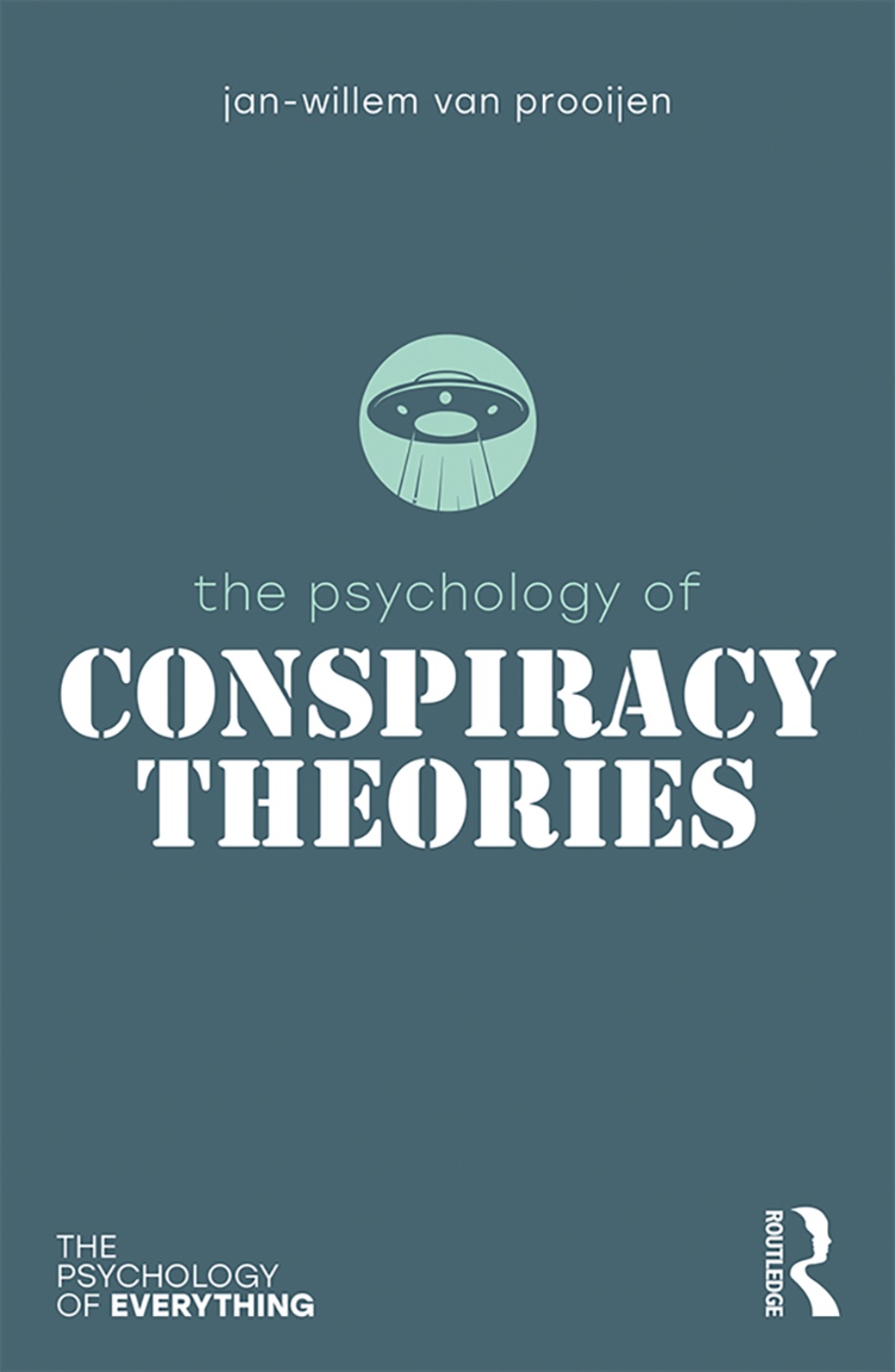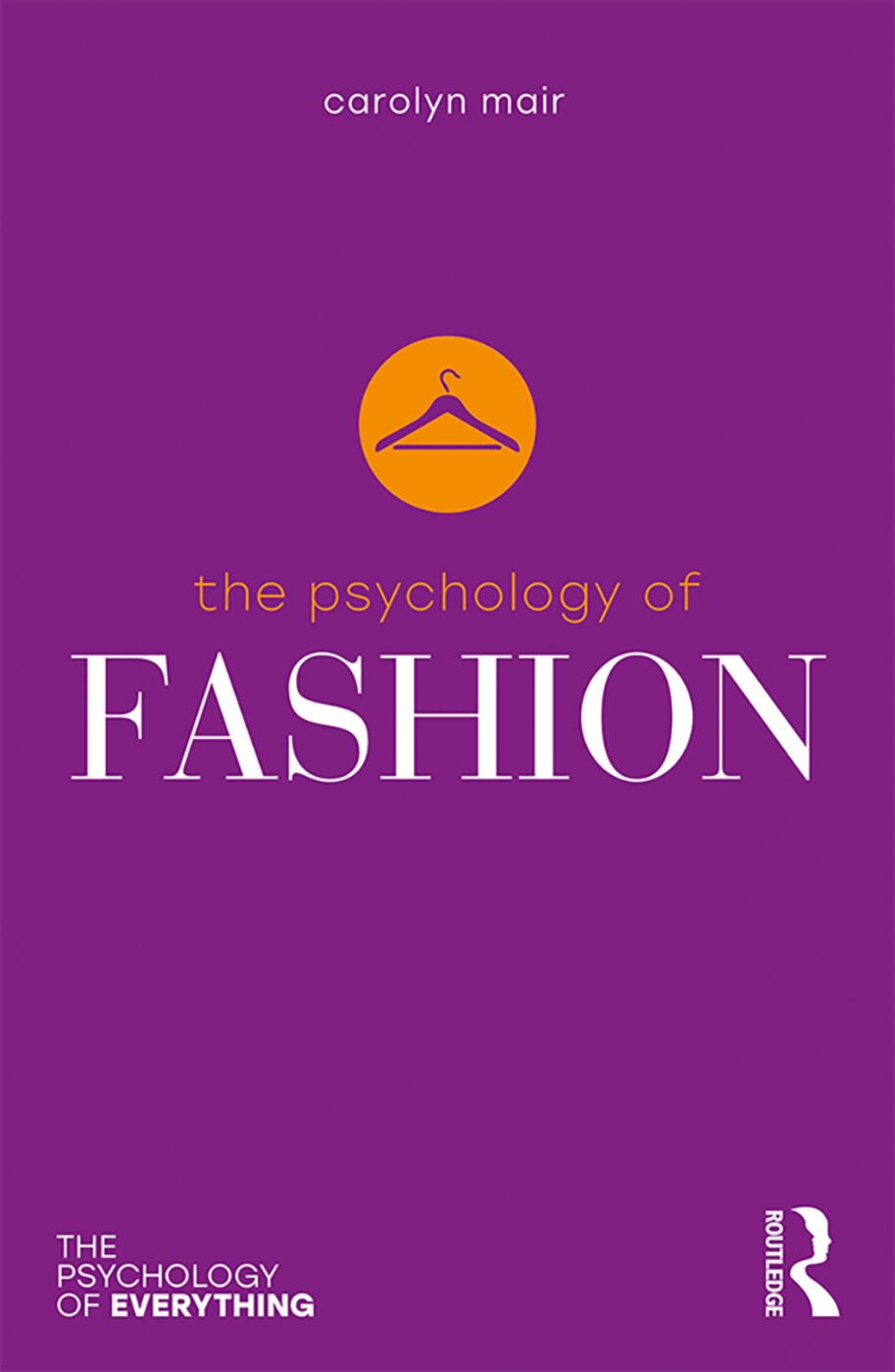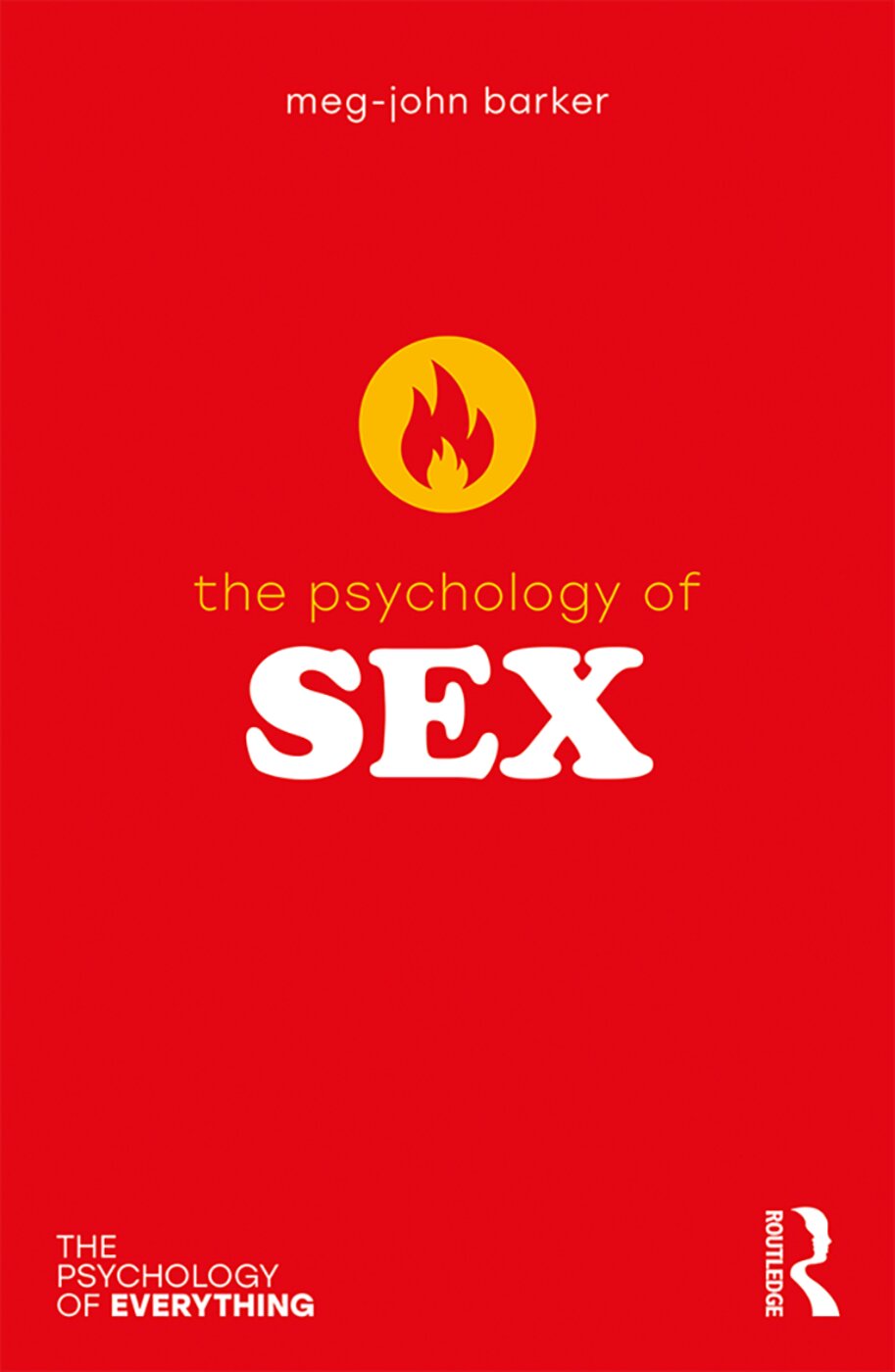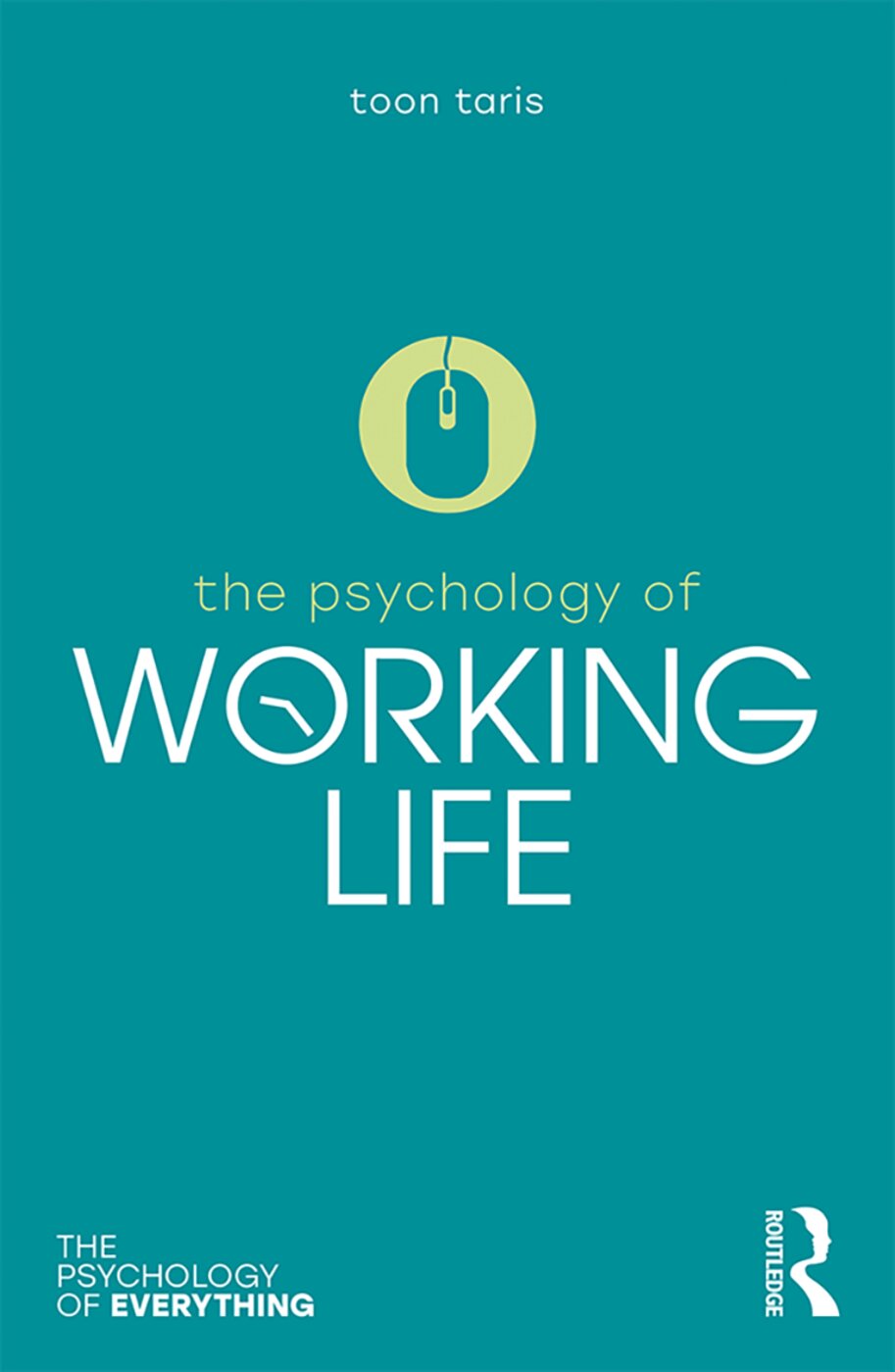 Exploring the hidden psychological factors that drive us—from our subconscious desires and aversions, to our natural social instincts—The Psychology of Everything is absorbing, informative, and intriguing. Featuring a full array of topics and contemporary concerns, this series will make you look at everything in a new way.
Ready to debunk those psychological myths? Learn more about The Psychology of Everything series and its authors at thepsychologyofeverything.co.uk. New titles are coming in 2019, including exciting topics such as dog ownership, social media, and the paranormal.
Available at your local bookseller.
Main image: Getty