Subscribe to Psychologies for free coaching
If you're a subscriber to the print edition of Psychologies register today to access world-class coaching… for FREE!!!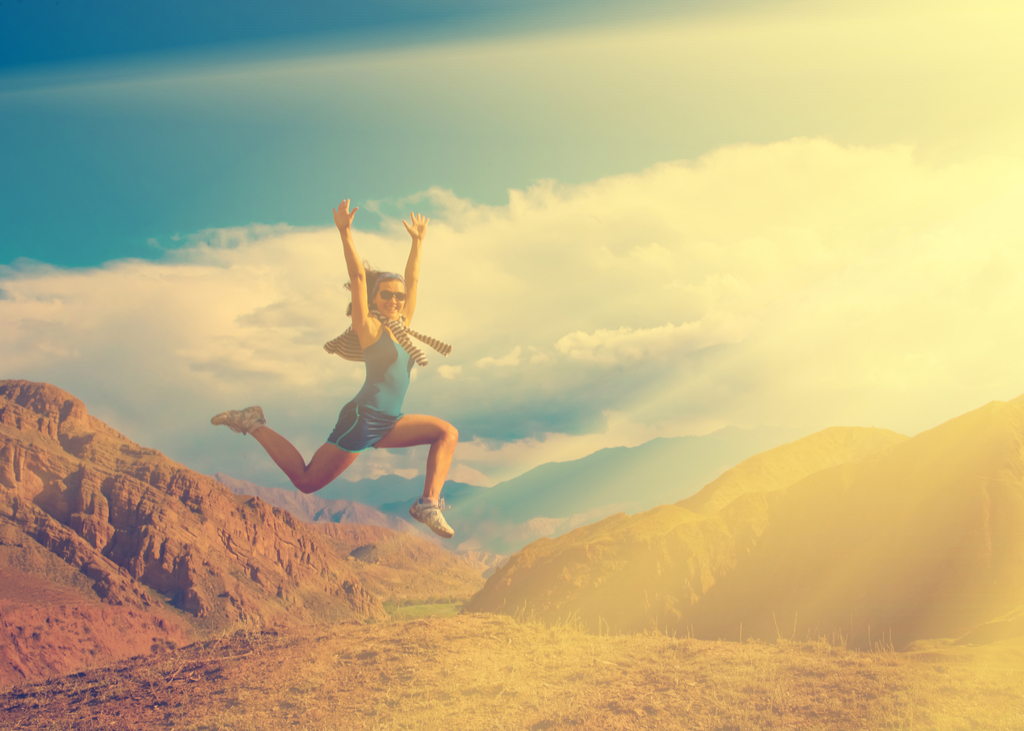 We're so happy to share the exciting news that we've launched the Psychologies Life Leap Club – a new online coaching club exclusive to our print subscribers, and we'd like to invite you to start enjoying the benefits. To subscribe now – sign up today here.
Now with your monthly subscription, not only do you get our fabulous magazine, but a whole new level of support going forward – with live coaching videos from the top experts out there, exclusive podcasts, practical downloadable coaching worksheets and access to the incredible Psychologies subscriber community.
Register now – you have nothing to lose and everything to gain! It takes just a couple of seconds and could change your life.
To register your membership to the Psychologies Life Leap Club you'll need your unique Customer ID, which can be found on your magazine address label. Existing subscribers will also have received a reminder by email.
Find out more about the Psychologies Life Leap Club here.
Not yet a subscriber – sign up today here.