RESTFEST: The Women's Wellness Festival
Created by a frustrated hypnotherapist and solution-focused psychotherapist, RESTFEST is a female-focused one-day festival that encourages its guests to immerse themselves in over 60 unique experiences designed to fill them with rest, inspiration, joy or empowerment. Plus, here's your chance to win a pair of tickets!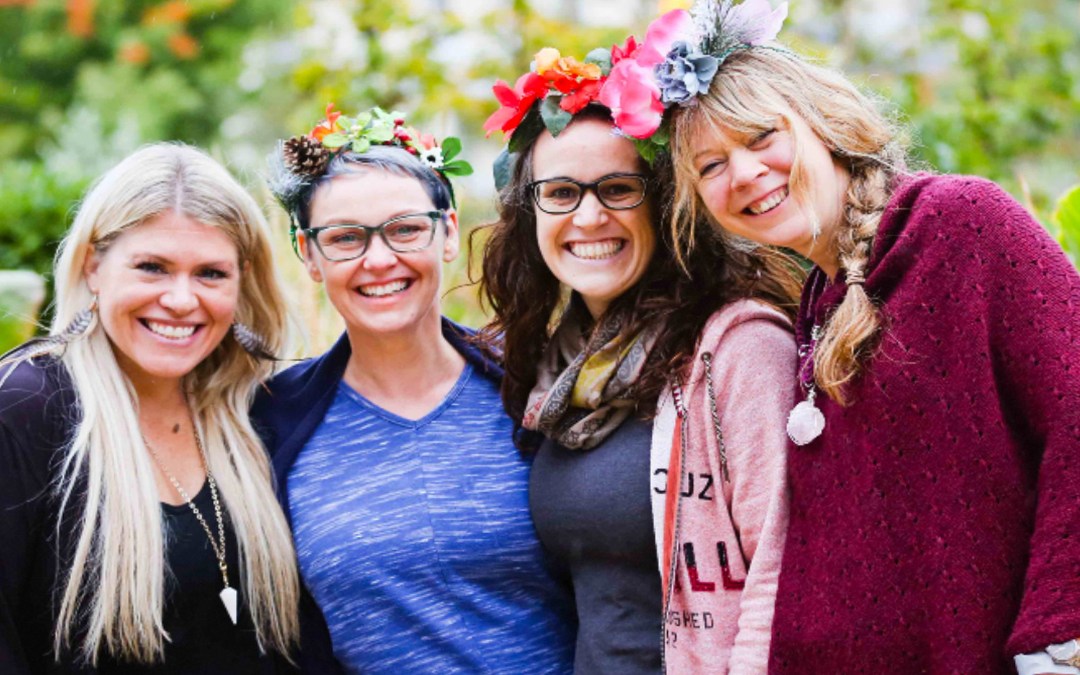 RESTFEST is fun, thought-provoking and life-affirming! There's nothing else quite like it. RESTFEST Women's Wellness Festival is celebrating a proactive approach to women's emotional health and mental wellbeing in a format we haven't seen before. Encouraging busy women to relax for one full day and put themselves at the top of their priority list.
The RESTFEST timetable is designed for overwhelmed women to take time to relax and learn, choosing activities that appeal to their own desires. There's everything from yoga raves, qoya dancing and choir singing, to personal growth workshops and creative experiences, such as mindful marbling, soul writing and relaxing calligraphy, as well as cacao ceremonies – there's even a pop-up spa and festival-themed food stands.
As you explore the 10 zones at RESTFEST, they hope you'll discover a new hobby, a long-forgotten love or nourishing pastime. Maybe you'll be led down a journey of deeper self-discovery or simply be left buzzing after a fabulous day out. The choice is yours restfest.co.uk on Sunday 15th March 2020 at Hilton Avisford Park Hotel, Arundel, West Sussex.
One thing is for sure, you'll meet a community of like-minded, brave-hearted ladies all being drawn to an experience like no other. A feel-good festival awaits you.
If you can't make the March date, RESTFEST is hosting its biggest event in Brighton on 4th October 2020 – register for early-bird ticket prices at restfest.co.uk.
Win tickets!
To be in with a chance of winning two tickets to RESTFEST this March, enter your details below by midnight on 5 March 2020.