Also Festival: A Review
Suzy Walker, Psychologies Editor spends 3 days at a small but brilliant festival in a field in Warwickshire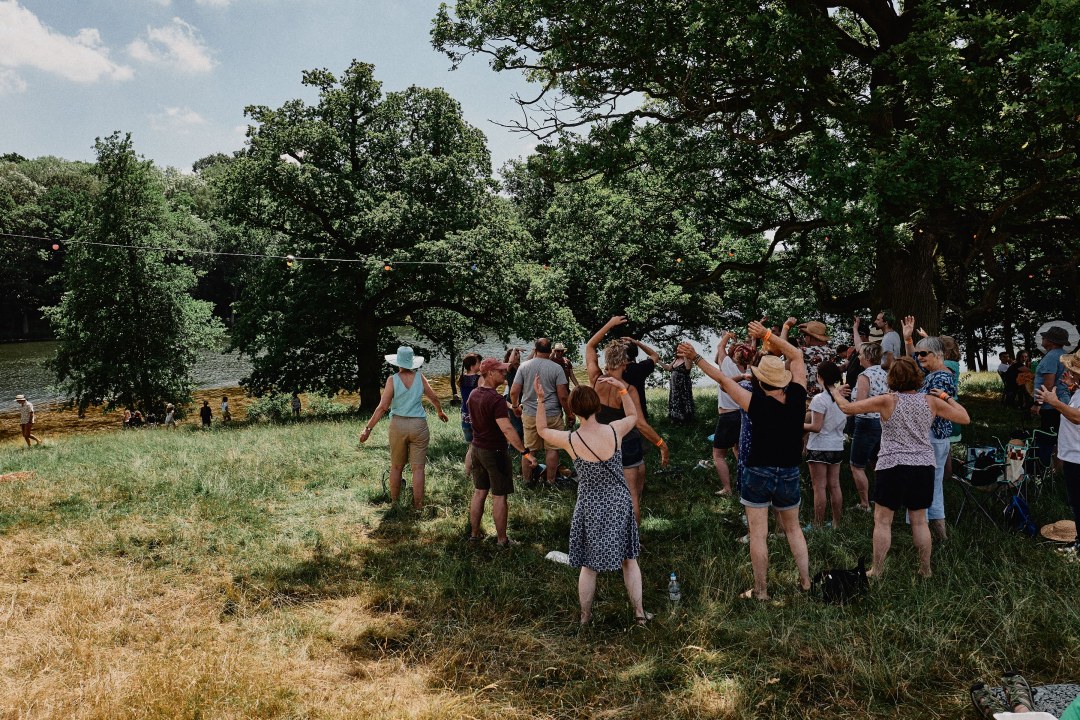 The bonfire was as bright as the moon as the procession of festival go-ers made their way up from the Lake, carrying a huge Papier-Mache animal head. Children and adults laughed, danced and then cheered as the paper head was tipped into the firelight and fireworks lit up the sky. It was the second evening of the Also Festival, and a magical end to a magical day.
The Also Festival, dubbed, a 'small festival with big ideas' is hosted in the middle of the Warwickshire countryside in a wooded site in 50 acres ofbeautiful Capability Brown parkland with a gorgeous lake for wild swimming in. All the arts and science related talks, organised by Salon London (hence the 'Ted Talks in a field' mantle)– were thought provoking, inspiring and at least three of the speakers challenged my biases and beliefs in a way that could quite easily change my life forever. From UK behaviouralist Nick Chater talking about his 30 years of academic research, which found no evidence that the subconscious exists (we are instead, he argues, the the master of improvised story telling) to Gina Rippon, the celebrated neuroscientist talking about her decades of research which tell us there is no such thing as a 'gendered brain' and that men are not from Mars and women not from Venus. Carl Miller, author of Death of the Gods, Research Director at Demos blew my mind talking about hackers, technology and democracy and who really is in charge. (I also learned never to use hotel WIFI!) I was inspired by Mark Maslin, climatologist and author of bestselling book The Human Planet, who gave us hope and tips of what we can do to save the planet (I switched to an eco energy provider on returning home.) I also loved Suffocation author James Wallman's talk on time and how to spend it. With bold ideas, practical applications, funny and entertaining line-up, I found myself wanting to spend all day in the Talks Tent.
But I did manage to drag myself away to learn how to write and deliver a speech from scratch in 1 minute with business coach Tessa Morton. My teenage son, also in tow, learned how build a raft and a few circus skills, which are now his favourite party trick.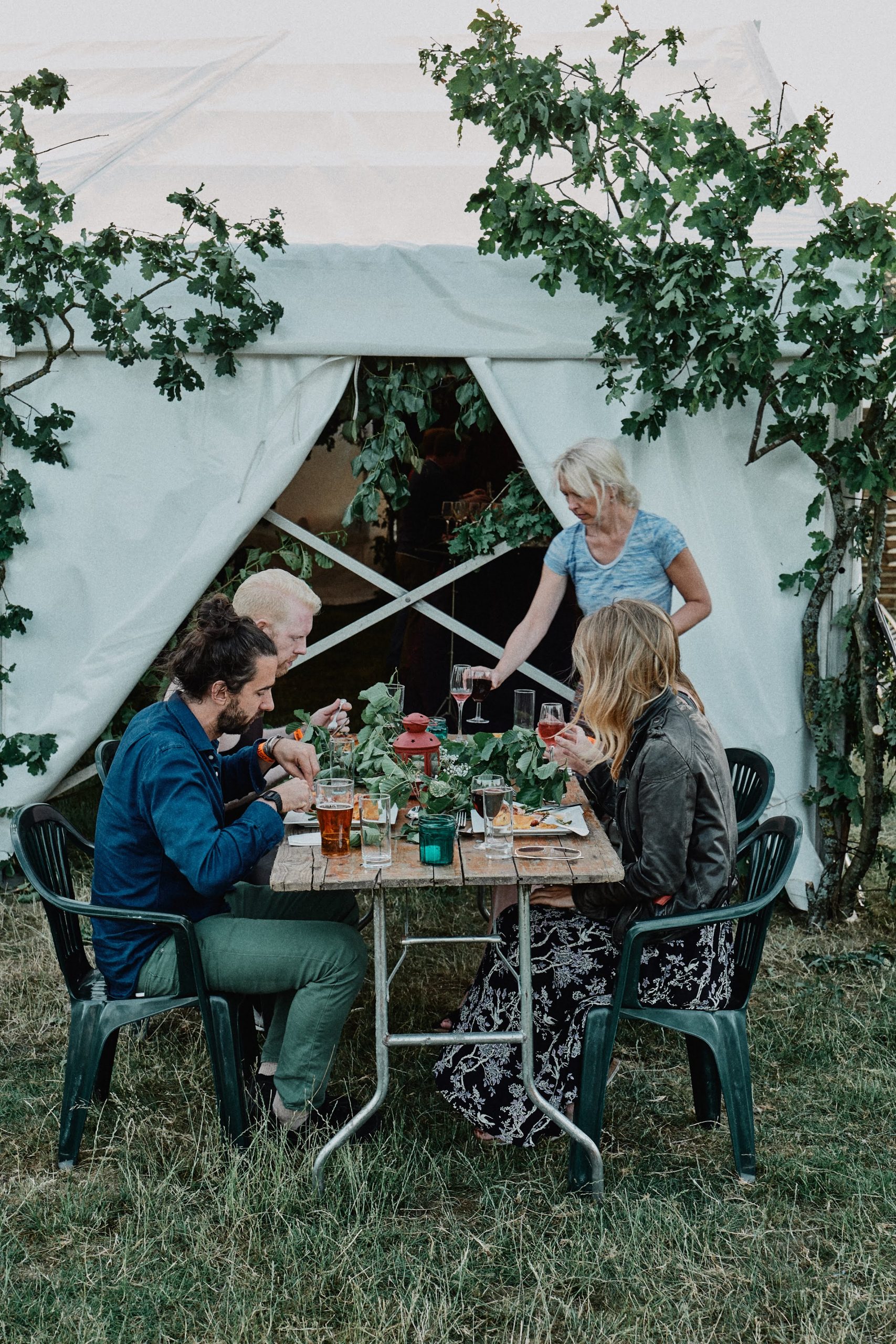 I particularly enjoyed the wellness activities – yoga at sunset by the heat of the bonfire, wild swimming in the lake (I slept in so didn't manage to get to the sunrise mindfulness swim) and I tried by first gong bath – which consisted of lying prone listening to the huge vibrational chimes of enormous gongs on Sunday morning.
The Also Festival is small, friendly and down to earth – and at 50, I definitely didn't feel like the oldest person there. Also was inspirational versus aspirational, real, not pretentious. You didn't have to walk far to your tent, there was healthy, delicious food – from burgers to banquets – and they definitely delivered on their promise of 'mindwilding', defined as 'An Also Festival Goer's ability to bring new and exciting ideas to their conscious mind and thoughts.' A 3-day Festival that may change the way I think and live forever.
For early bird tickets to next year's festival: 3-5th July 2020
Park Farm, Compton Verny, Warwickshire, CV35 9HJ, England