Port Eliot: a festival like no other
Set around a beautiful estate in Cornwall, Port Eliot is a magical festival of music, comedy, arts and discovery. Tickets for 2018 are on sale now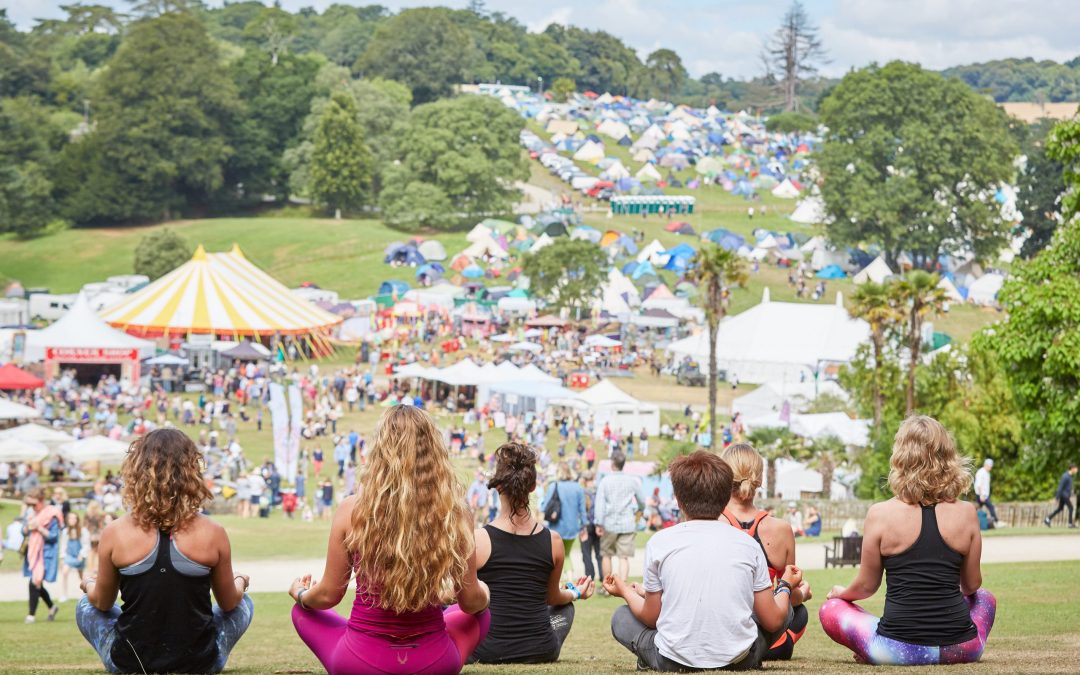 Unlike any other festival, Port Eliot charms visitors with an eclectic range of wellbeing classes, craft workshops, literary talks, unsigned and emerging musicians, street food, comedy and much more, all waiting to be discovered.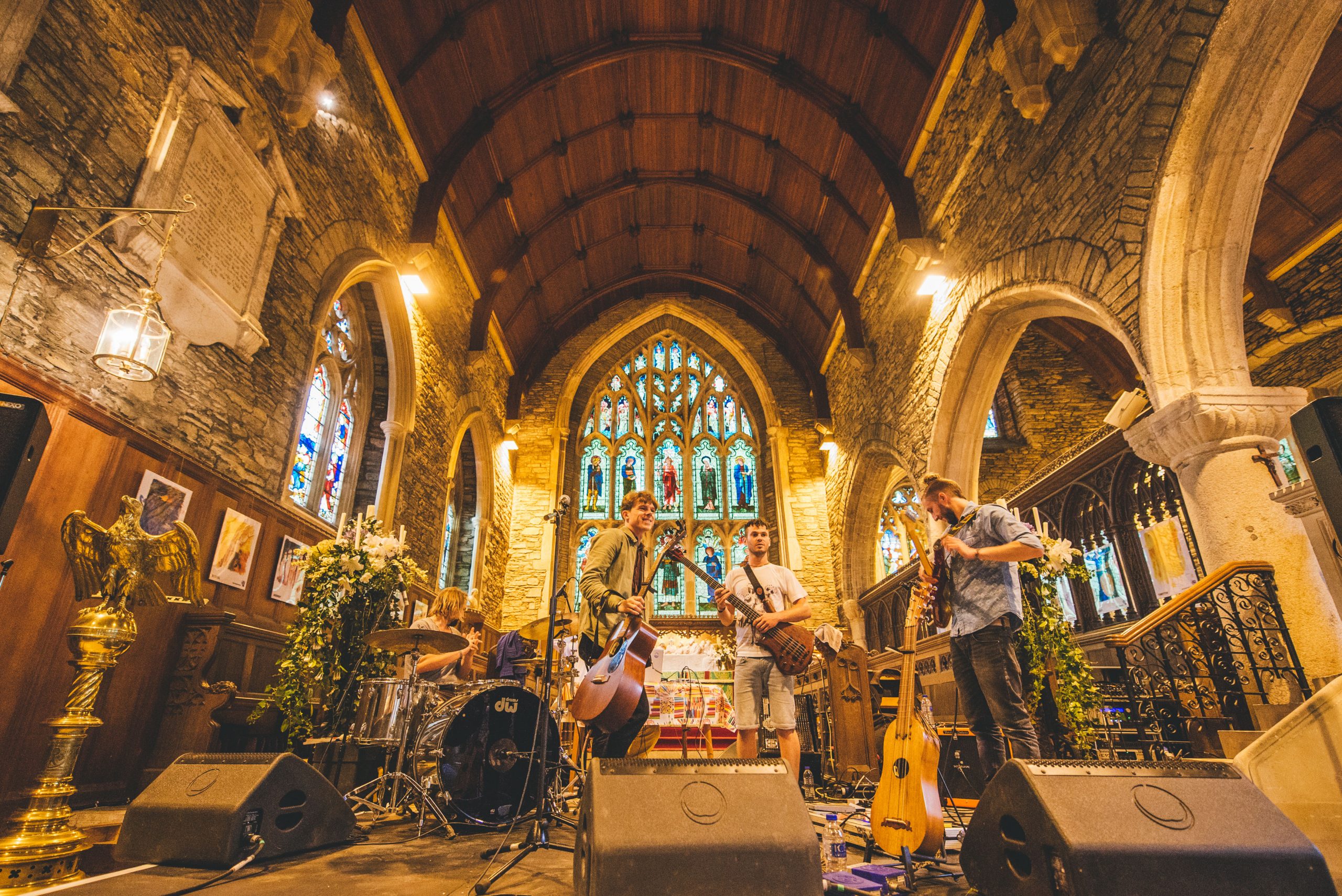 Whether you spend the four days dancing in the scenic gardens, swimming in the estate's estuary, enjoying intimate music in the old church or learning from wise speakers, there's something for everyone. There are no off-limits 'luxury' areas and no in-your-face sponsors – the ancient estate becomes yours.
Wandering through the estate's gardens, you never know what you might stumble upon, making every festivalgoer's experience unique. Port Eliot's line-up for 2018 looks set to please, with the return of the festival's wellness area. Workshops, most of which are free, include meditation, mindfulness and yoga – all amidst a truly beautiful setting.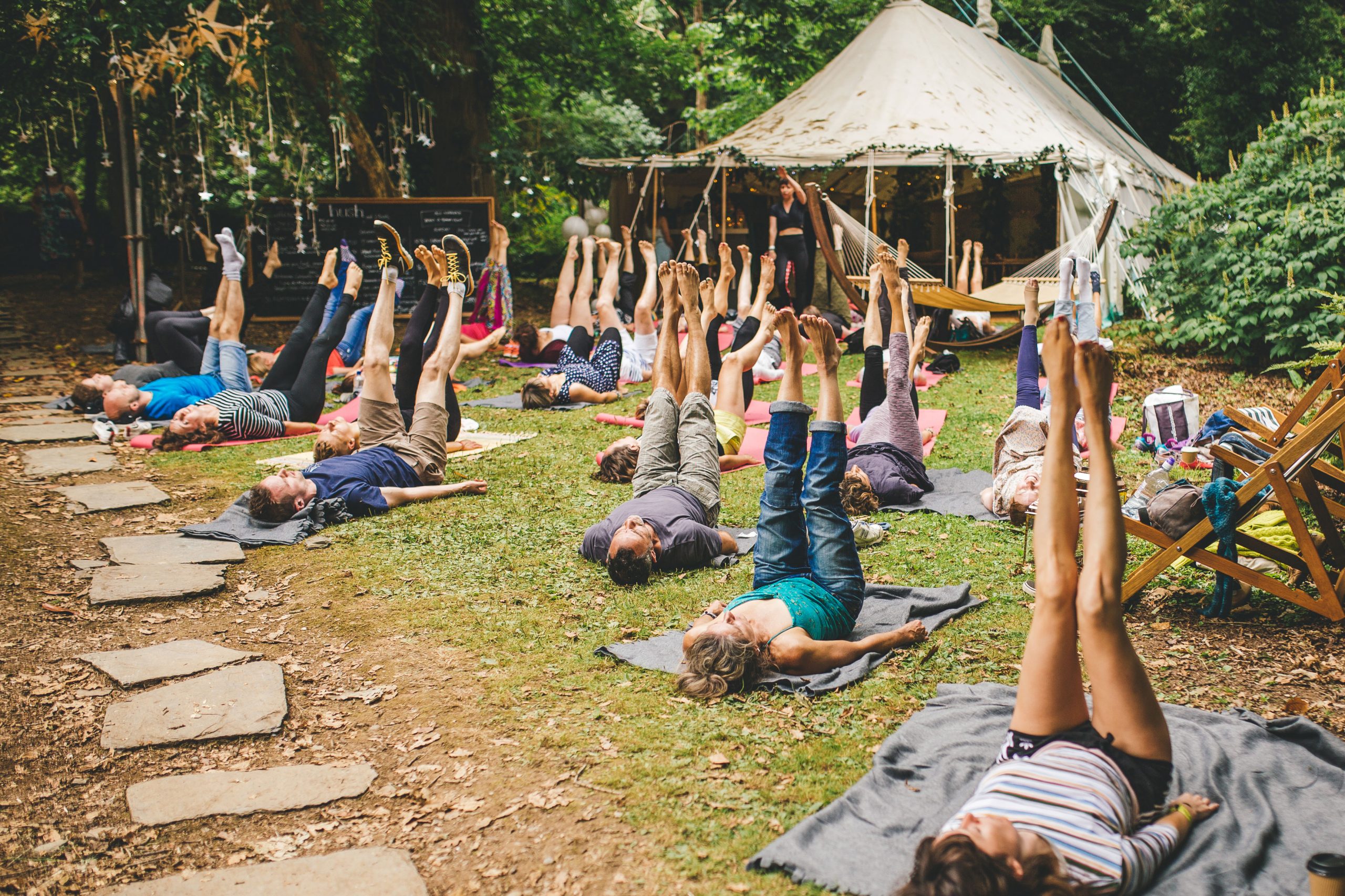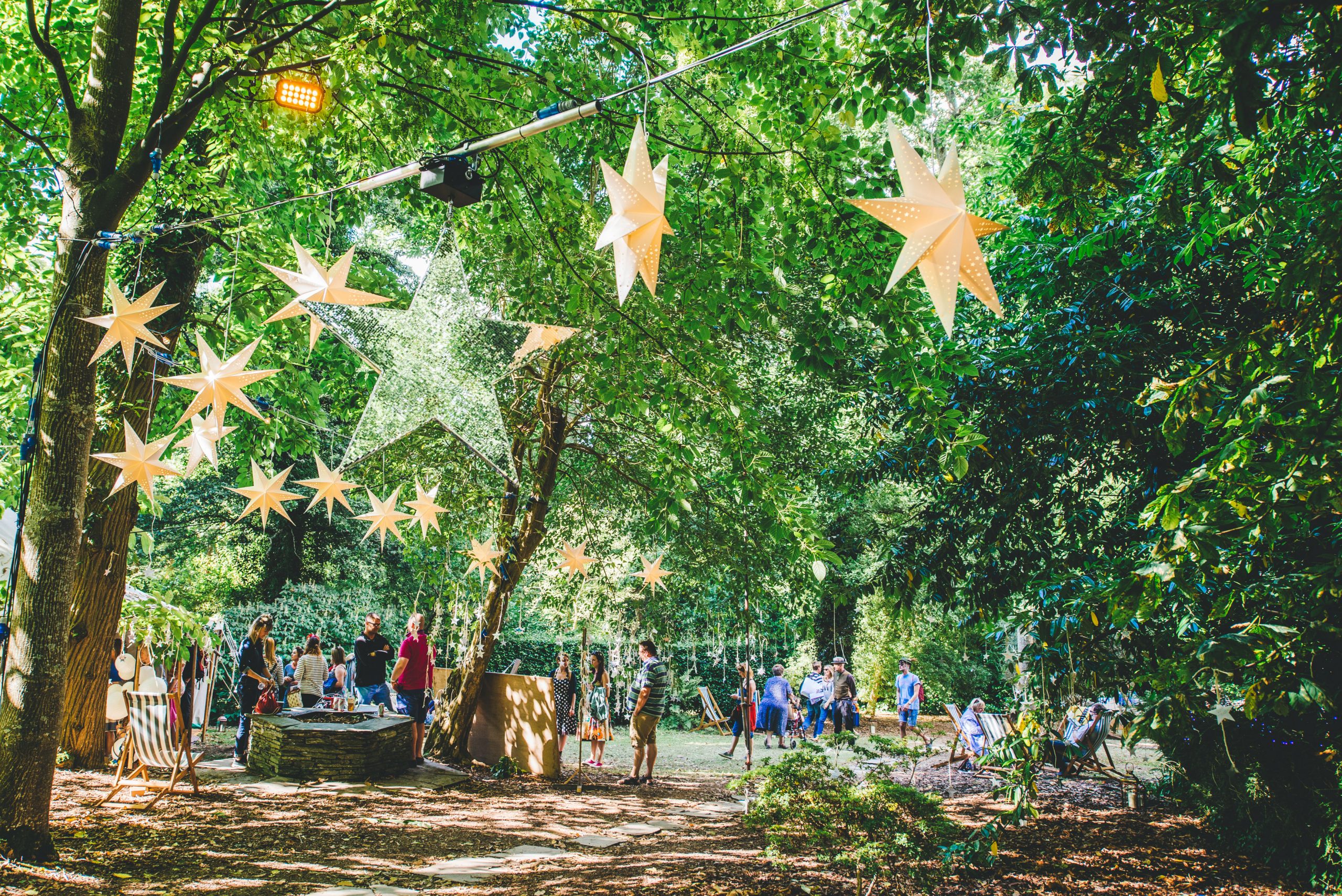 Catherine St Germans, co-founder of Port Eliot Festival, said: 'We are excited to be plotting the 2018 festival and putting tickets on sale, especially after our early sell-out in 2017. There will be announcement after announcement in 2018, so if you decide to join in now, you'll be able to sit back and watch the line-up emerge, safe in the knowledge that you'll be a big part of it.'
You can also take part in wild swimming, relax in the eco spa, try workshops such as astronomy or natural first aid, try organic and local food and enjoy exhibitions in the estate's house.
Port Eliot was the first UK festival to insist on serving high-quality food as standard throughout – prepared, served and sold on site. Expect much more, plus talks and workshops with top chefs.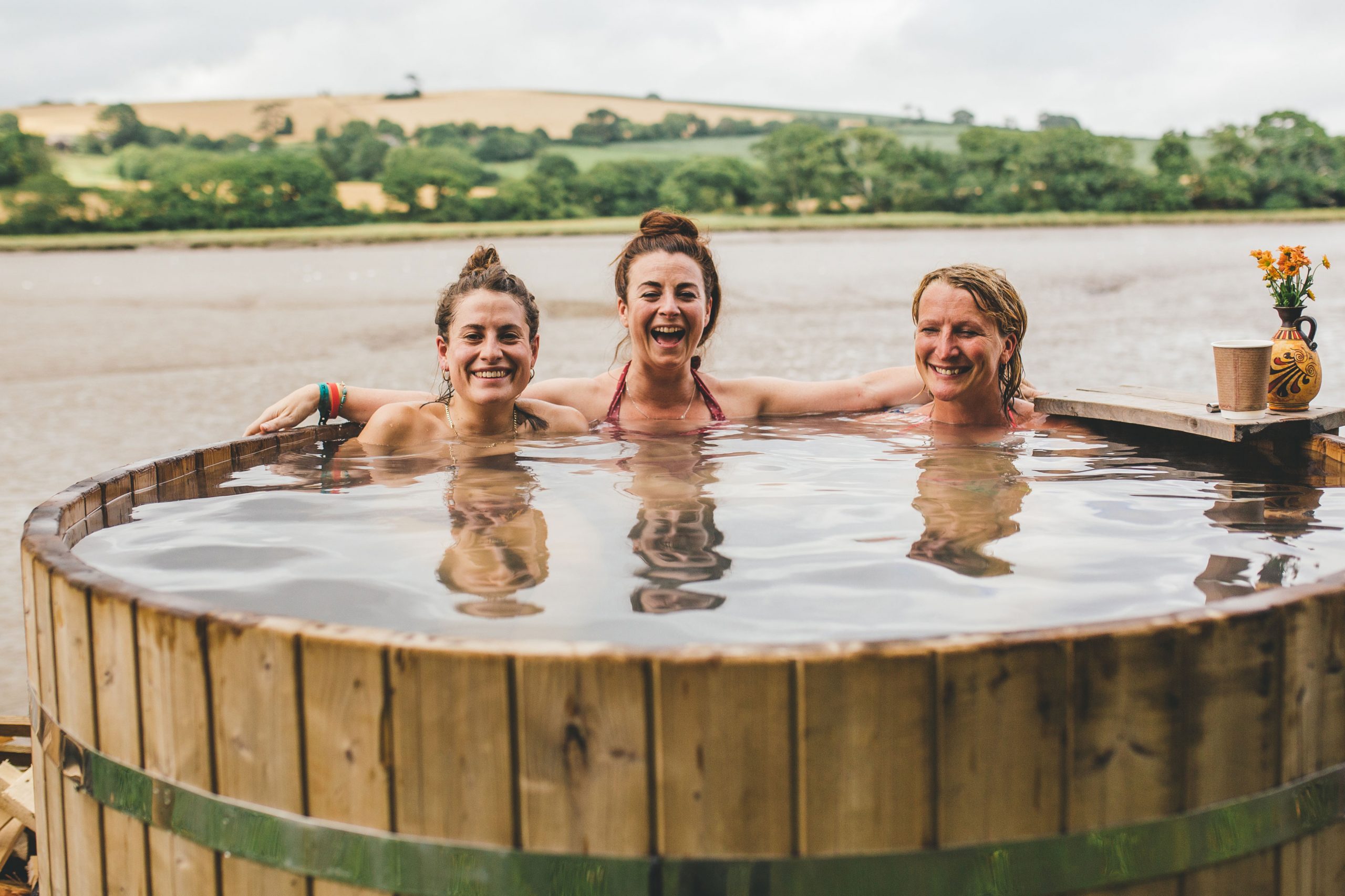 Running from 26-29 July 2018, the festival takes residence on the park and woodlands of the ancient Port Eliot estate at St Germans on the Rame Peninsula in south east Cornwall. It also finds its way into the indescribable historic house (the oldest continually inhabited dwelling in the country) and into the oldest church in Cornwall.
Tickets for 2018 are on sale now. Click here to find out more.
Images: Michael Bowles, Louise Roberts, C Faruolo