How to plan your next retreat
Is your soul weary, your mind anxious and your body tense? Plan your retreat and let the healing begin, writes Caroline Sylger Jones
The last time I was on a retreat was in September last year between lockdowns, and how I long for the peace. For no shopping, cooking or putting on a wash between work calls; for no homeschooling, running a house or saving a business. To rest… for I am tired; to ease the ache of missing friends and family; to laugh, loudly and long; to break the tedium.
I crave handing over my body to someone else, so they can work it out and stretch it long in a yoga session or on a wild swim or hike. I long for a therapist to dig into the tension in my body – and to return to my room and sleep for as long as I need.
I want someone else to set the timetable, giving me the option to drop out of sessions if I so choose: When I've fallen asleep in the sunshine, or when I feel inspired to write a letter to someone I haven't seen for years but who thinking about these days makes me cry.
I crave a retreat to lift my heart and help me remember that I am not my thoughts and feelings, to journal without a deadline when I wake, and to eat slowly every evening, savouring a meal packed with immune-boosting goodness that someone else has made.
I crave a retreat to sit somewhere pretty and watch plants dance in the sunlight, and to have a little help with the issues I can't quite muster the energy to deal with alone. I yearn for the heart-warming camaraderie that can develop between people on a cleverly curated retreat, even when we might have to socially distance, and when much of our time together might be spent in silence.
Retreats have always given me what I need as life ebbs and flows. They have given me sanctuary. They have given me clarity and unleashed my creativity. They have helped me feel truly well. I have never needed one as I do now. How about you?
Caroline Sylger Jones is Retreat Editor at Psychologies magazine and the founder of Queen of Retreats queenofretreats.com
Tip: How to befriend time
by Wilma Allan, coach and retreat leader
Our perception of time is tied to mindset. If you think you have enough time, you're right. If you think you don't, you're also right. Catch yourself when you say something negative about time, such as 'there aren't enough hours in a day'. Believe that you have enough time. When we live 'in' time, we tap into synchronicity and special things happen.
Wilma Allan runs Being At The Cottage retreats for innovators. See queenofretreats.com/retreats/being-at-the-cottage-wales
Take this on retreat: Two Minute Mornings
The clever journal Two Minute Mornings sets you up for a great day, on retreat and at home. Gorgeous to handle and quick to fill in, every day this wellbeing game changer asks you to write down what you want to let go of, what you are grateful for and three things on which to focus that day. It's an effective practice based on positive psychology.
'Two Minute Mornings' by Neil Pasricha (Chronicle, £14.99).
Retreats to book now:
These caring, progressive retreat companies offer online programmes and actual breaks:
Arvon
Writers of all kinds who want to hone their craft can book writing retreats online and in gorgeous, inspiring houses in West Yorkshire, Devon and Shropshire. See here.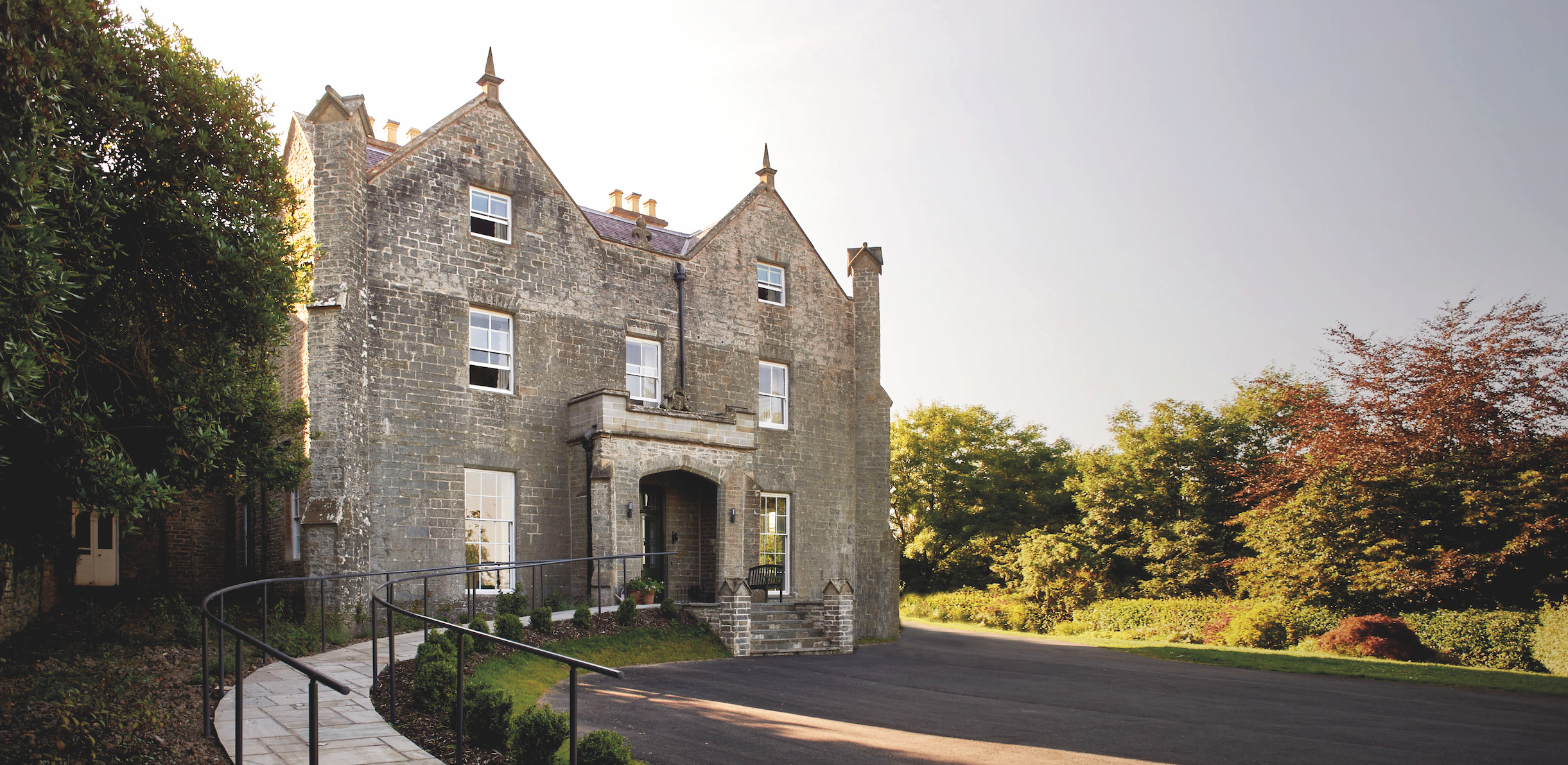 Tuscan Getaway
Lift your spirits with a Virtual Happiness Retreat, and wellbeing weeks at a boutique villa in Tuscany. See here.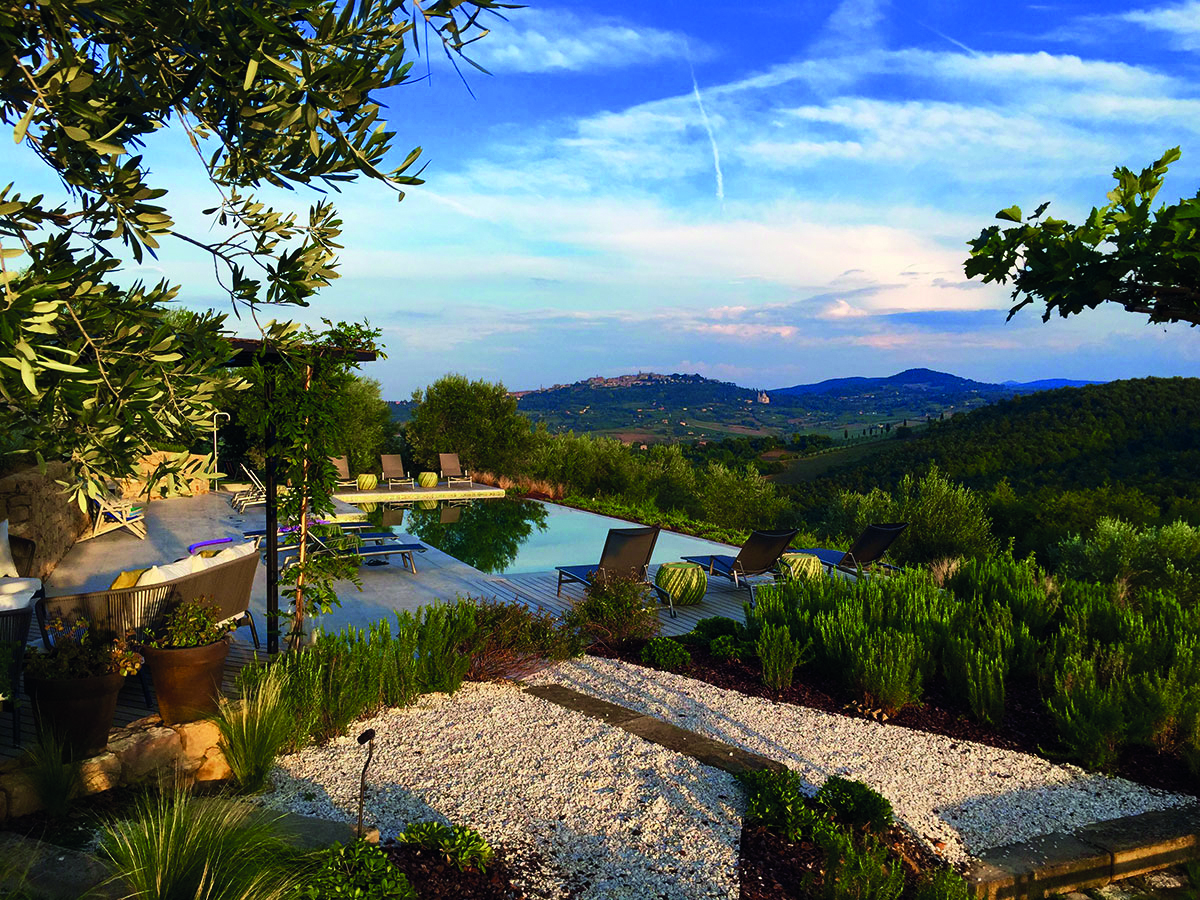 Yobaba Lounge
Monthly online retreats that focus on breathing, mindfulness and visualisation techniques, and divine breaks in a quirky chateau in France. See here.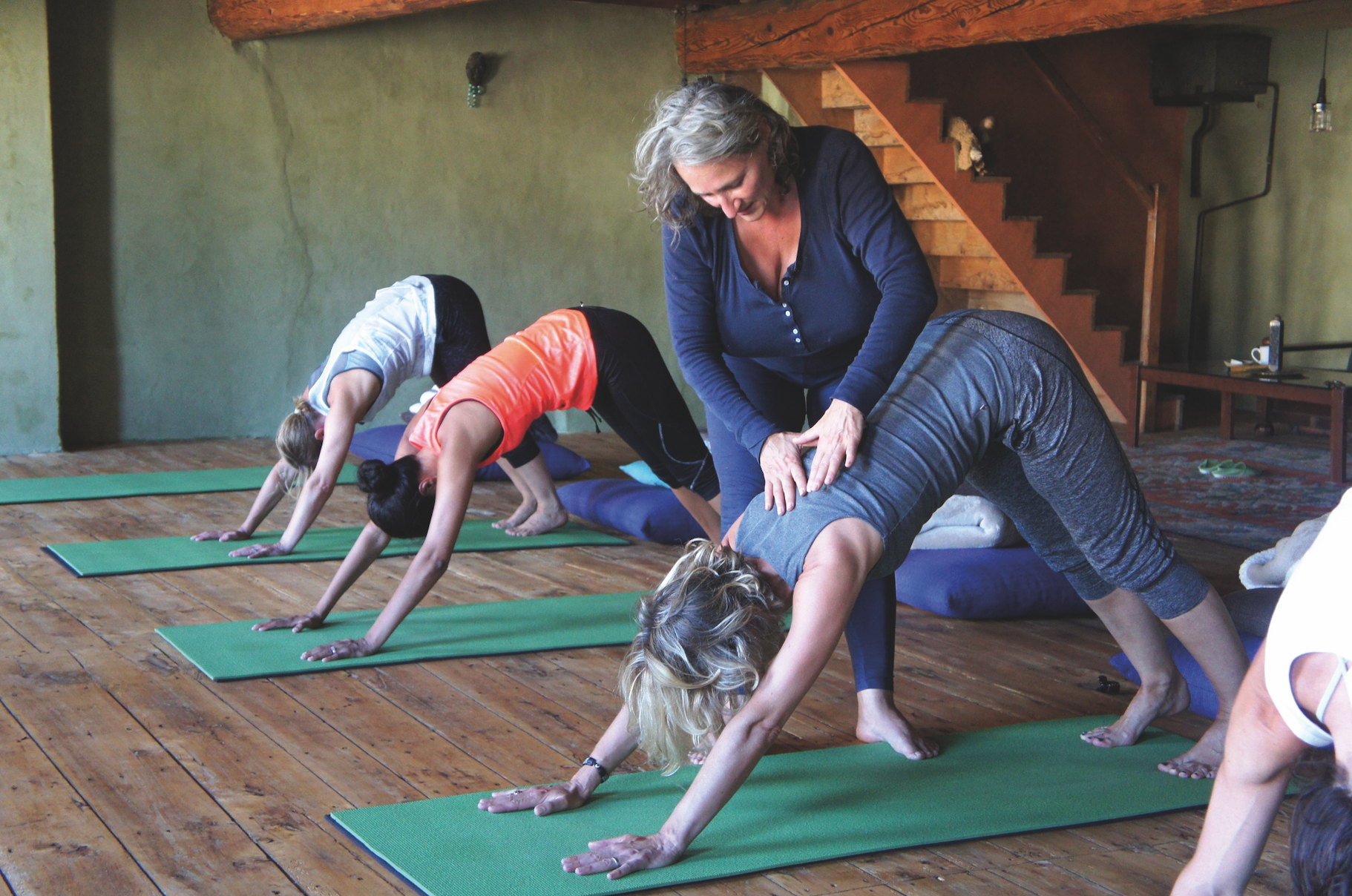 The Bespoke Retreat Company
Energy healer and mentor Lynn Jackson hosts emotionally healing retreats with a mystical twist online, and in glorious, hand-picked locations in West Sussex. See here.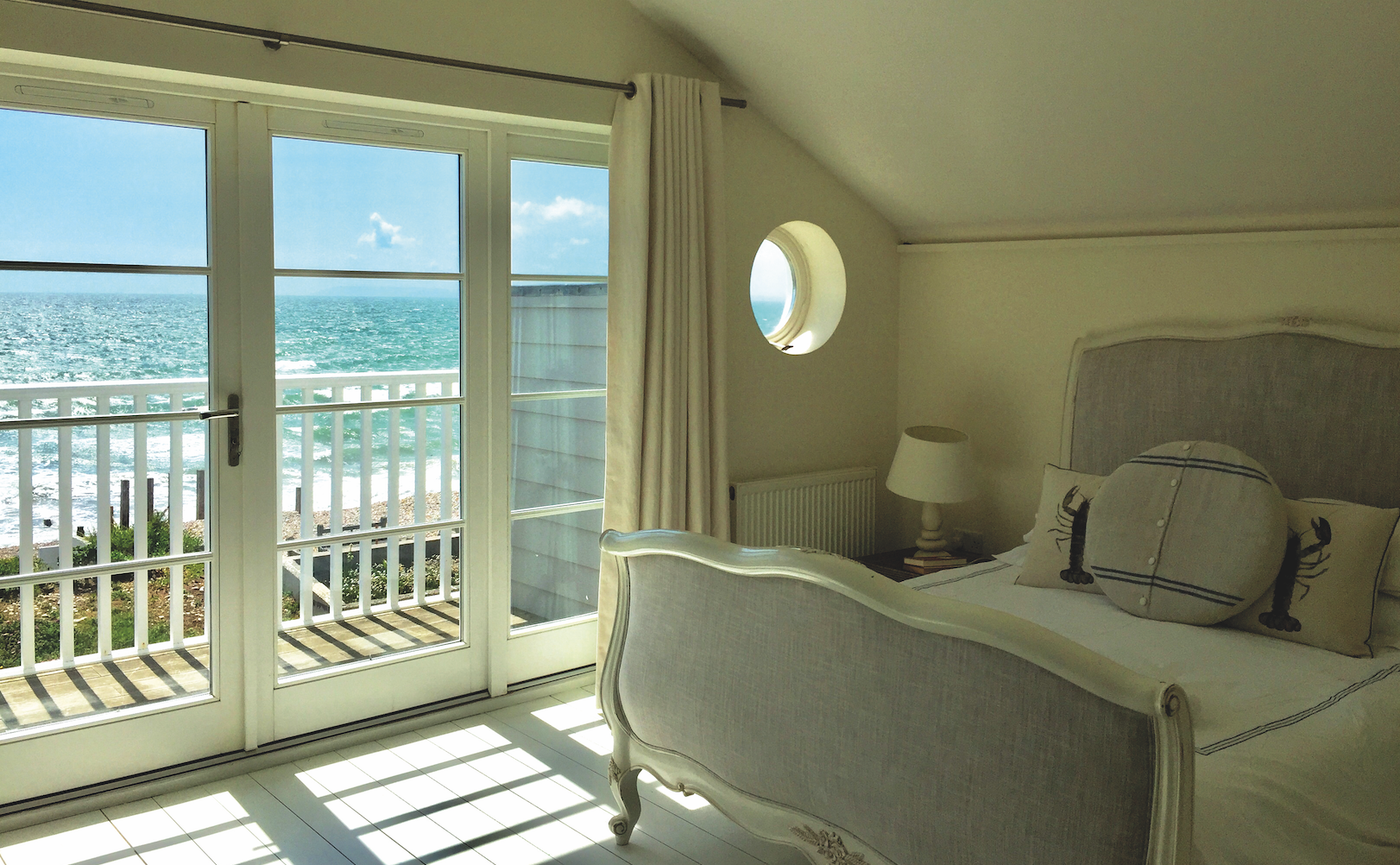 The Sharpham Trust
Those keen to embrace and practise meditation will relish these Buddhist-focused online mindfulness meditation retreats, as well as secular retreats in Devon. See here.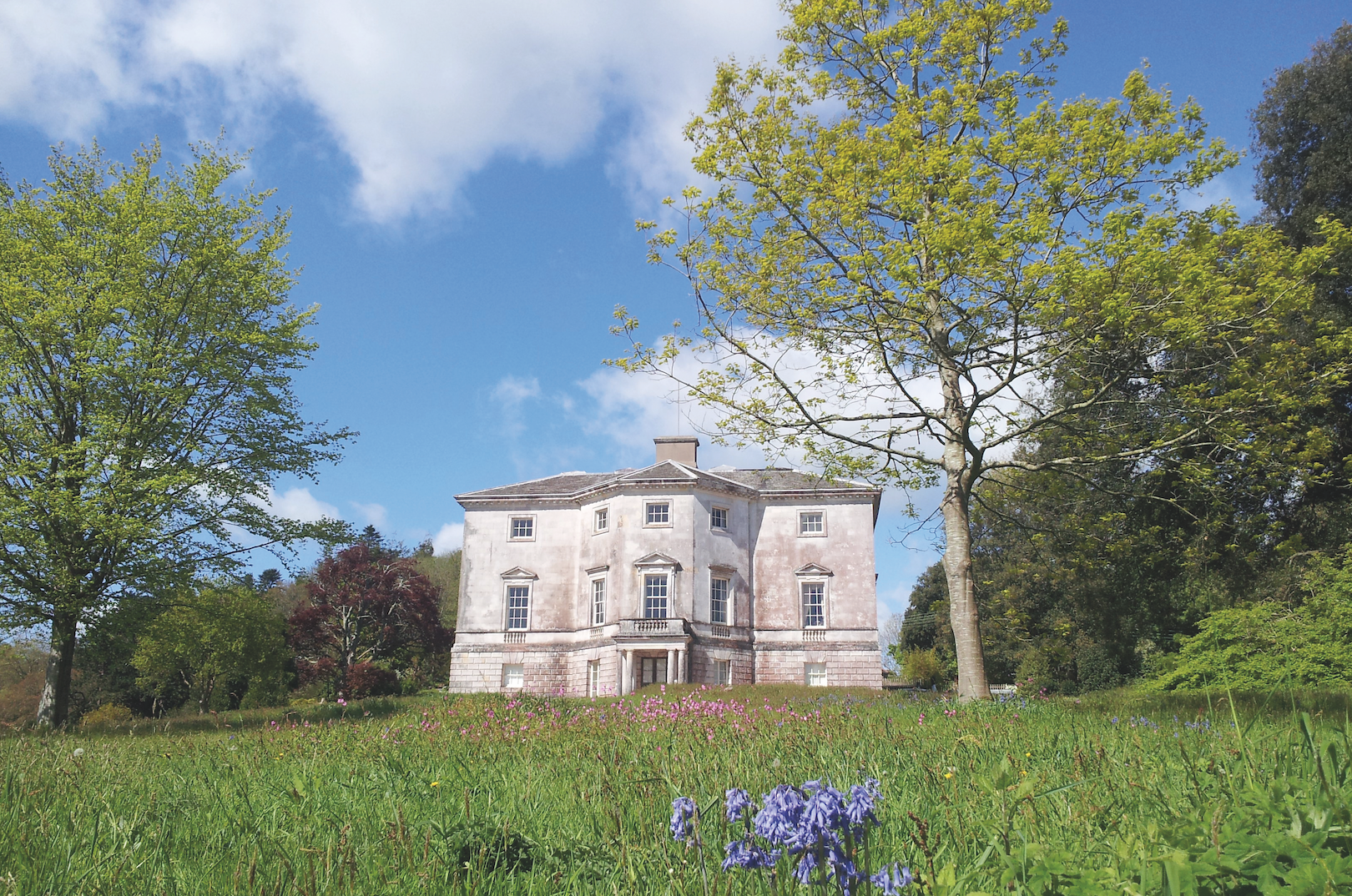 Reclaim Your Self
Carefully curated seasonal online retreats that combine meditation, vision-boarding and sound healing with yoga, and splendid yoga adventures all over the world. See here.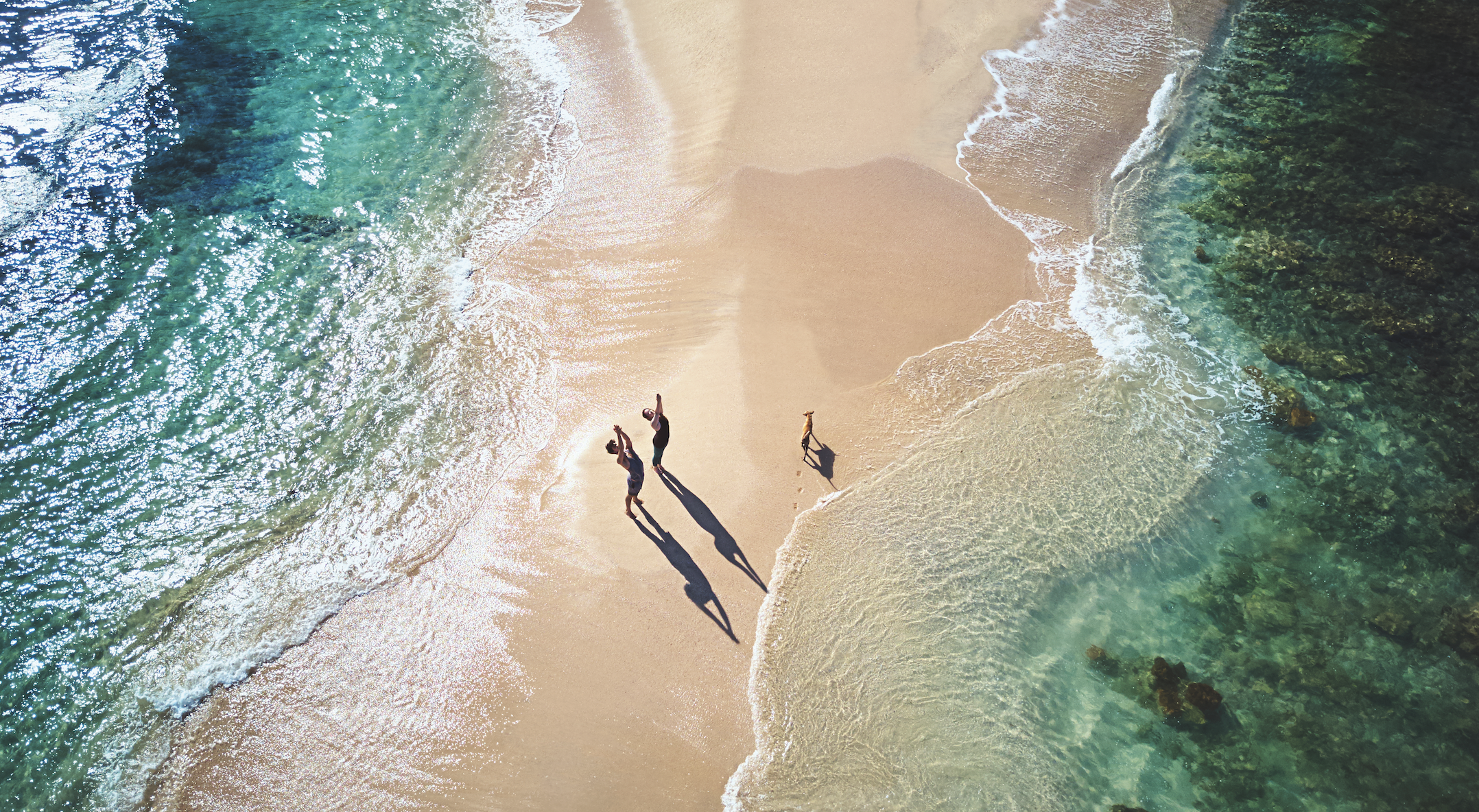 For more information and honest, independent reviews of these retreats, go to queenofretreats.com
For more retreats in Europe click here.

Image: Getty Images