Receive 20% off Beatitude bath and body oils
Create a spa experience at home with Beatitude's natural therapeutic blends to nourish the skin and soothe the soul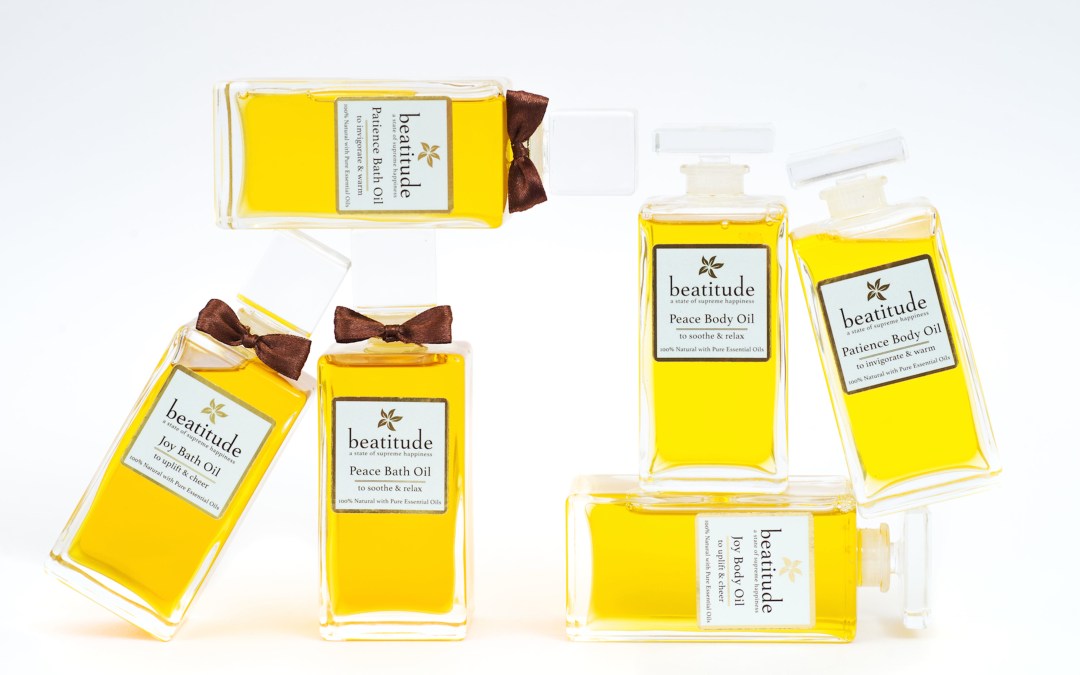 Some days you need a little something to lift you up – something just for you. We have teamed with Beatitude luxury aromatherapy to offer 20% off their amazing collection of relaxing and nourishing bath, body and facial oils.
Beatitude is all about those charming rituals that help make us feel special and comforted. Whether it's creating a tranquil bathing haven or pampering body massage, these little beauty boosts contain exquisite 100% natural oils that not only smell divine, each therapeutic blend has been designed to trigger positive emotions to assist you in soothing both mind and body, leaving you feeling rejuvenated and relaxed.
Inside these dressing-table worthy French glass decanter bottles, the oils contain extracts like daikon radish, camellia oil and oat oil. The oils absorb instantly for lavish hydration and sumptuous silky soft and supple skin.
Choose from three blends for the bath or body:
Known as 'sunshine in a bottle', this cheering citrus blend of grapefruit, bergamot, orange, mandarin and petitgrain oils envelopes you into a tranquil haven, revitalises and revives flagging spirits after a busy day.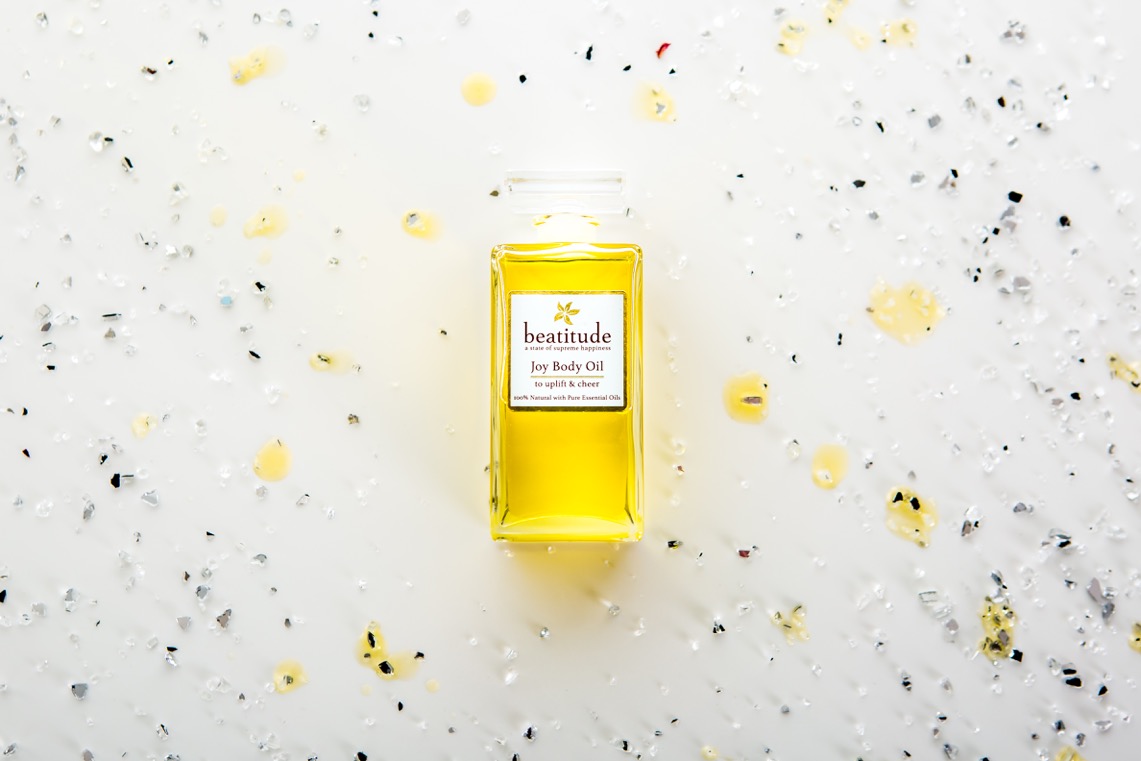 The 'ache escape' blend that relieves tired and stressed muscles and provides a tonic effect when feeling run down. Re-energise with the warming and stimulating rosemary, ginger, lavender and juniper berry oils. It's also a great go-to oil for if you have a chill or for everyday and or post-exercise aches or strains.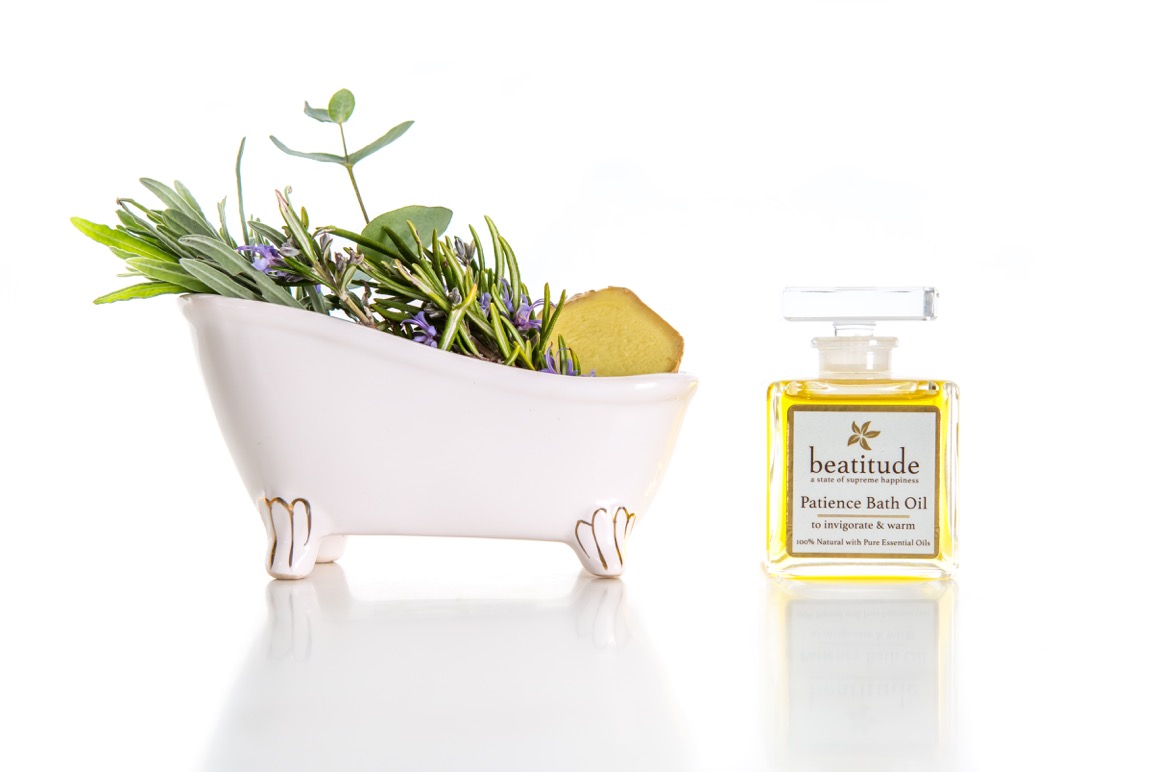 The perfect bedtime blend and a great antidote for whenever you're feeling stressed, anxious or worried. Peace provides you with calm, comfort and inner serenity thanks to the therapeutic oils of ylang ylang, lavender, cedarwood and petitgrain. This is the oil to assist your mind in switching off and to help you relax into a soothing and comforting deep sleep.
Take time out of your busy day and weave a little mindfulness into your skincare ritual with Beatitude's spa-quality aromatherapy oils for relaxation and rejuvenation at home.
Enjoy 20% off all Beatitude products online – just use the special code 'PSY17' at the checkout here.
Offer ends 1 May 2017 and is valid once per person.