Celebrate your special people with our Christmas Gift Guide
In this year's collaborative Christmas gift guide, we bring you a selection of meaningful presents to shine the light of gratitude on those who bring happiness to your life. Now, more than ever, is the time to thank those who have championed us, inspired us and paved our way to growth as we face life's challenges.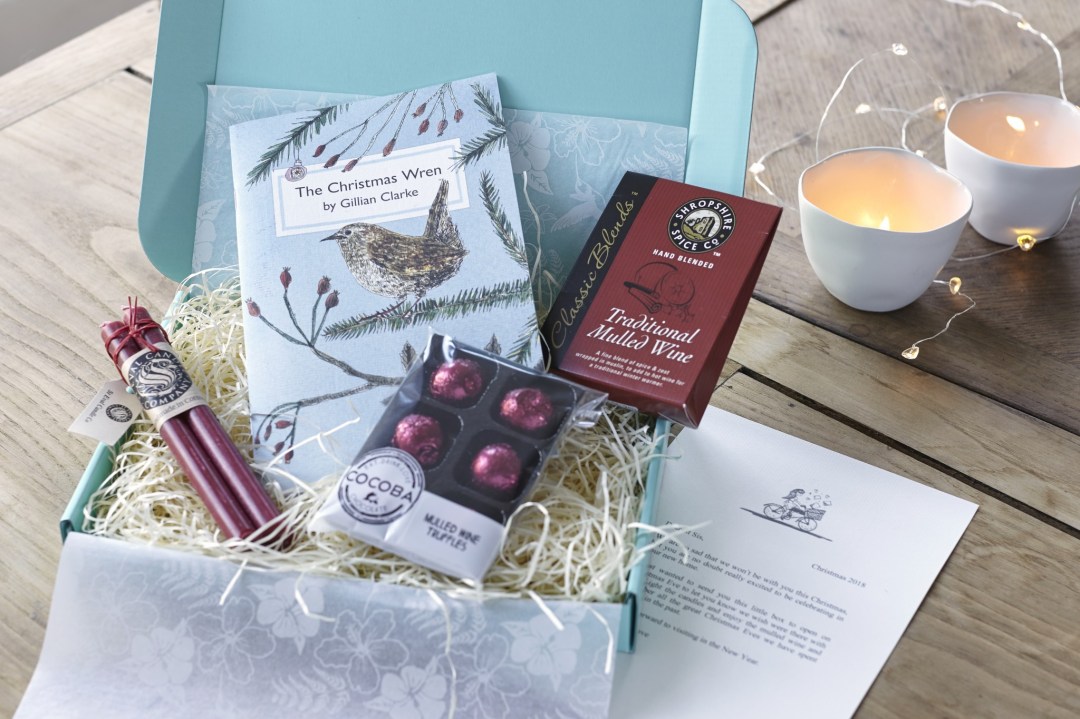 For gratitude and growth
Timely tokens to ignite strength, ease the spirit and enliven the mind.
Inner Circle
You are precious to me. Thick twisted rope ring by Mirabelle for the V&A, £40, vam.ac.uk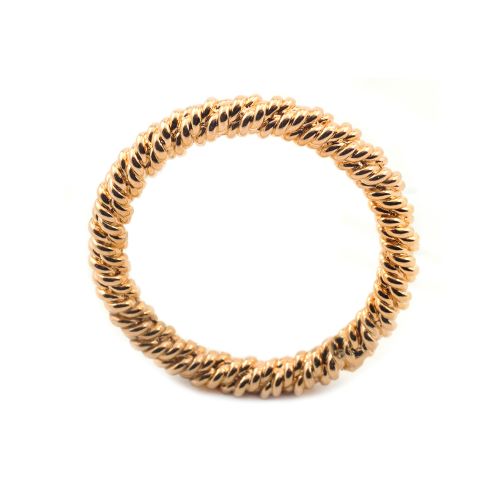 Inspired by adventures
Customisable travel bracelet. Memories from around the world, around your wrist.
El Camino Travel Bracelet, starting at £21.99
elcaminobracelets.com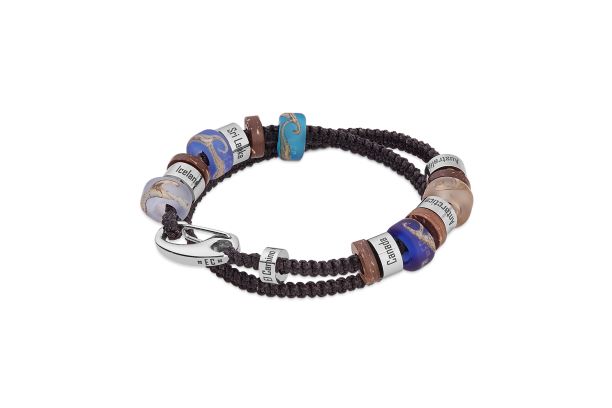 Skin Deep
Soothing and smoothing. Sonic powered mask, from the UFO 2 range £249 each, foreo.com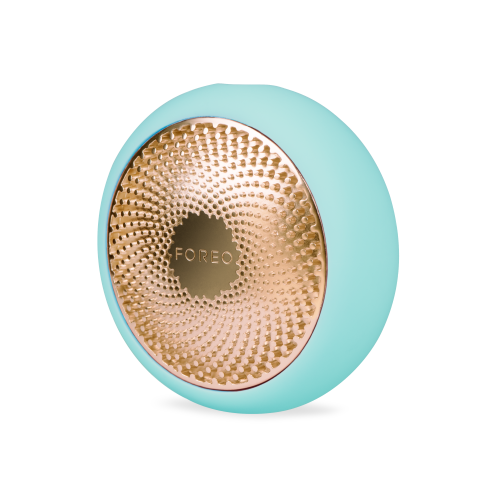 Soak up Calm
Dip into natural nourishment. Olverum Bath Oil, £36.50 olverum.com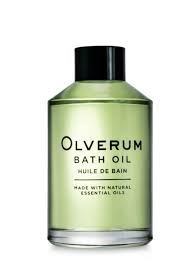 Power of the pen
Write your way to awareness. 'The Happy Self Journal' £19.90, happyselfjournal.com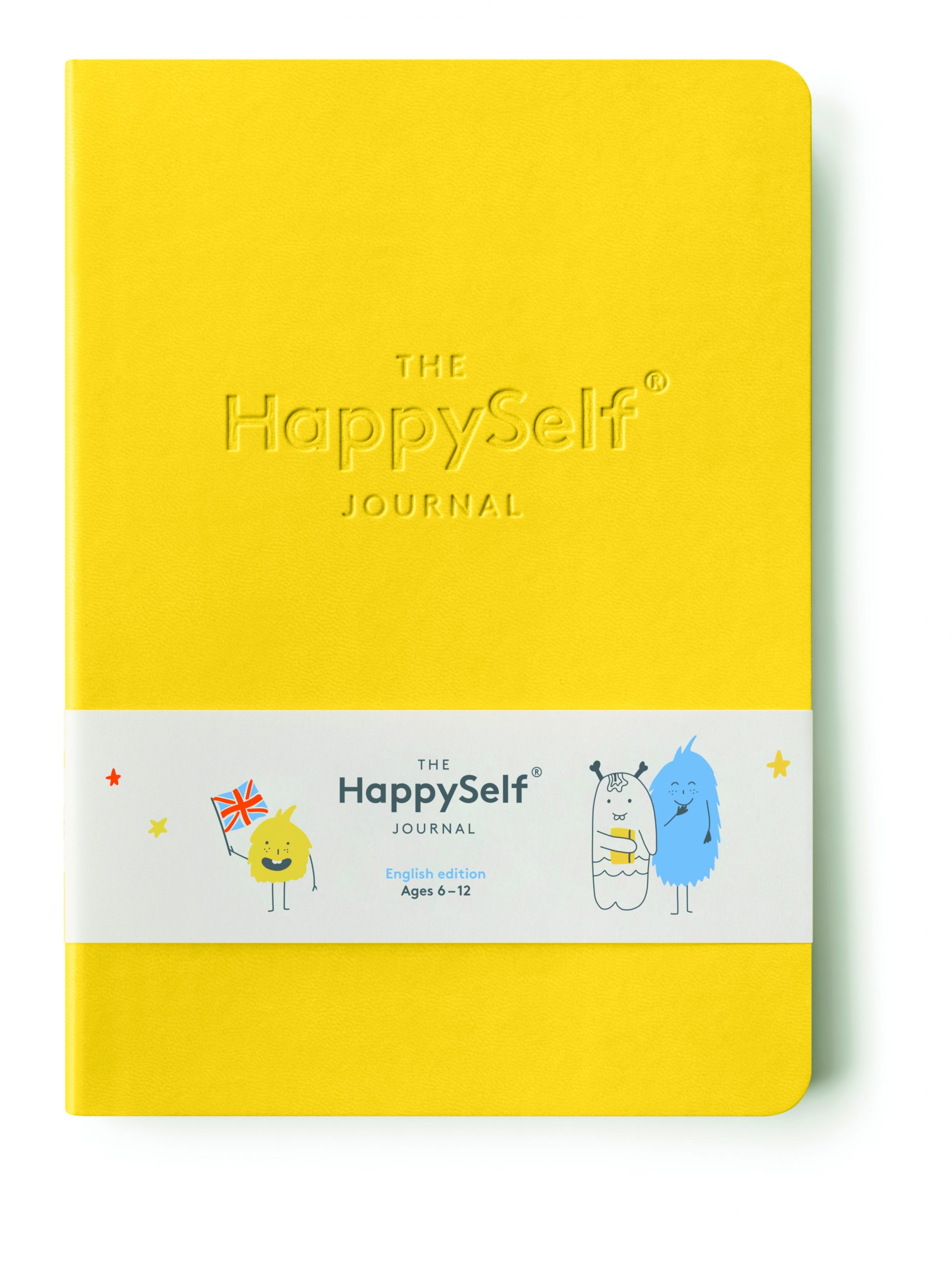 Let it grow
Poetry in living motion. Erlen 1 NIWA DESIGN plant terrarium, £99, fourstore.co.uk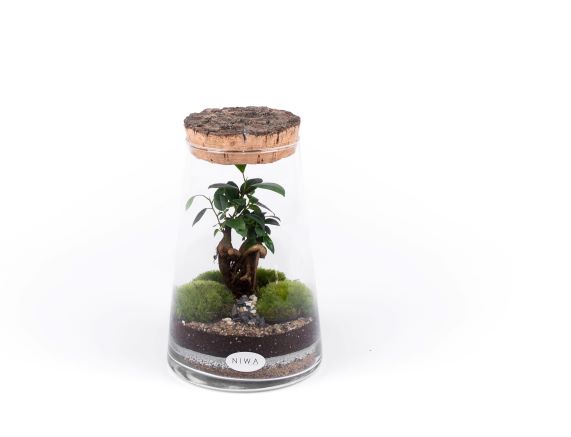 Ongoing inspiration
A friend in print. Gift subscription to Psychologies £39.95 for 13 issues
Psychologies gift subscription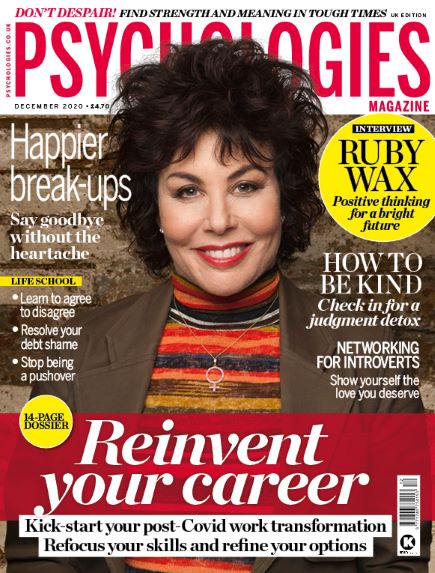 Green Beauty
Savour the softness. Nettle Venom Cream. £64 shop.heavenskincare.com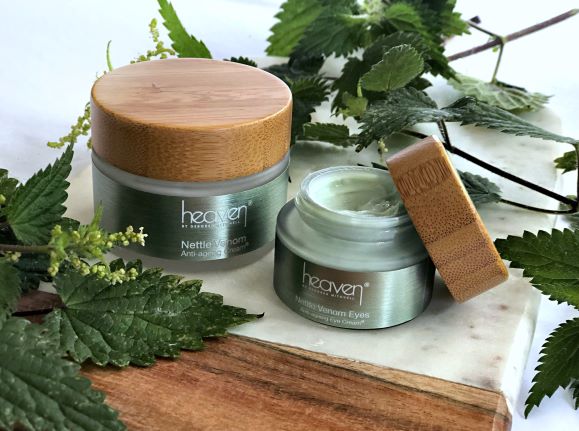 Artistic Journeys
Take a cultural trip down memory lane. V&A Museum membership. From £70, Vam.ac.uk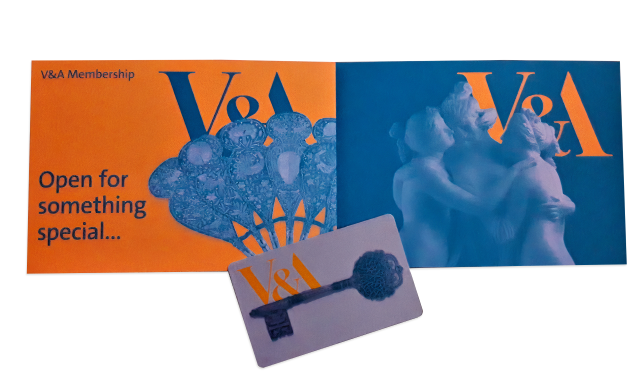 Daily Mantra
Appreciate all that you have. 'I am grateful' necklace, £55, mantrajewellery.co.uk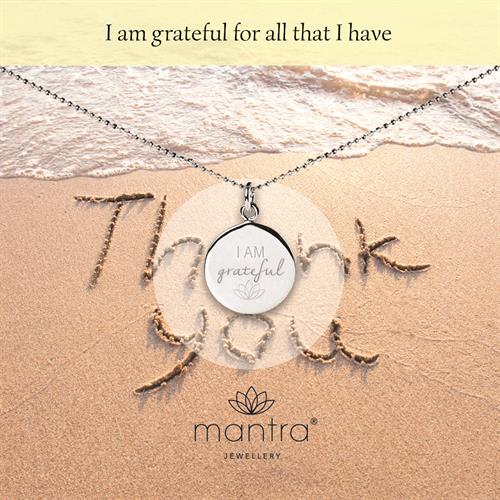 Tree's company
Bring nature home. Trees, from £11.50. treedom.net/en
For creativity and calm
Delight the movers, the makers and the self-care takers
Healing touch
Spiritual and physical relaxation. Jade Beauty Restorer massage tool, £38 https://hayoumethod.com/product/beauty-restorer/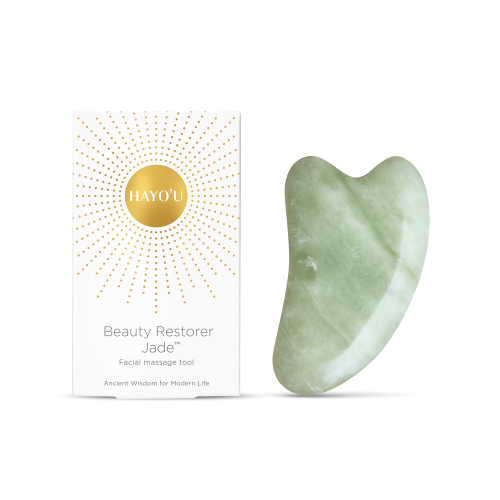 Joyful Trio
Drops of inspiration and contentment. The Little Box of Happiness, £13.45 for the set tisserand.com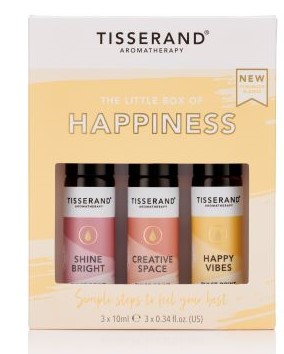 Play it by ear
Decorate your lobes with climbing jewellery. Silver and pearl ear wings, £22, potterandmooch.co.uk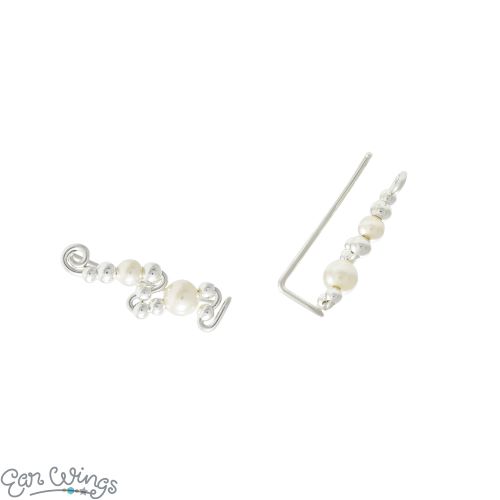 Comfort undercover
Kaleidoscopic warmth. Large patchwork quilt, exclusive to the V&A, £325, vam.ac.uk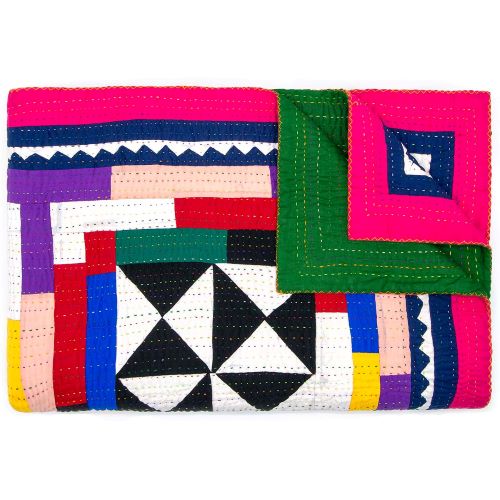 Peace and Health
Prioritise body and mind. Online yoga classes and courses for all abilities. https://movementformodernlife.com/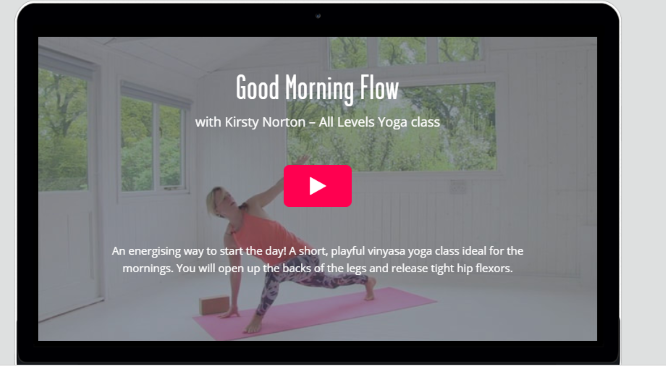 I made you a card
Innovate, create and feel good. Cricut Joy cutting machine for crafty makers, £179.99 Johnlewis.com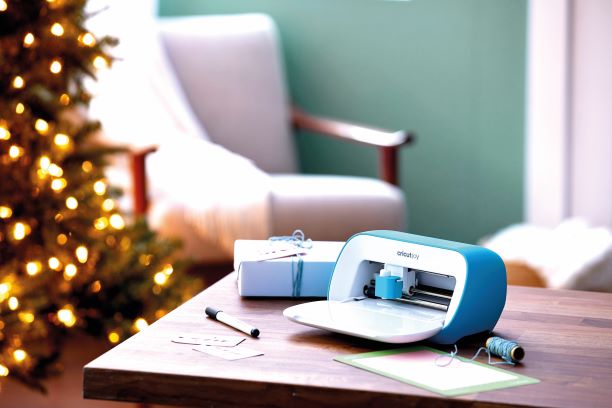 Mineral soother
Restore balance for restful slumber. Magnesium Sleep Bath Flakes, £9.95 betteryou.com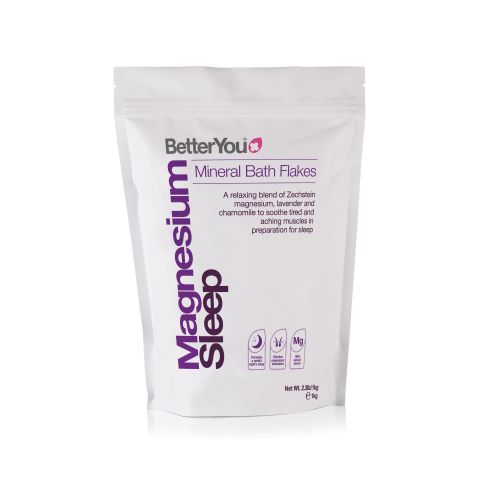 Creativity manual
Make it special. Mindful crafting subscription, £39.95 for eight issues. Shop.kelsey.co.uk/subscription/MCR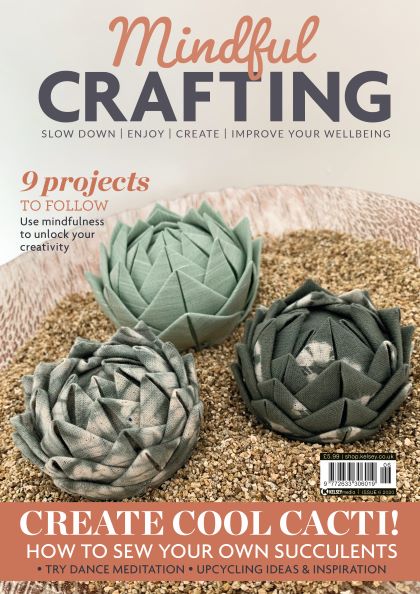 Restore and polish
Feed your skin with goodness. Cleansing fragrance-free scrub. £25.50 ecooking.com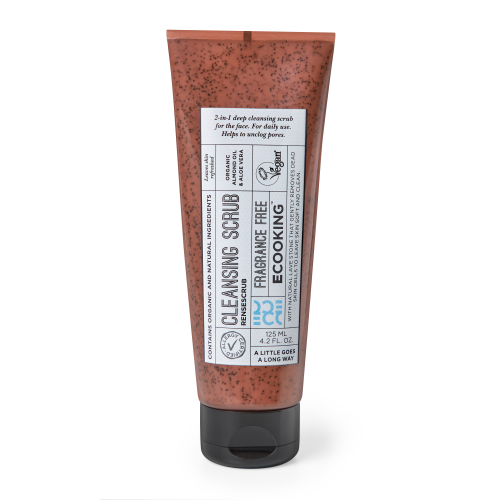 For nurture and Nourishment
Savour the moment, deepen awareness and feel good
O night divine
Pampering treat before the big day. Christmas Eve goodies box Friendinabox.co.uk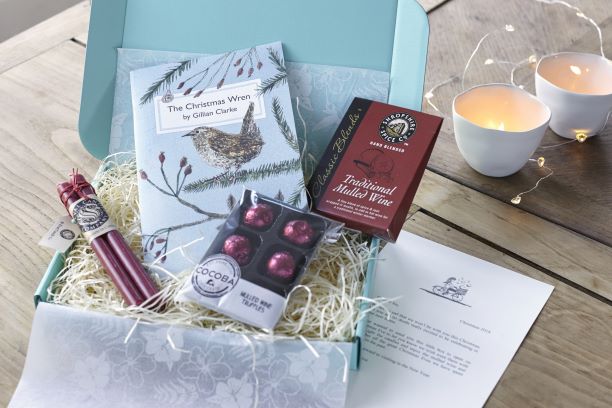 De-stressed tresses
Care for your crowning glory. Amla Hair Remedy, £38, alchemyoils.co.uk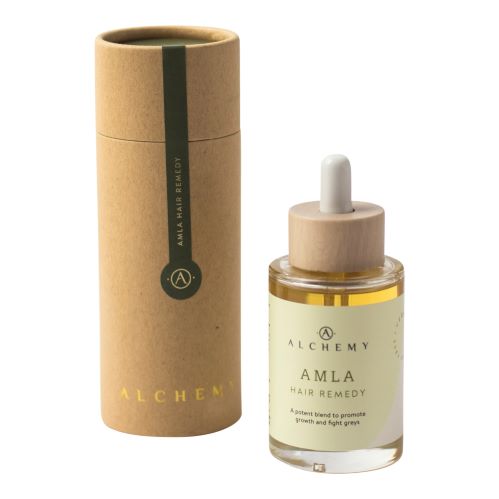 Soul Story
Power to you. 'I am strong' ring. £15, soulanalyse.com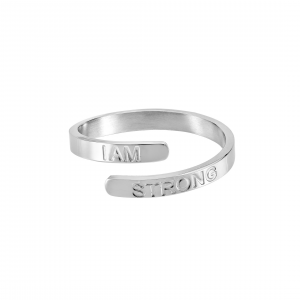 Mind map
Follow your bliss. 'Maps of Joy' from £25, Mapsofjoy.com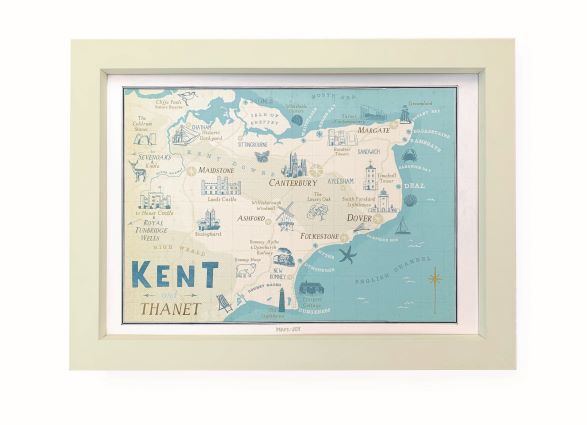 Pretty little things
Ethical adornment. Katiico Tawiah aggry bead earrings, £45 seekd.co.uk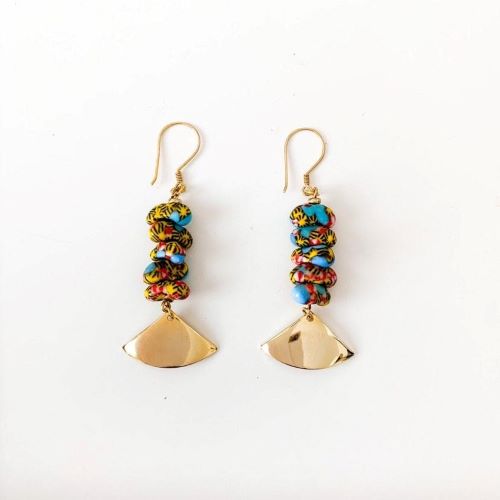 Press pause
Take the pressure off with Acupressure. Pranamat ECO massage set, £185 pranamateco.com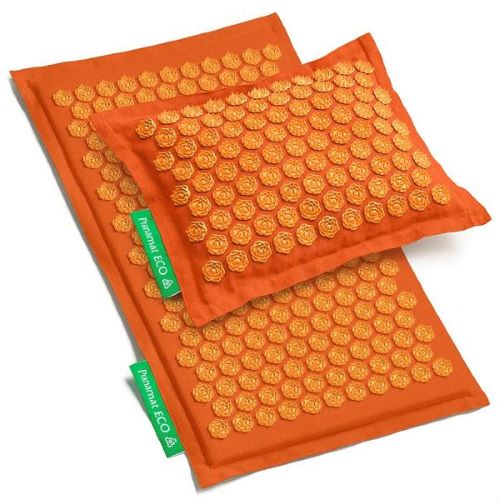 Tea and empathy
Ponder life's questions over a cuppa. Jasmine Tea Gift set, £30 jingtea.com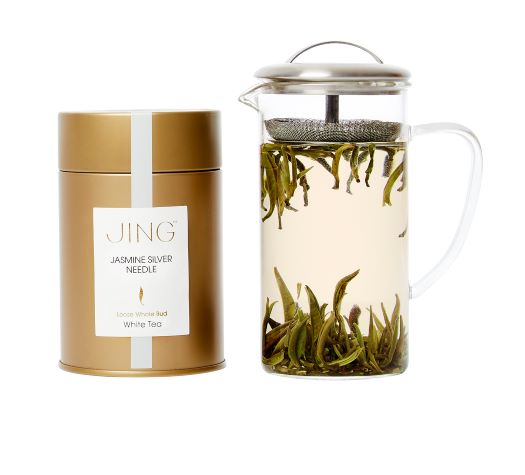 Festive cheers
Get into the spirits! Tiptree advent calendar. £100 tiptree.com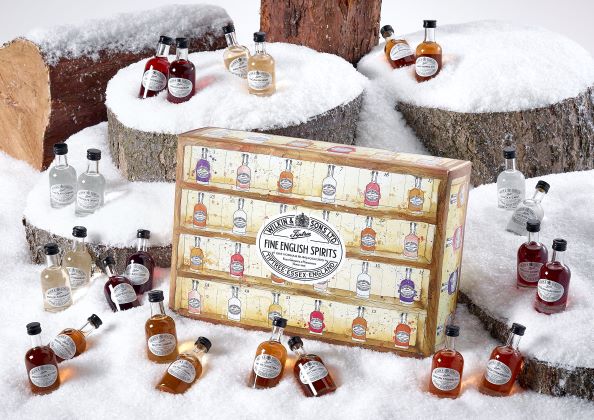 Dream cream
Work miracles while you sleep, Hydration mask. £62 nayaglow.com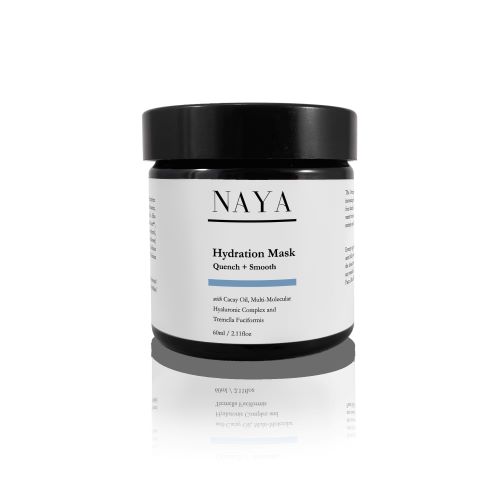 Page learner
Read between the lines. Anxiety and An Emotional Menagerie books, £15 each, Theschooloflife.com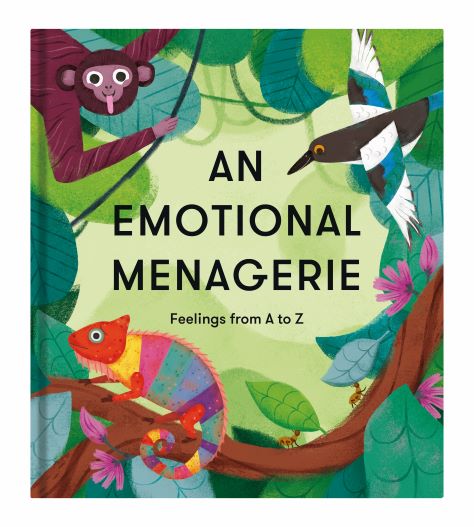 Happy Hair days
Lustre for life, Simone Thomas biotin haircare plan, From £130, save 25% by using code 'Biotin25' at checkout Simonethomaswellness.com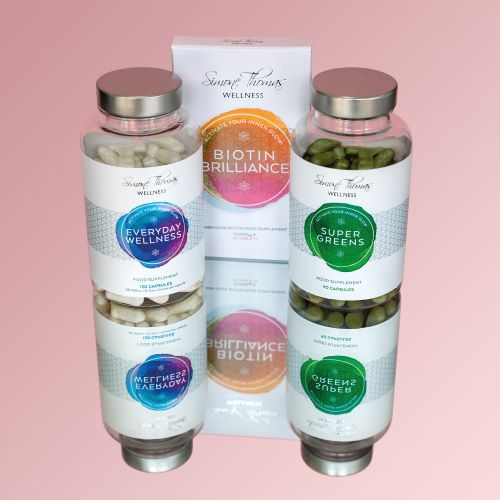 Safe and secure
Girl with the pearl….. Brass barette with cotton 'pearl' – a compressed and treated cotton ball by Anq for the V&A, Vam.ac.uk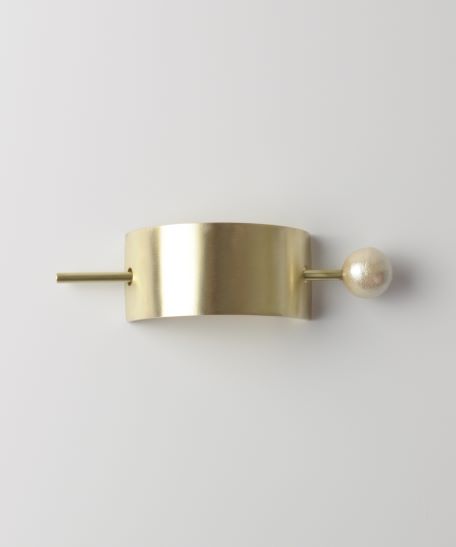 Dear me
Loving compassion, just for you. 'Be kind to yourself' de-stressing and relaxing gift set £26, Friendinabox.co.uk
For uplifting moments
Show appreciation with tokens that spark self-care and reflection
Evening ritual
Improves hydration and elasticity. Glow harmonic Evening Primrose Facial Oil, £38, glowharmonic.com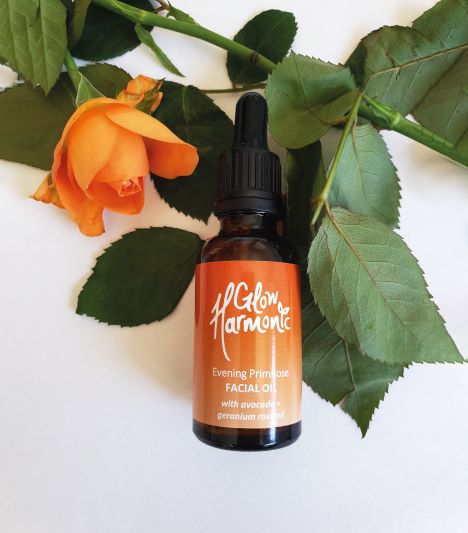 Harmony at your heart
A philosophical reminder 'Balance' yin and yang necklace £45, Mantrajewellery.co.uk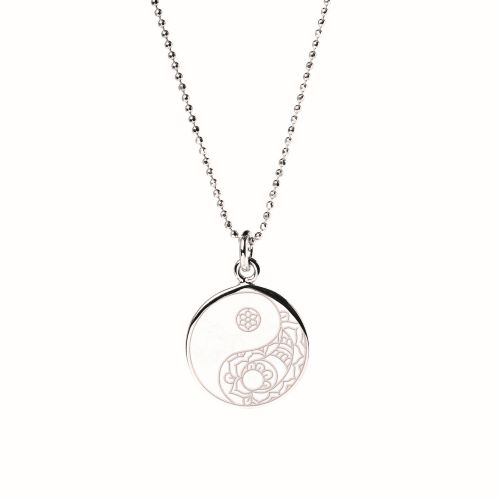 The story of us
Commit your friendship to paper. Storigraphic 'Hey You' personalised book, £19.50, Storigraphic.com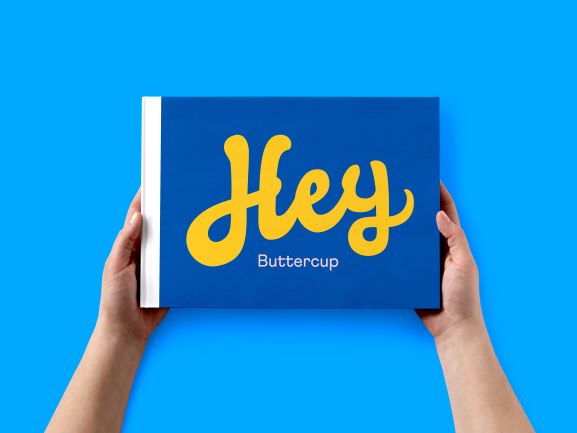 Reading is believing
Unlock the imagination with Love My Read. Prices: Child subscription: £12.99 pm; Adult subscription £18.99 pm, www.lovemyread.com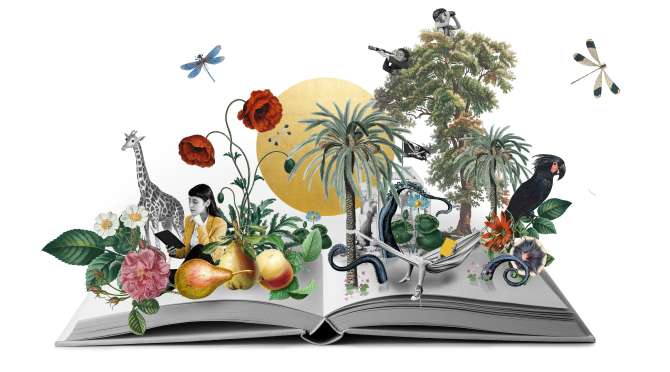 For mindfulness and good health
Thoughtful and imaginative gifts to bolster spirit and body
Tranquility Trio
Unwind, chill out and relax. Aromatherapy Real Calm Discovery Kit £13.45, Tisserand.com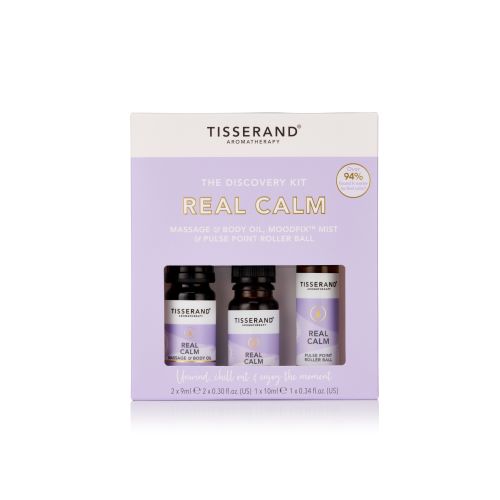 It will all come together
Find a creative solution. 'Down the rabbit hole' jigsaw puzzle £25, vam.ac.uk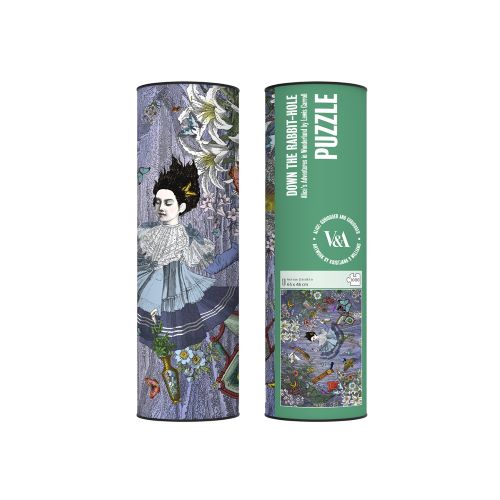 Feel your best
Moisturise and nourish your skin. Long lasting day cream in reusable glass jar, £34 ecooking.com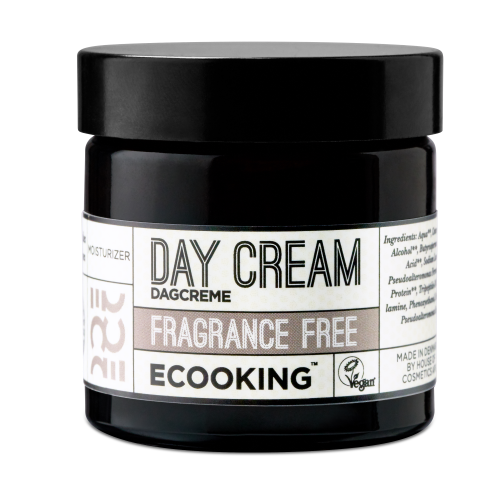 Art of writing
First words edition. Teach your little one to read with a William Morris ABC book £6.99 Vam.ac.uk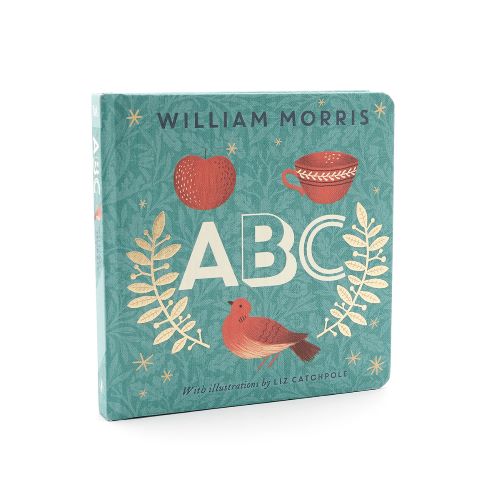 For adventure and connection
Broaden horizons, foster communication and express your love
In the driving seat
An experience is a memory. Mercedes Benz World Driving Experience gift vouchers
From £40 mercedes-benzworld.co.uk
Elevate your skincare
Adopt a healthy routine. NAYA Everyday Cacay Collection – cleansing oil, glow serum, face oil and day cream £158 nayaglow.com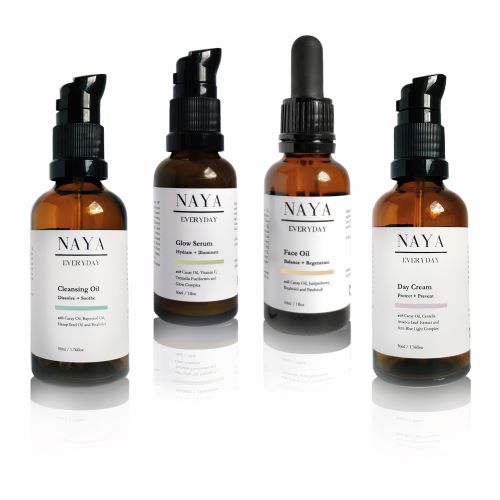 Blossoming friendship
Companionship and refreshment. Flowering tea gift set £60 Jingtea.com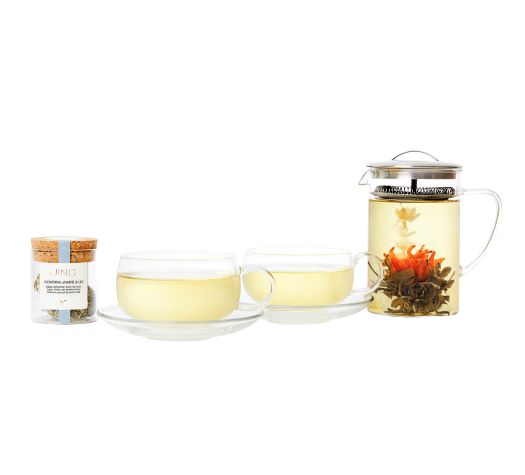 Planet Power
Make a difference to climate change. Big impact made effortless. Gift membership to Every One of Us, £36 per year. theeveryoneclub.uk/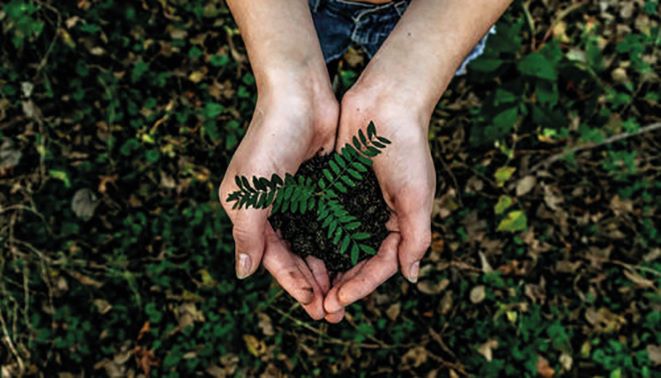 You mean so much to me
A message to hold dear. 'You are loved' rose gold necklace with shell inlay. £30 soulanalyse.com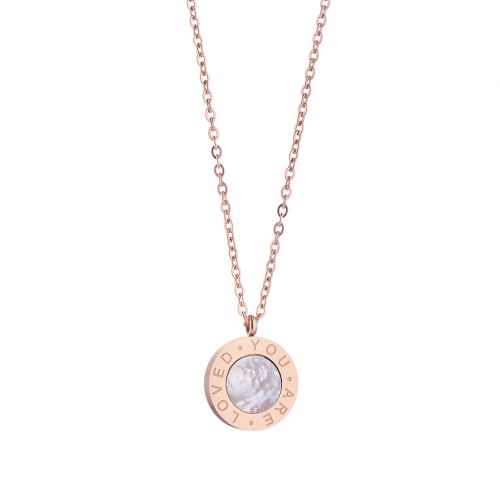 Exercise your power
For active and sporty souls. Nuasan Active Bodycare Kit, a sustainable gift set with sports towel, £37, nuasan.com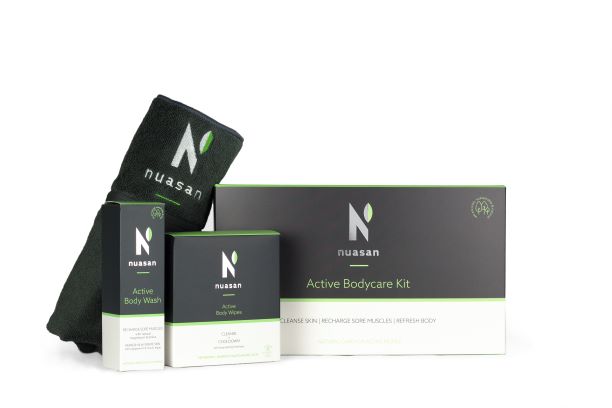 Up your relationship game
Seal your bond. The Couples Workbook, £15, and Digital Connections cards for closeness at a distance, £12, theschooloflife.com