Psychologies Real Eco awards: creating a greener future together
What does it really mean when a product is labelled environmentally friendly or green? How do you know which brands are genuinely kind to the planet? Our new Real Eco awards, edited by Eco Living Editor Ellen Tout, will demystify these questions and, each month, we'll share our top five eco finds, recommending only the brands that we trust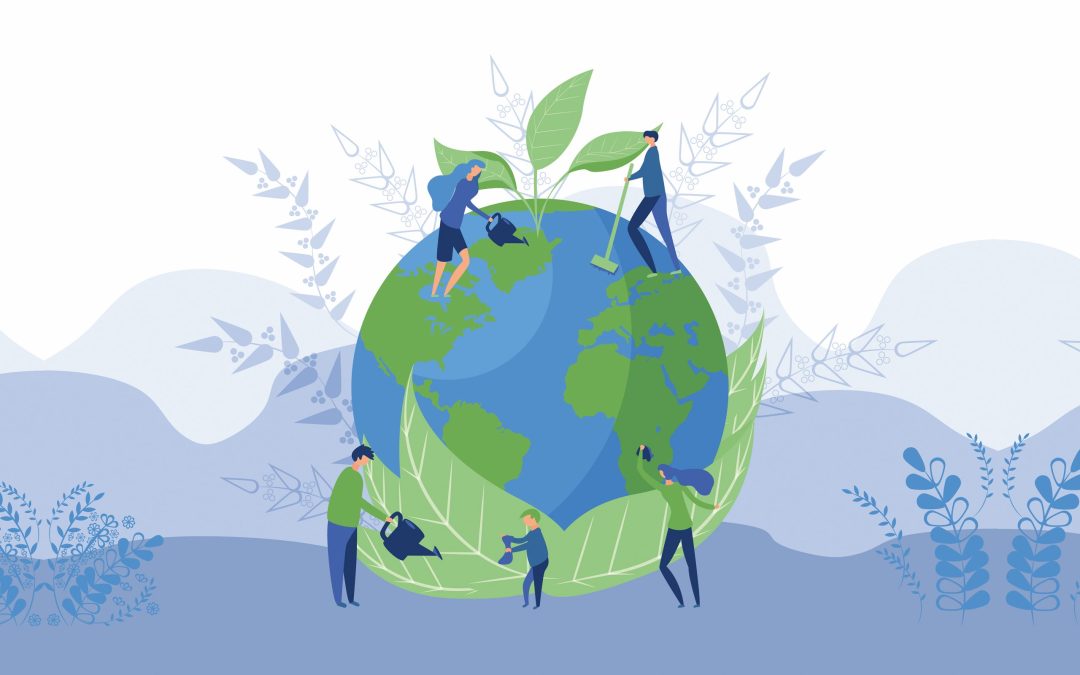 For a while, I've been trying to live more sustainably, but I've noticed that the labels and promises made by brands can be baffling. As our awareness of the issues facing the planet grows, so does – unfortunately – the greenwashing.
As a journalist, every day I receive press releases from companies about their latest green pledges and products. While the innovation and planet-first philosophy of some businesses and individuals is exciting and inspiring, finding products that you can trust is still a challenge.
As Psychologies' new Eco Living Editor, I'm proud to carefully research, scrutinise and test every Real Eco product that we feature, to uncover the story behind the marketing and celebrate our true eco champions.
Our panel of planet warriors
We'll include everything from shampoo bars to toothbrushes, chocolate and yoga mats, so that you can begin to make informed and conscious green choices throughout your life and home.
Once I've chosen our top five Real Eco products for each theme, I'll hand over to our brilliant panel of 25 green queen Psychologies readers and staff, who will test, rate and approve the products – ensuring that we only ever include green buys that you can feel good about, and that really work.
I think it's important that this process is transparent, so I've created a list of 50 set criteria that we will score each product against before curating our top five.
You can download and read the full Psychologies Real Eco scoring criteria at the following link.
I'll be looking for products that are ethically and sustainably created, vegan-friendly, cruelty-free and free from palm oil, natural and organic – plus much more (see criteria).
Uncovering the naked truth
The packaging is equally important, and I'll be choosing products that are sold without single-use plastic, have a refill scheme, are 'naked' or can be composted.
I'll also delve deeper into the company producing the product to see if it is fairly priced and traded, an ethical investor and leading the path to creative, greener ways of working and living.
Each award will include five shortlisted products, highlighting our winning Eco Champion, Best Buy and Readers' Choice. For each product, we'll include our recommended ethical stockist to help ensure that your purchase arrives in sustainable packaging and that your money supports the brand to grow further.
Let's help inspire others to join our green mission
We'll also share our Real Eco project online. For more honest recommendations, eco advice and to watch our eco panel and editor's videos as they test the products, see psychologies.co.uk/real-eco or search #PsychologiesRealEco on social media.
Follow me @ellen_tout on Twitter and Instagram. I'd love to hear about your favourite eco essentials and any top five products that you'd like us to feature.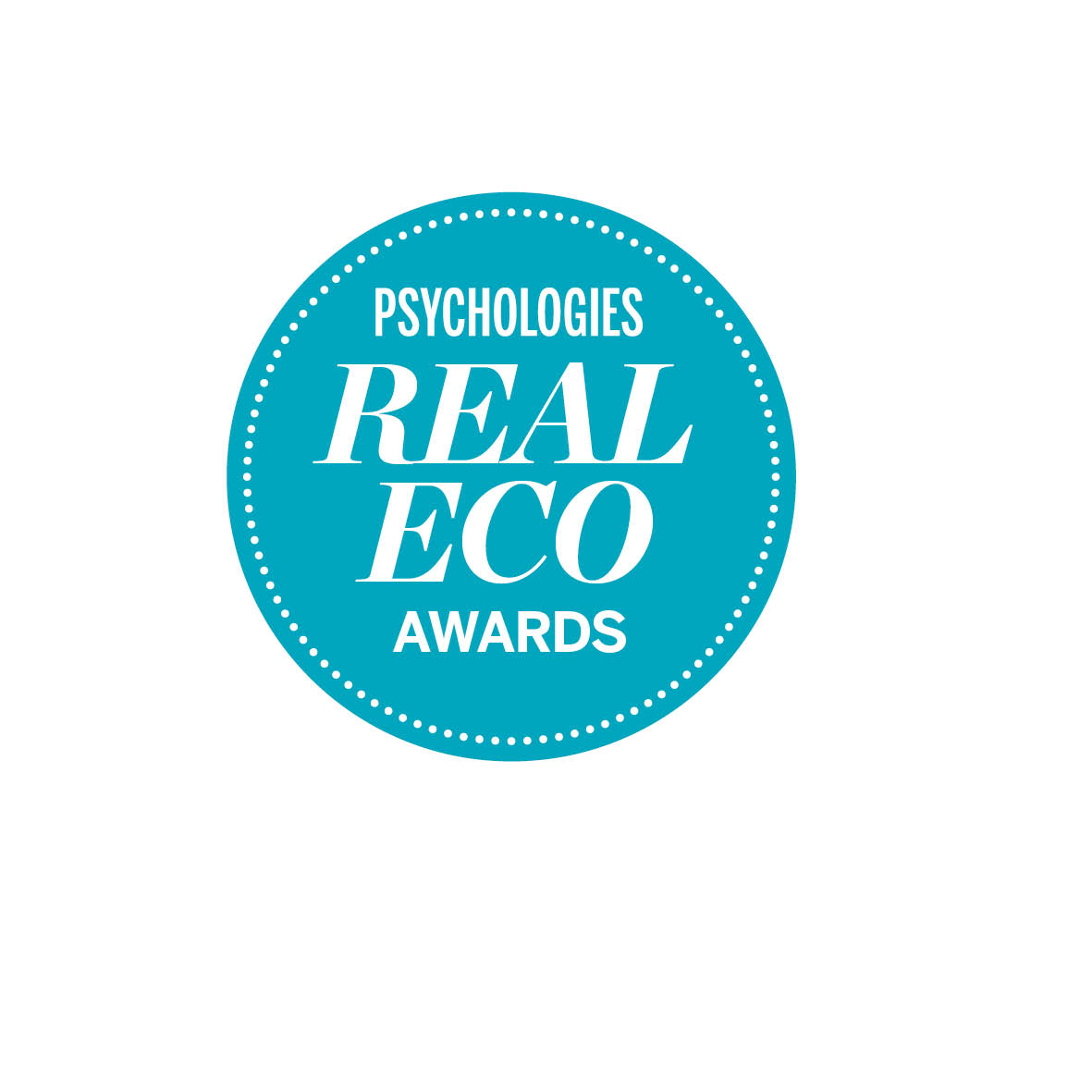 Image: Getty Images