Port Eliot festival 2018
With a Yogarena, family-friendly antics, fashion foundation, music, poetry, books and more, Port Eliot is a festival like no other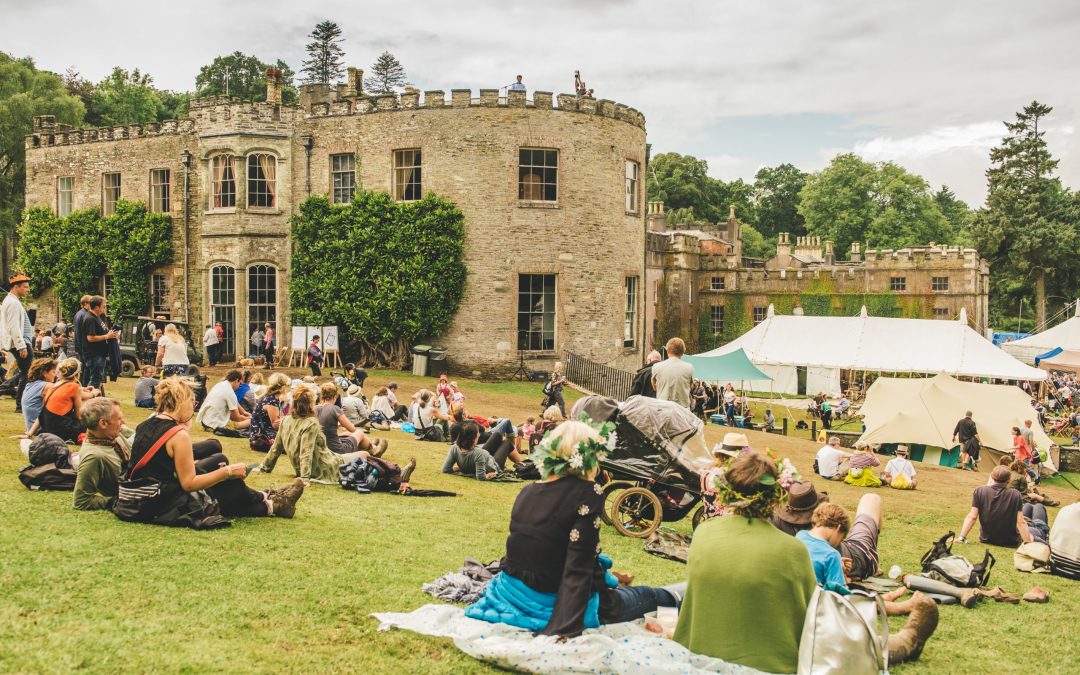 Set around a beautiful estate in Cornwall, Port Eliot is a magical festival of music, comedy, arts and discovery. Tickets for this summer are on sale now.
Unlike any other festival, Port Eliot charms visitors with an eclectic range of wellbeing classes, craft workshops, literary talks, unsigned and emerging musicians, street food, comedy and much more, all waiting to be discovered.
Our features writer, Ellen Tout, attended last year. See what she discovered here.
Whether you spend the four days dancing in the scenic gardens, swimming in the estate's estuary, enjoying intimate music in the old church or learning from wise speakers, there's something for everyone. There are no off-limits 'luxury' areas and no in-your-face sponsors – the ancient estate becomes yours.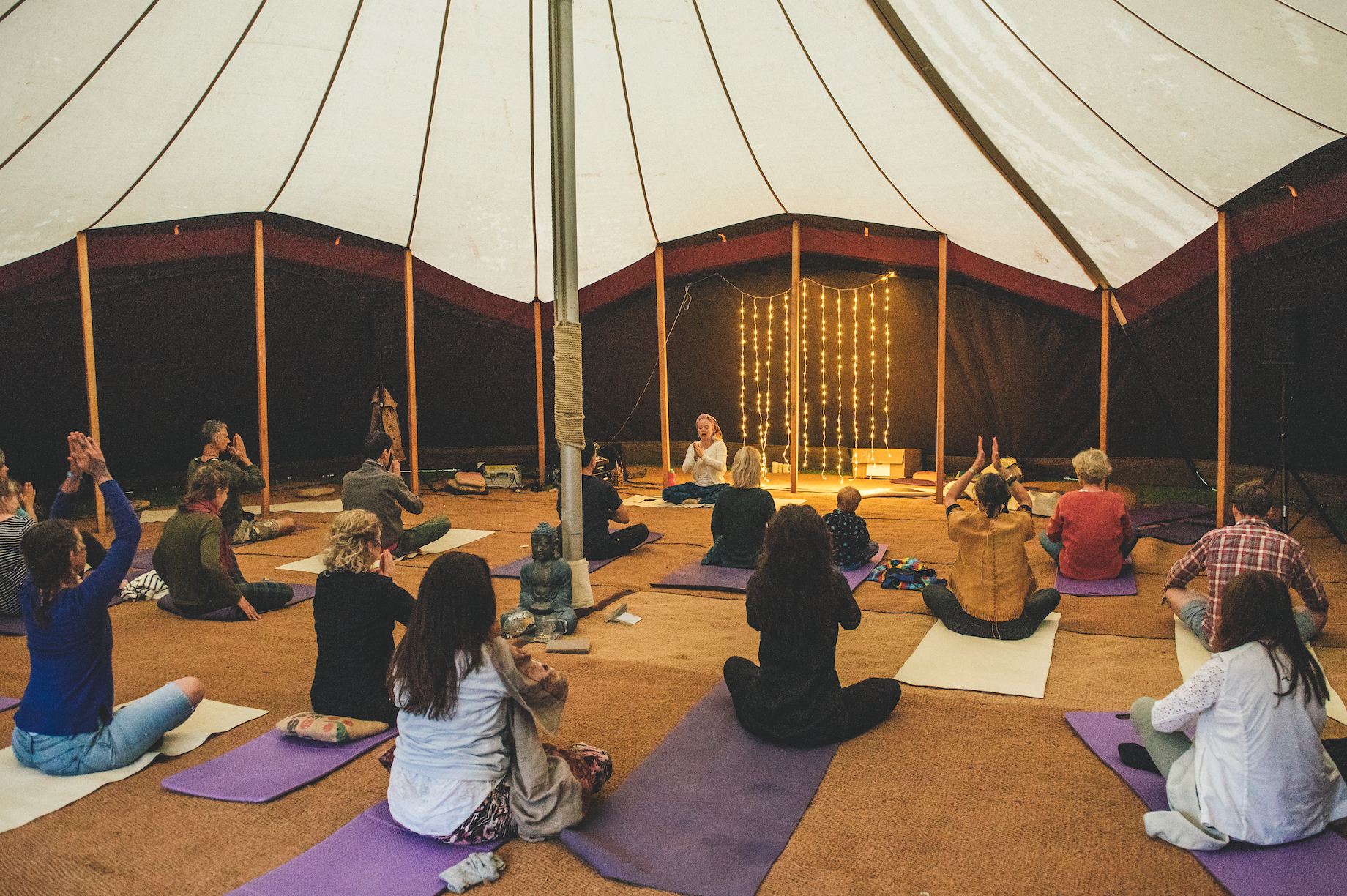 Wandering through the estate's gardens, you never know what you might stumble upon, making every festivalgoer's experience unique. Port Eliot's line-up for 2018 looks set to please, with the return of the festival's wellness area. Workshops, most of which are free, include meditation, mindfulness and yoga – all amidst a truly beautiful setting. There's even SUP and aerial yoga!
The first glimpse of Port Eliot's lineup has just been released, including singer-songwriter Gwenno, Suede's Brett Anderson, punk songstress Viv Albertine, singer and speaker Billy Bragg, Brixton-based chef Zoe Adjonyoh, writer and activist Reni Eddo-Lodge, comedian Shappi Khorsandi and much more.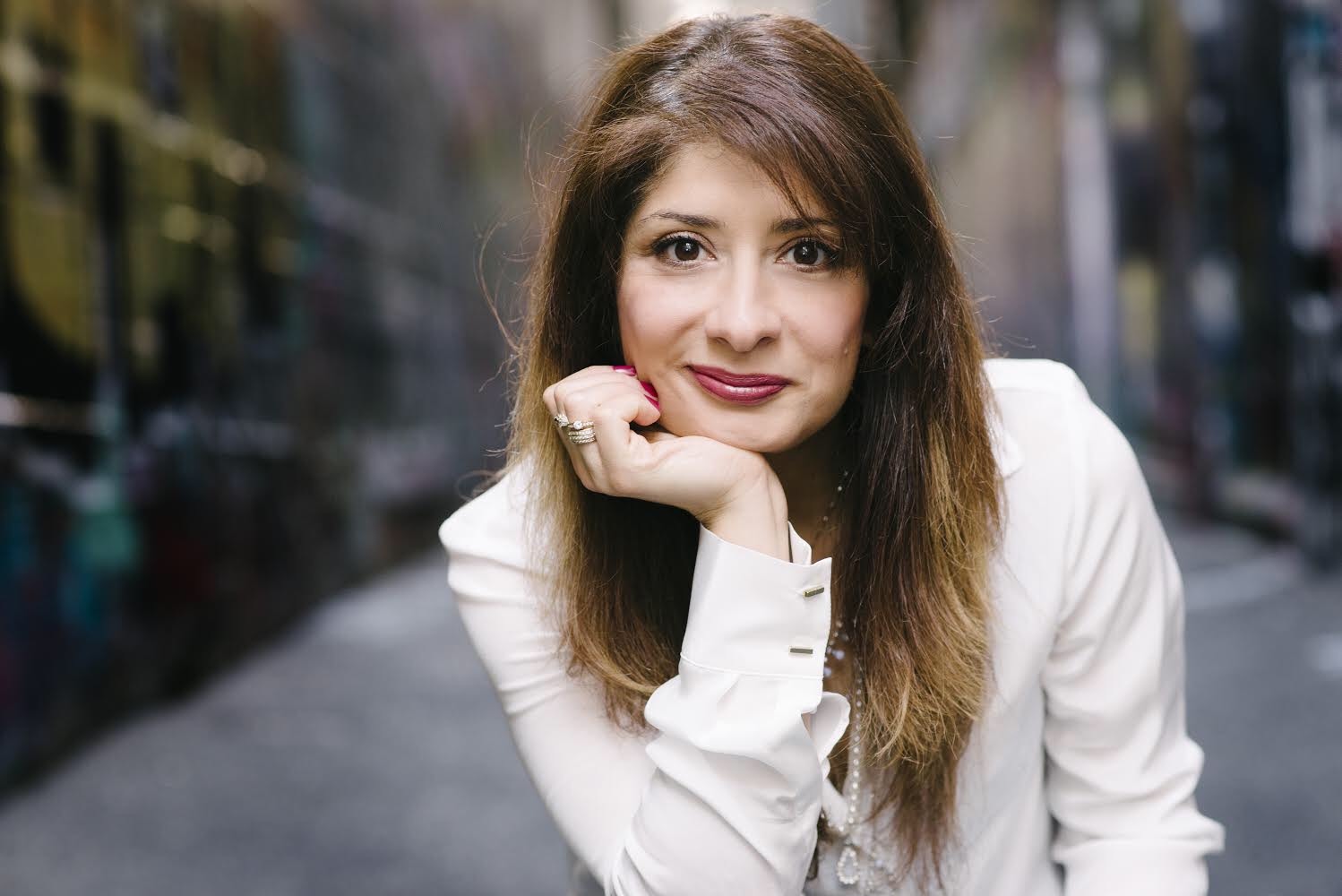 Cinematheque
This year, the festival has unveiled the Cinematheque – a completely new area which will spring up in the beautiful Orangery Garden to celebrate women in film. It is a timely and dynamic addition, after a remarkable year of #timesup and tribulations in the film industry.
In its inaugural year, the Cinematheque will have a rebellious spirit, celebrating the pioneers who have paved the way, as well as the fresh young voices redefining storytelling. Filmmakers, journalists, cinephiles, activists and producers will join us to delve into the fascinating world of film through the female lens.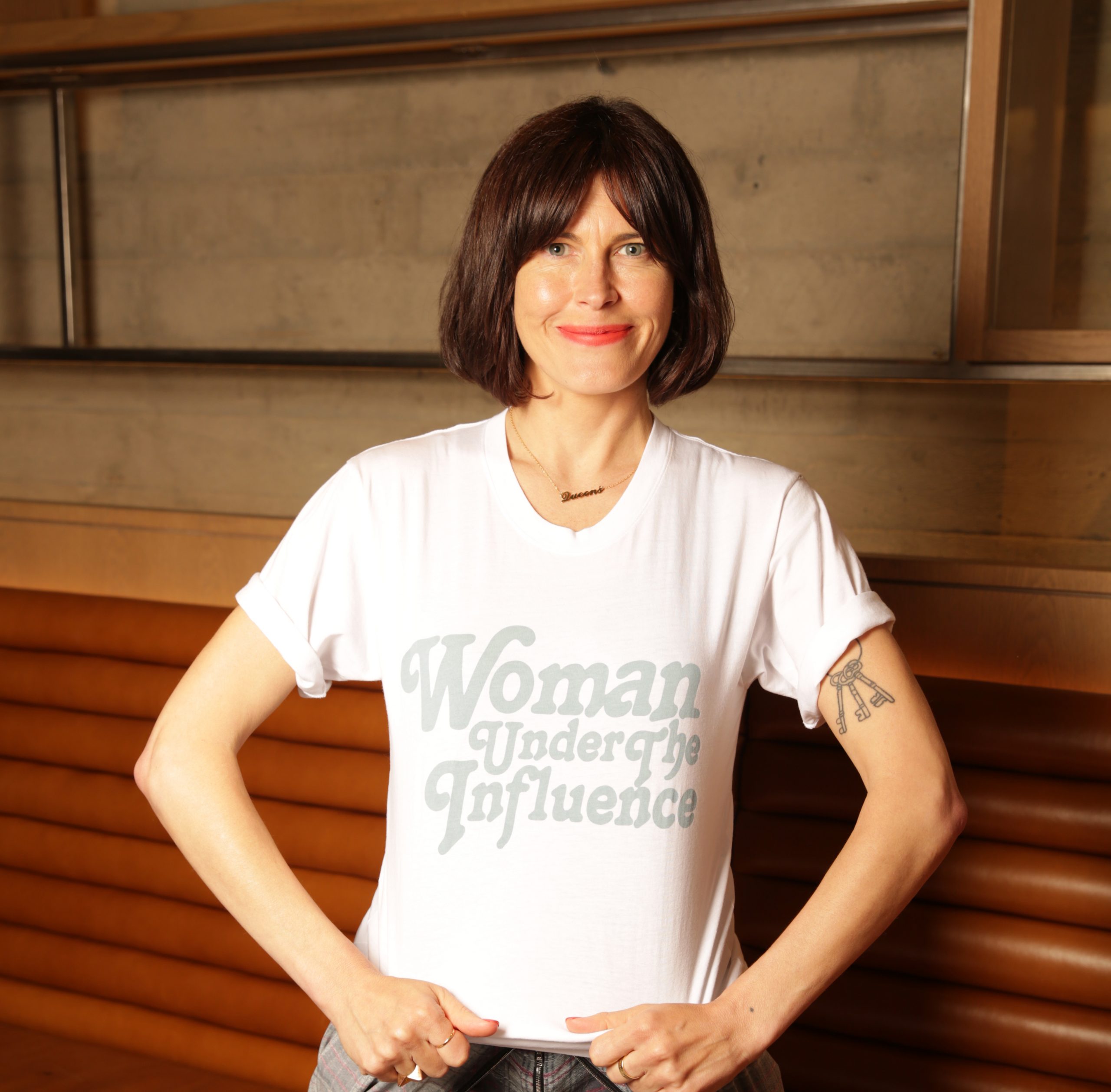 Designed to inspire all ages and interests, the Cinematheque will present screenings, panel discussions, family workshops, illustrated talks and other playful events. Find out more here!
Food
Forget boring festival food, Port Eliot takes its food seriously; from the outset, the festival has made beautiful food a big part of the line-up, not just a side dish. High-quality food is served as standard as the Port Eliot audience is invited to share in the secrets of some of the country's great chefs and restaurateurs.
This year, chefs including Anna Jones, Jack Stein, Zoe Adjonyoh, Russell Norman and Simon Stallard will make the House's Georgian Big Kitchen their own and head outside to the Open Fire to create flavours combinations, set trends and share techniques.
Workshops and more
The festival's workshops are inspiration-packed, including: late-night astronomy walks and talks, wild swimming, screenprinting, axe-throwing and archery, fermental health, a circus school, a bee trail and breathtaking aerial trapeze lessons – all complementing the unique Port Eliot atmosphere, where there really is something for everyone to discover.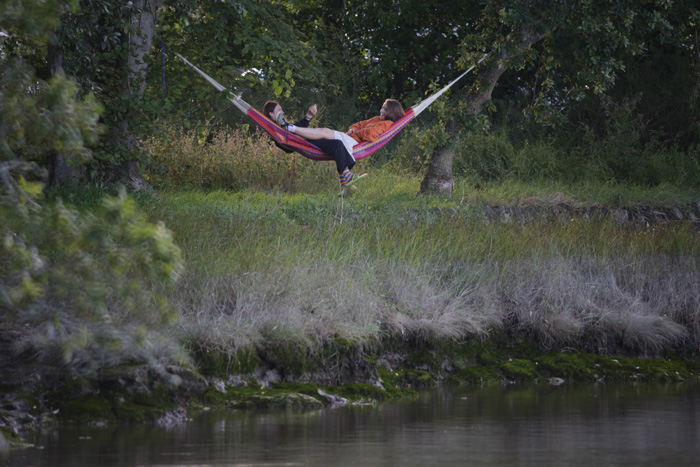 Port Eliot Festival co-director, Louis Eliot, said: 'This is just the start; an early smattering of the artists, bands, wordsmiths, chefs, poets and uncategorisable characters that you already love or soon will. It's tricky to pick out personal highlights, but the prospect of seeing Brian Patten alongside Hollie McNish on our poetry stage, in only its second year, is a great one. We are excited to announce the debut of the Fashion Foundation, the pocket Port Eliot that is Wildlings Wood and the biggest opening day of music since we began fifteen years ago. The build-up starts now – jump in, get planning and see you in Cornwall in July.'
Running from 26-29 July 2018, the festival takes residence on the park and woodlands of the ancient Port Eliot estate at St Germans on the Rame Peninsula in south east Cornwall. It also finds its way into the indescribable historic house (the oldest continually inhabited dwelling in the country) and into the oldest church in Cornwall.
Tickets for 2018 are on sale now. Click here to find out more.
Images: Sarah Louise Bennett and Jill Furmanovsky.