Pond's and peels
It's Pond's, you know…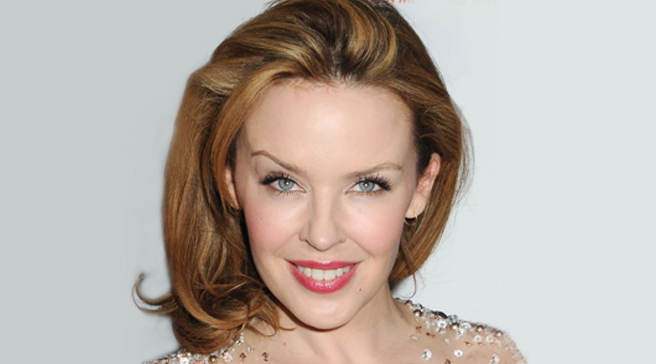 Kylie Minogue recently divulged in an interview that the secret to her plump and wrinkle-free complexion was… Pond's Cold Cream. Yes, that Pond's Cold Cream, the classic beauty favourite sold in high street chemists for a very reasonable £3.99.
The smooth-skinned 42-year-old admits that along with the no-frills beauty basic she has maintained her dewy complexion with a combination of regular facials and line-eliminating Botox, but the singer strenuously denies rumours that she has had a face lift. 'People want to check behind my ears for surgery scars,' she says. 'But I don't have any. I wouldn't go under the knife. You're not yourself if you do that.'
An opinion echoed by recent research by Mintel, which found that 85 per cent of cosmetic procedures carried out in the UK in 2009 were non-surgical. The market research company cites the main reasons for the preference towards non-surgical treatments as cost, pain and permanency, which explains the surge in popularity of less invasive treatments such as Juvéderm, Restylane, microdermabrasion and facial peels as they offer more subtle facial enhancements.
'With further medical developments offering easier access to cosmetic treatments and as the "mystique" factor lessens, the market will invariably attract new customers,' says Mintel senior market analyst Jenny Catlin. 'Additionally, the exposure to and desensitising of cosmetic surgery through television coverage and the popularity of procedures among celebrities has invariably played a key role in attracting new customers.'
So as the popularity and normality of non-surgical treatments increases, perhaps more women will feel as though they should also credit their crease-free complexions to a combination of Botox and facials. Or perhaps they will simply keep quiet and extol the virtues of their cold cream cleanser instead.