The future of beauty
BeautyMart's Anna-Marie Solowij shares the beauty trends that are set to change the face of beauty in the future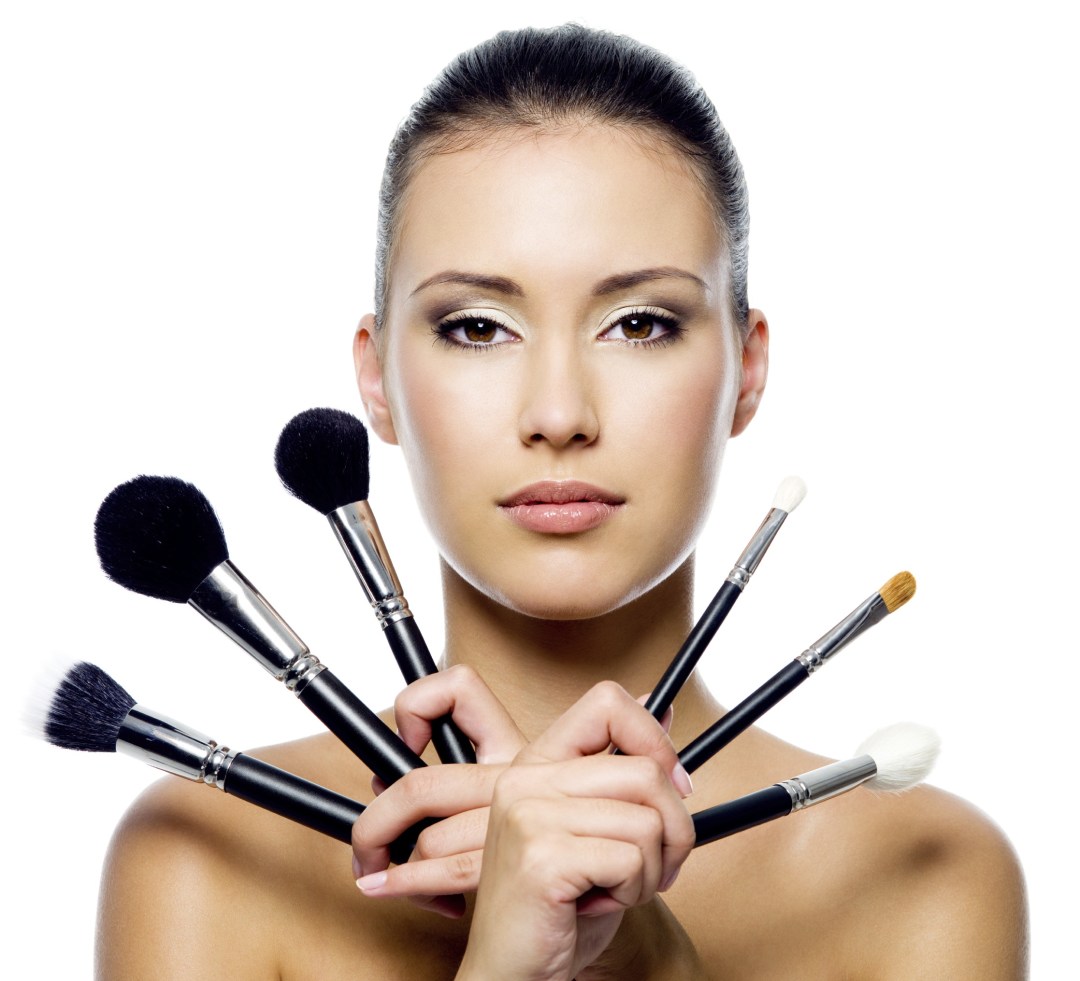 1. Mechanical, not electrical. We'll begin to return to gadgets and tools that require elbow grease rather than a power supply. This is part of the trend against high output electronic gadgets (the whole vacuum cleaner energy downgrade is forcing people to consider how much electricity their beauty regime uses – for example, a blow dry consumes a lot of energy) but there's also an element of physical activity which chimes with the need to be more active and less passive as part of the global fight against obesity. The Korean Magic Peeling Mitt, £4.50, is a brilliant exfoliator made of viscose from natural wood pulp that works using mechanical friction – it's like an in-shower workout.
2. Natural goes mass. Eco brands like Melvita are scoring points with sophisticated consumers who want eco-credentials but don't want to pay the kind of prices that niche brands charge. This is only going to become more prevalent as the natural category becomes increasingly mainstream rather than alternative, and brands can afford to reflect economies of scale in their pricing structure.
3. Korean beauty products. Korea takes beauty product-manufacturing very seriously and the consumer there is a voracious user of multiple products. We will start to see ever more interesting and trend-leading products emerge from this market – BB creams were just the beginning.
4. Alcohol-free fragrance. This is in response to the growing online market in fragrance sales and the hazardous materials shipping rules that prohibit fragrance due to its alcohol content. We're already seeing new formats: perfume balms, oils, roll-ons such as Le Soft Perfume's little twist-up stick of scent, and Aesop's roll-on perfume oils.
5. Facial workout. Part of the Botox backlash and on the back of new brand Face Gym and facial acupuncture, the yoga face trend keeps gaining momentum. We're starting to see lots of sugar-based ingredients in products designed to give a temporary lifting effect – such as new YSL Y-Lift for neck and lower face, and a move away from less aggressive and invasive treatments.
Photograph: iStock