Negative body image and its effects: a podcast with UKCP
Listen to our podcast with the UKCP, Talking Therapies: Becoming body positive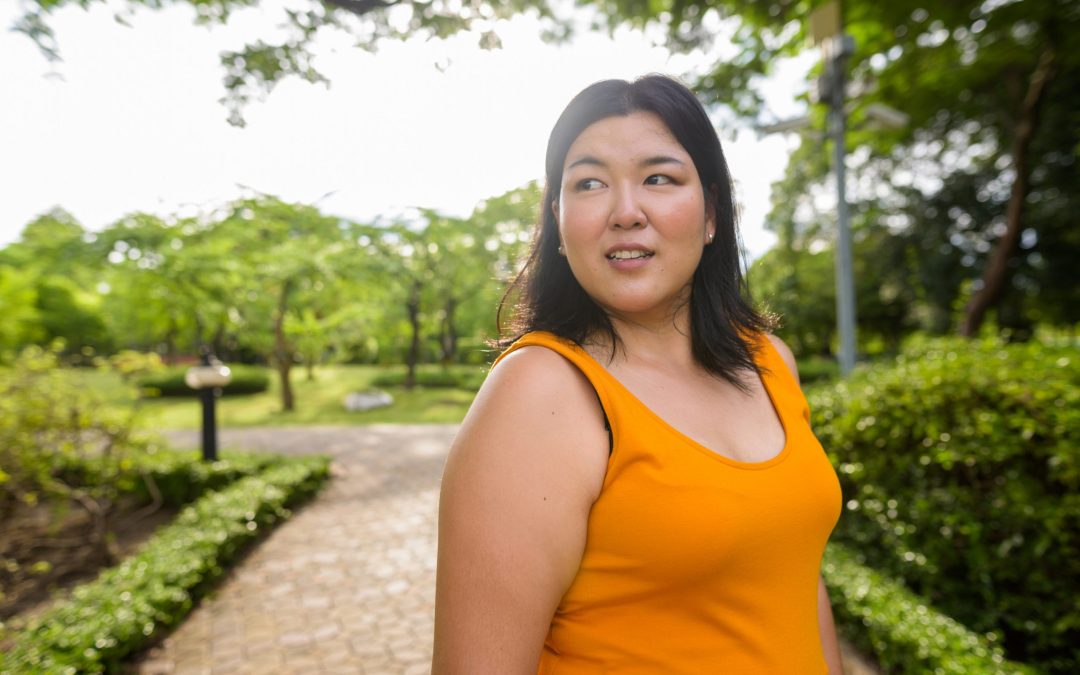 For many of us our self-worth can be impacted by the view we have of our body. In this episode, we will be talking to Dr Christian Buckland to better understand why we compare ourselves to others.
A 2016 Dove Global Beauty and Confidence report interviewed women and girls across 13 countries. It found that 69% of women felt pressure from advertising and media to reach unrealistic standards of beauty.
With NHS figures also showing a 70% increase in eating disorders in men it is an issue that affects all genders and age groups. So, how can we better promote body positivity in our own lives?
About the UKCP and how to find a therapist:
The UKCP: Alongside professional support for our members, we are the leading research, innovation, educational and regulatory body working to advance psychotherapies for the benefit of all. Our membership includes more than 8,000 therapists and 70 training and accrediting organisations. Members work privately, in public health or third-sector organisations, offering a range of approaches for couples, individuals, families and groups.
To find the right therapist, click here to access our directory and look at our Life Labs Channel of experts who may be able to help, or visit the UKCP's website to locate a therapist near you.
Image: iStock/Getty