Maudie film review
We love this moving tale of creativity, directed by Aisling Walsh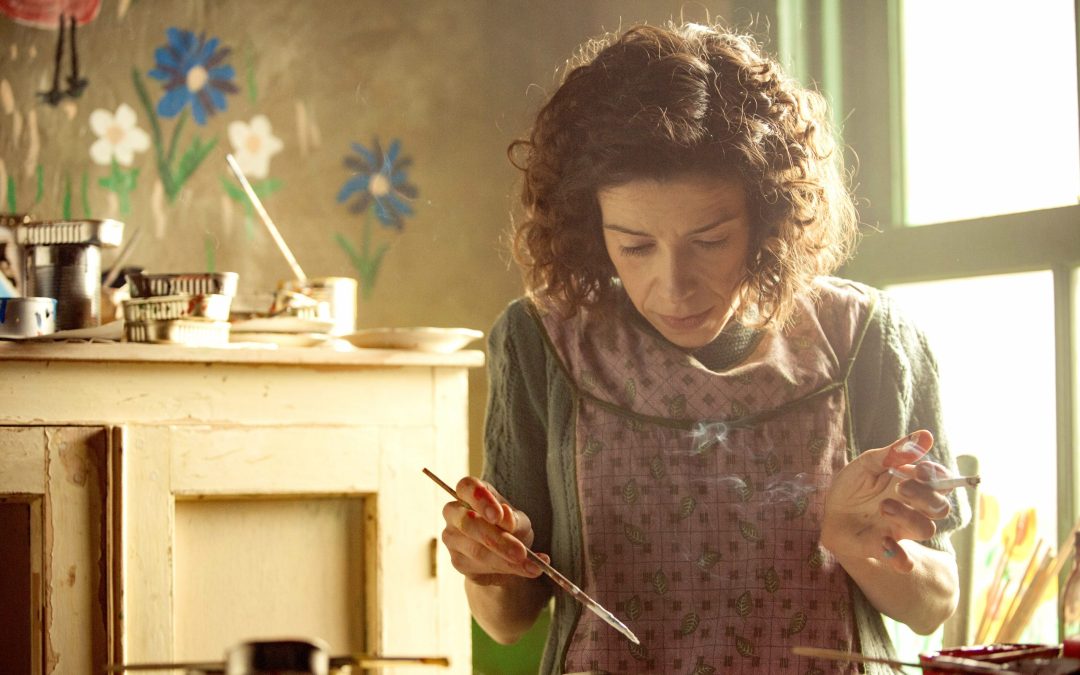 Maudie is the moving true tale of Maud Lewis (Sally Hawkins), a young woman who, crippled by arthritis, lives a solitary life with her aunt in Nova Scotia.
We first meet Maud in 1938 when, searching for an escape, she responds to an advert for a housekeeper with fish peddler Everett Lewis (Ethan Hawke). Although initially dismissed, she convinces Everett to offer her a trial.
Living together in Everett's small house, the pair develops an unlikely romance – Maud brightening their home by painting the flowers, animals and people she sees from the little window.
Their life is simple, but Maud is happy as long as she can paint. When her art attracts attention, their partnership blossoms, Maud's work and determination earning her a career as a famous folk artist.
Beautiful and inspiring.