Their Finest film review
Ali Roff reveiws this WW2 drama starring Gemma Arterton, Sam Claflin and Bill Nighy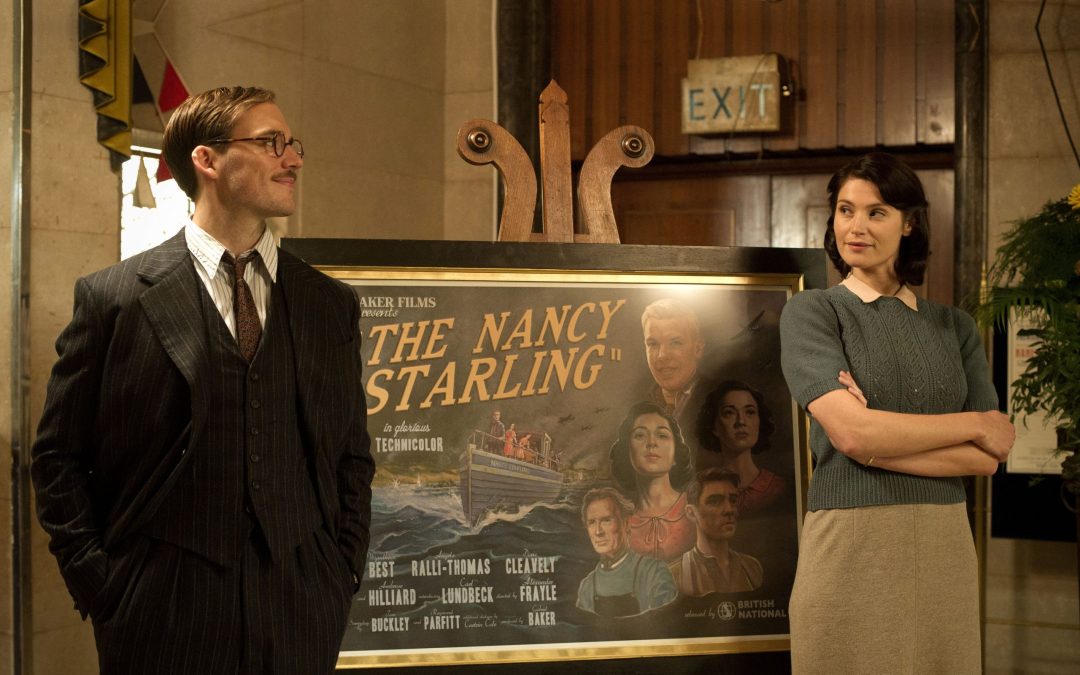 When WW2 broke out in 1939, thousands of British men were drafted, leaving their jobs behind. This opened up positions for women to take on opportunities they had never dreamt of doing before.
But this didn't always come easily, as Catrin Cole (Gemma Arterton) discovers when she offers to help write a screenplay to keep up the nation's morale during the Blitz. She comes up against Tom Buckley (Sam Claflin) in her own fight to make a place for herself in this strange new world.
With a fantastic performance by Bill Nighy, who plays Ambrose Hilliard, an actor ridiculing the industry's stereotypes, Their Finest will have you reaching for the tissues and feeling lucky, despite its flaws, to live as a woman in the world we know today.
Watch the trailer for Their Finest here:
Their Finest is out now in cinemas across the UK.