Film review: Hampstead
Danielle Woodward reviews the charming new film Hampstead, starring Diane Keaton and Brendan Gleeson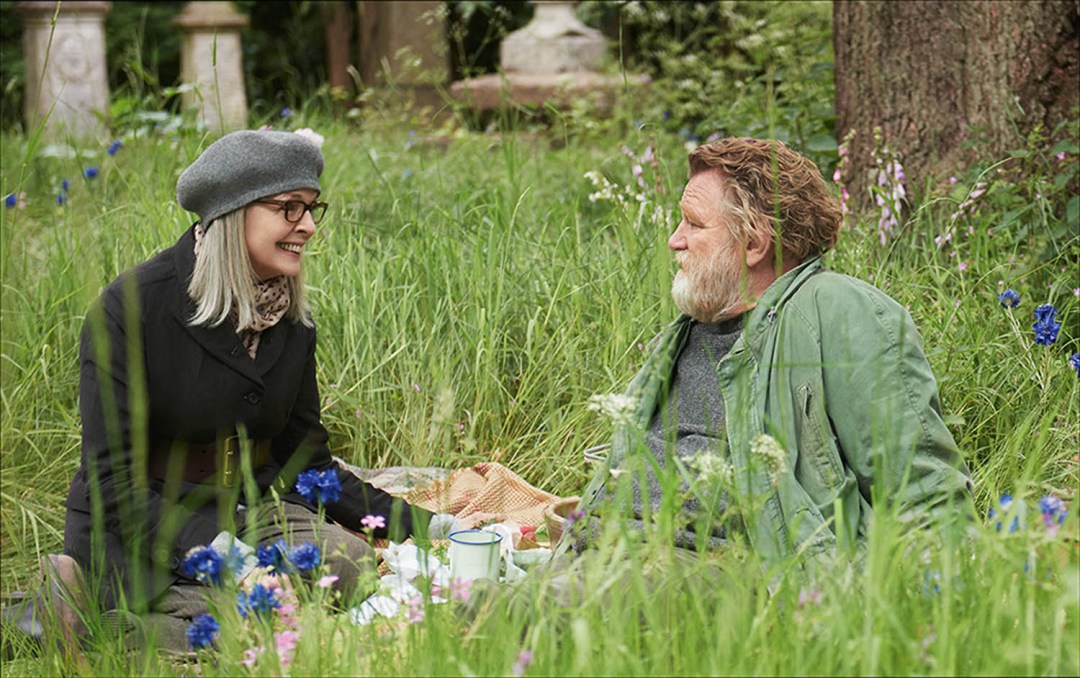 Recently widowed Emily (Diane Keaton) lives on the top floor of a beautiful converted building in the desirable north London suburb of Hampstead, with a view over the Heath. She volunteers at a charity shop, has a doting adult son and a group of friends who also live in her block. But her philandering husband has left her with crippling debts, which she is refusing to deal with, and she is drifting in her life.
When she spies Heath resident Donald (Brendan Gleeson) who lives in a self-built shack, bathing in the pond, her curiosity and her heart is awoken. They get to know each other and Emily discovers Donald has been served an eviction notice which he is ignoring and she is inspired to help him save his home by claiming his right to live there as he chooses.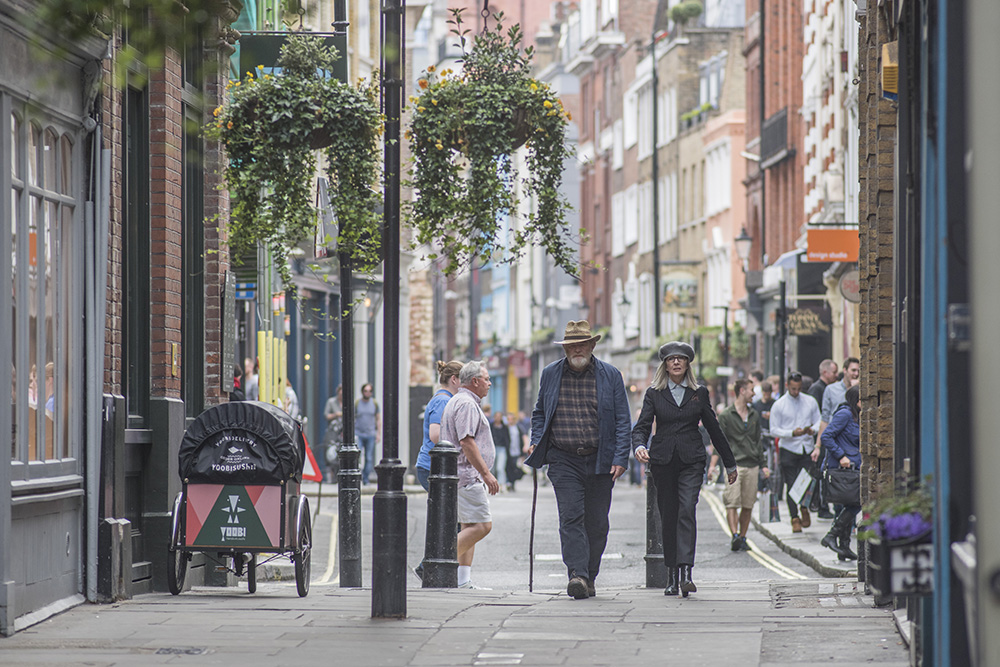 Based on the true story of Harry Hallowes, who, in 2007, was declared the legal owner by the Land Registry, to the 90ft patch of land on the edge of Hampstead Heath where he'd been living for 17 years, the film raises the questions about what it means to be homeless: 'I have a home', says Gleeson's character, 'I generate my own electricity, grow my own vegetables and am harming no-one, unlike all those who drive and blast CO2 into the air.'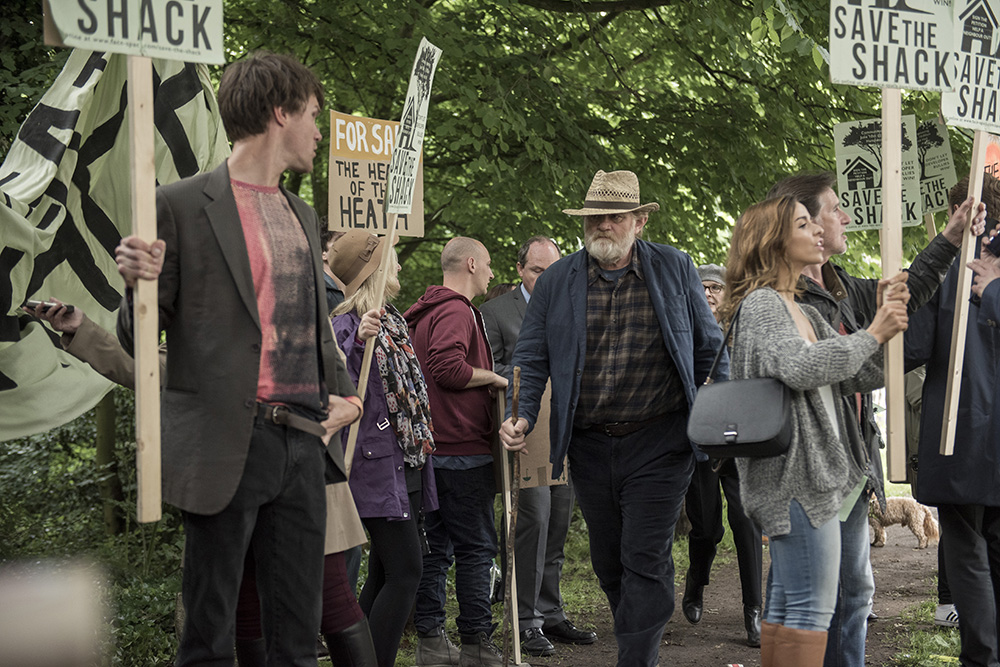 It is a David and Goliath story, set against a Notting Hill style backdrop of the mandatory American finding her way, and discovering love, in an idyllic London postcode, with shots of sun-drenched streets and glorious English countryside – so plenty for those tourists who will be flocking in their droves to Hampstead after the film (just like they did to Notting Hill).
There is humour too and, although predicatable, the plot and characters have a lot of heart, and the story is ultimately uplifting. Plus, you get to see the legend that is Diane Keaton, strolling down the street complete with beret and trouser suit in her inimitable style from the days of Annie Hall – she's still got it!
Hampstead is on general release from Friday 22 June