Make the most of Disney World
Walt Disney World Florida as a single mother may sound daunting, Jenny Hulme's trip featured in our April issue reveals that it was surprisingly less frazzling and more fulfilling than you'd think. Here's her advice on getting the most for your Disney dollar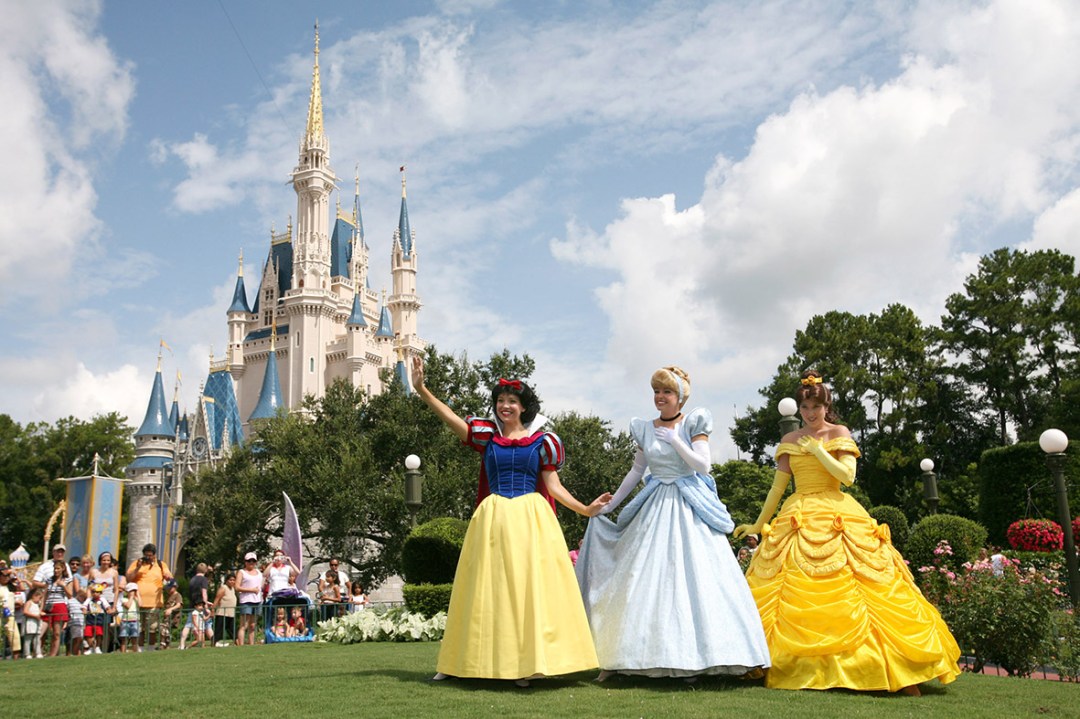 If you're doing Disney, ask the travel agent to compare the price of the popular Disney Ultimate Ticket (which gives you unlimited access to Disney Parks) with a Magic Your Way Base Ticket package, popular with a lot of the Americans who holiday at Disney regularly. The latter allows you to book a set number of days in the Parks as opposed to unlimited access, but it can save you the money you need to see some of the non-Disney attractions like The Kennedy Space Center – and give you time out to sit by the pool or bike round the resort.
Check which days coaches run from your resort to non-Disney attractions. They're cheaper than car hire but don't run every day.
Check out what you're getting for your Disney Dining Plan. Dining had the most potential to disappoint at Disney because of the abundance of very busy fast food restaurants (some Dining Plans only cover these) and the fact the other restaurants get booked up so far in advance. Worth checking out options online and doing the same before you leave.
If you are staying at one of the 20-plus Disney Hotels, download the My Disney Experience app long before heading to Orlando. You can book your FastPasses up to 60 days in advance and if you're not staying at a official hotel it's still a great pre-planning tool.
The Kilimanjaro Safaris are spectacular but with Jeeps that carry 32 people, it's good to know where to sit and what time to go to get the most out of the experience. Visit as soon as the park opens – as it gets hotter the animals begin to run for shade. Aim to get a seat in the back rows, where views aren't obstructed, and for all budding photographers a seat at the end of the row makes for clearer camera angles.
Photograph: Disney