La La Land: An ode to Old Hollywood
Ali Roff reviews the original musical La La Land, directed by Damien Chazelle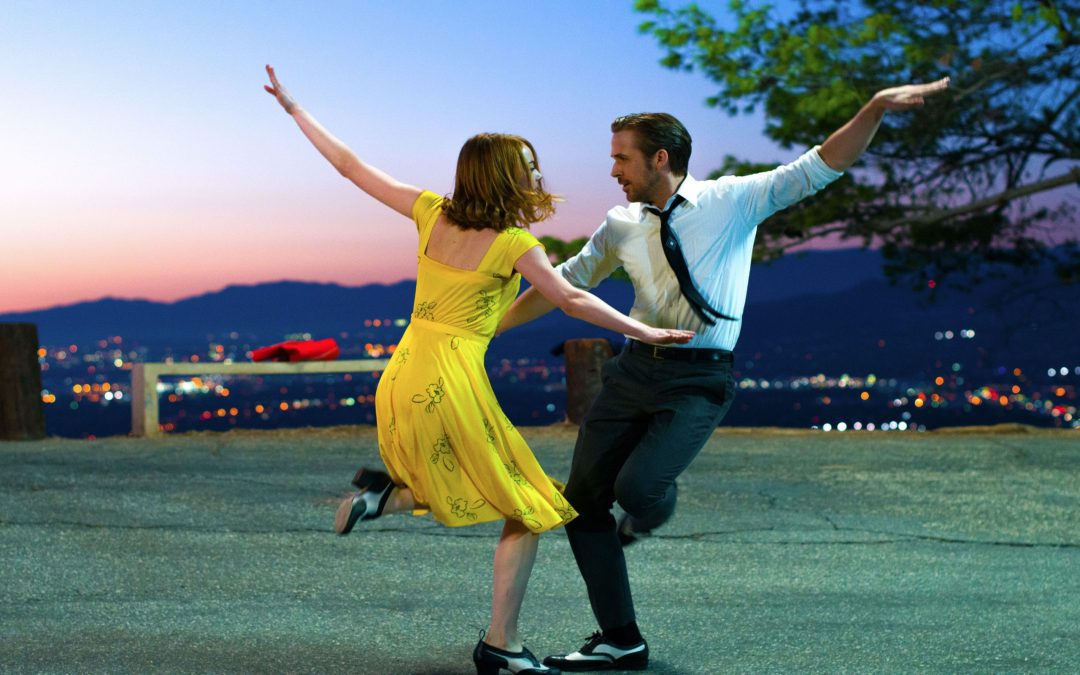 A love note to Old Hollywood, to Ginger Rogers and Fred Astaire; to anyone who has a dream of stardom, La La Land is a modern-day musical from the talented director of Whiplash, complete with tap dance numbers, sweeping waltzes and wistful duets.
Emma Stone and Ryan Gosling star as Mia and Seb, whose love story feels so natural, and chemistry so vibrant, that you'll be utterly swept up by it. It's a simple, yet heartfelt, story about chasing after dreams, the feeling of not being good enough, the gift of having someone who believes in you and, ultimately, what we sacrifice along the journey towards our ambitions.
Touted as a frontrunner for best picture at the Oscars, this one is not to be missed.
Watch the trailer for La La Land here:
La La Land is out now.
Read more film reviews, along with restaurant, hotel, book and event reveiws in our culture section.