Exclusive interview with Emma Stone
Congratulations to our cover star, Emma Stone, for winning her first Oscar Award for Best Actress, due to her role in Oscar Nominated Hollywood musical La La Land. Cameron Butler updates us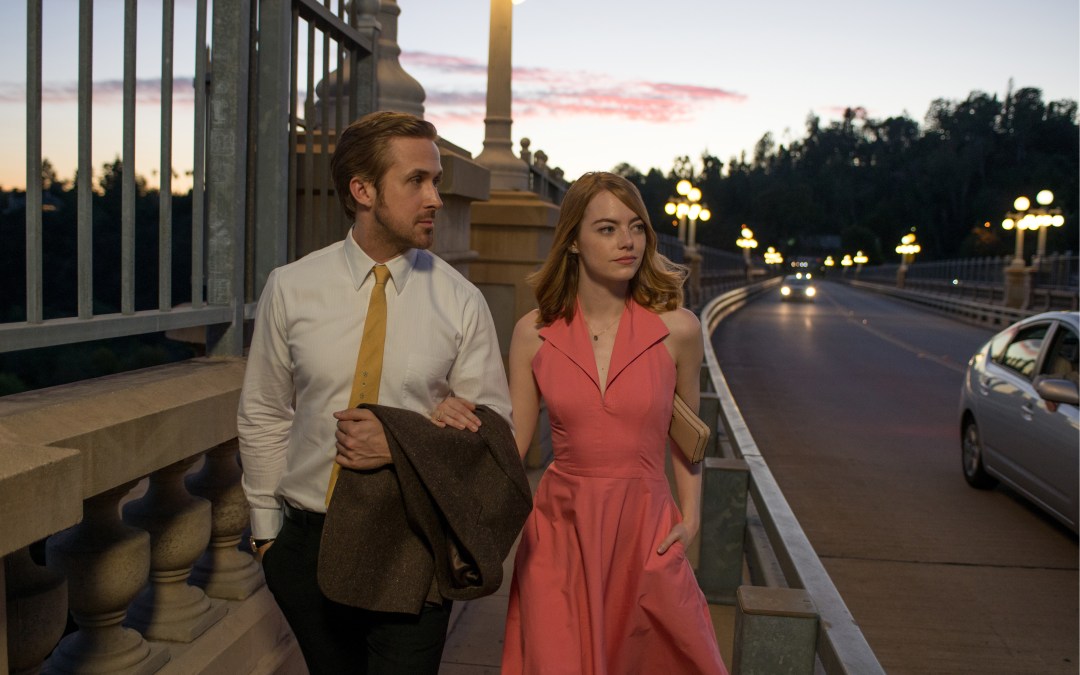 After thanking her Director, Damien Chazelle, and her co-star Ryan Gosling for 'being the greatest partner in this crazy adventure', Emma Stone also talked about the meaning that this award had for her, allowing her to stand alongside the actors that she has looked up to over the years, stating that it is the 'greatest honour of all'.
Emma establishes that she has 'a lot of growing and learning and work to do' but concludes that her statuette is a 'beautiful symbol to continue on that journey'. Here is our exclusive interview with Emma Stone:
https://www.youtube.com/watch?v=0pdqf4P9MB8
Emma, this is the third time you've co-starred with Ryan Gosling, having previously appeared in Crazy Stupid Love and Gangster Squad together. How do you find working with him?
We've become good friends over the years. He's warm and funny, and we have great chemistry. We knew we had that from our first few scenes together on Crazy Stupid Love, and that makes it so much fun for us to be on a set with each other. It's hard for us not to burst out laughing while we're doing some of our scenes. Ryan is very sweet and kind and he's a devoted dad [Gosling has two children with actress Eva Mendes].
How did director, Damien Chazelle, wind up casting the two of you together in this film?
Damien was a fan of our work in Crazy Stupid Love. He liked the idea of casting two actors who had starred together before, like in the golden era of musicals where Ginger Rogers and Fred Astaire became a famous film couple – not that I would compare myself to Ginger Rogers – so that's the kind of chemistry Damien was looking for between us.
What was it like preparing for all the dance numbers you and Gosling performed in the film?
I was lucky that I didn't need to be technically perfect in dancing and singing for this kind of story. I was also fortunate to have had some experience in musical theatre productions like Cabaret [which she performed on Broadway over a year ago], but it still took two months of hard work to master the choreography. I had a great time learning the dance numbers with Ryan because we've been friends for so long, and it's much more fun practising the routines when you're with a close friend.
Did appearing in Cabaret prior to shooting La La Land give you more confidence when it came to all the song and dance numbers in the film?
I was looking forward to it. I just have to take care of my voice as, sometimes, if I sing too loudly, I have problems with my vocal chords. I had to take medication while I was doing Cabaret because of that. But getting to play Sally Bowles [the character made famous by Liza Minelli in the 1972 film] on Broadway was a dream come true for me.
When I was nine, my mother, who loved the theatre, would take me from my home town of Scottsdale, Arizona, to see Cabaret performed on Broadway. I remember we were able to buy the standby tickets and got to sit in the front row.
Your character endures some tough auditions. Did you also go through those kinds of challenging experiences when you were starting out in your career?
I came to Hollywood when I was 15, and I've had many bad auditioning experiences, which I was able to draw on to play Mia. My worst memory was when I wasn't allowed to have my lines before the actual audition took place. I was 16 at the time and I was having trouble getting them right, and this woman [a casting director] started screaming at me and telling me how unprofessional I was.
I never had to suffer the kind of humiliation that Mia has endured, which is why I think she's so brave and keeps going no matter what.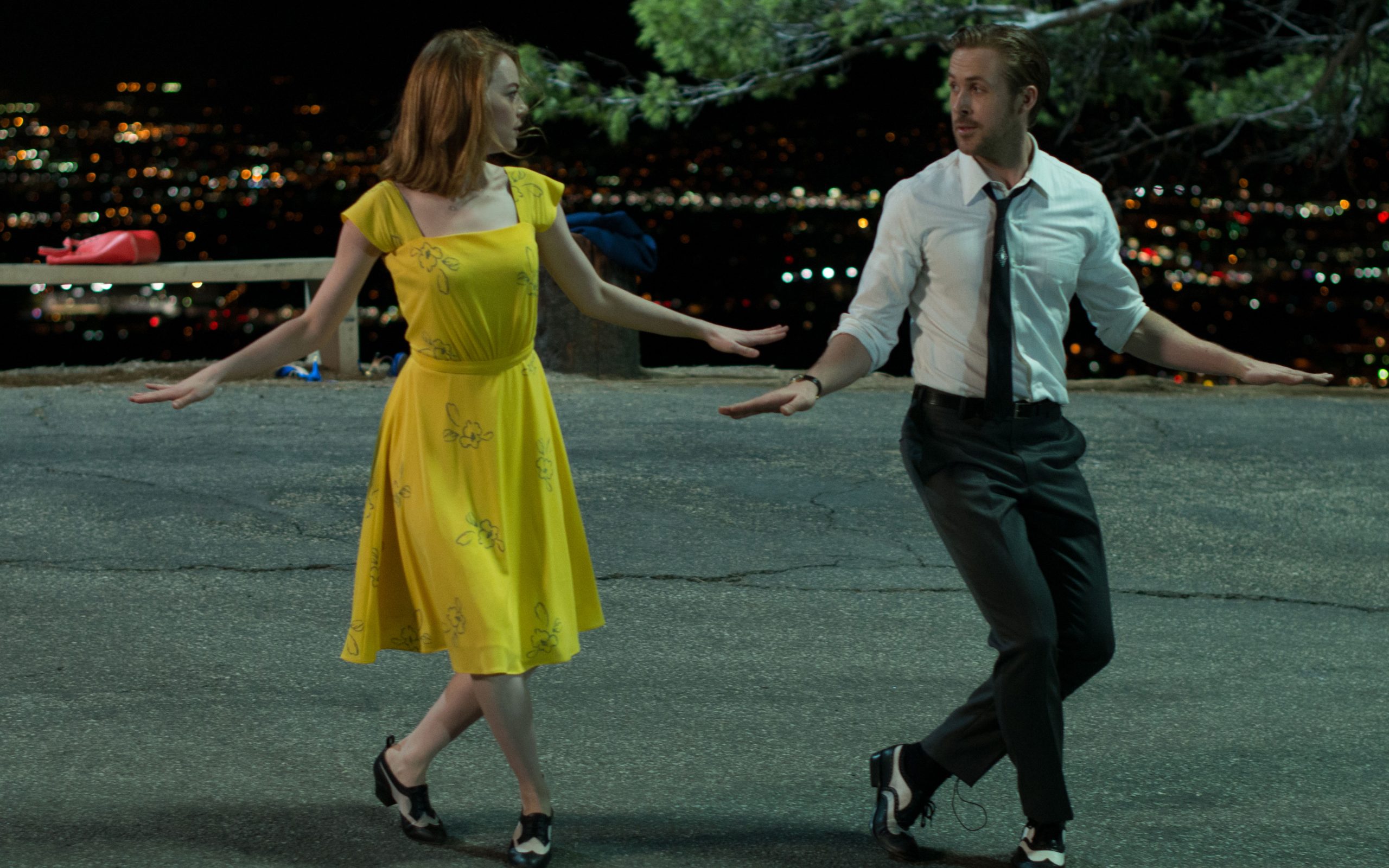 When you were trying to establish yourself in Hollywood, how determined were you to succeed?
Acting was something that helped me overcome a lot of my anxiety and doubts. Your teenage years can often be difficult, but I knew this was what I wanted to do with my life. So that gave me plenty of drive and ambition.
But, even after you start getting bigger parts and more recognition, you never really feel secure. You're always worried about landing the next role, or how your last film did. I think that acting is the kind of profession where you're always a bit worried about the future. You can be starring in one great film after another and still feel anxious about being able to find the same good roles.
Is Hollywood a hard place to succeed in because there is so much competition, especially for actors looking for that first big break?
It's an exciting place to be and, in some ways, disturbing. It's not easy to live in a city where almost everyone has the same dream. Today, there are so many tools that can help aspiring actors get started, compared to the past. It's so much easier to make a short film and put it on social media. My advice to young actors is to just go ahead and do it! You don't have mto wait for someone to offer you a small part, you can write and make your own short film and see where that takes you.
What does acting mean to you?
I try to do my job and hope it makes people smile.
Main interview: Annabel Jones/ Interview Hub