Five holiday ideas to help you unwind
A relaxing holiday designed to help you unwind and de-stress doesn't have to include the expected, such as lounging around in the sun working on your tan or sipping on sugary cocktails all day long. There are tons of interesting, memorable and soothing activities in which to take part regardless of your chosen destination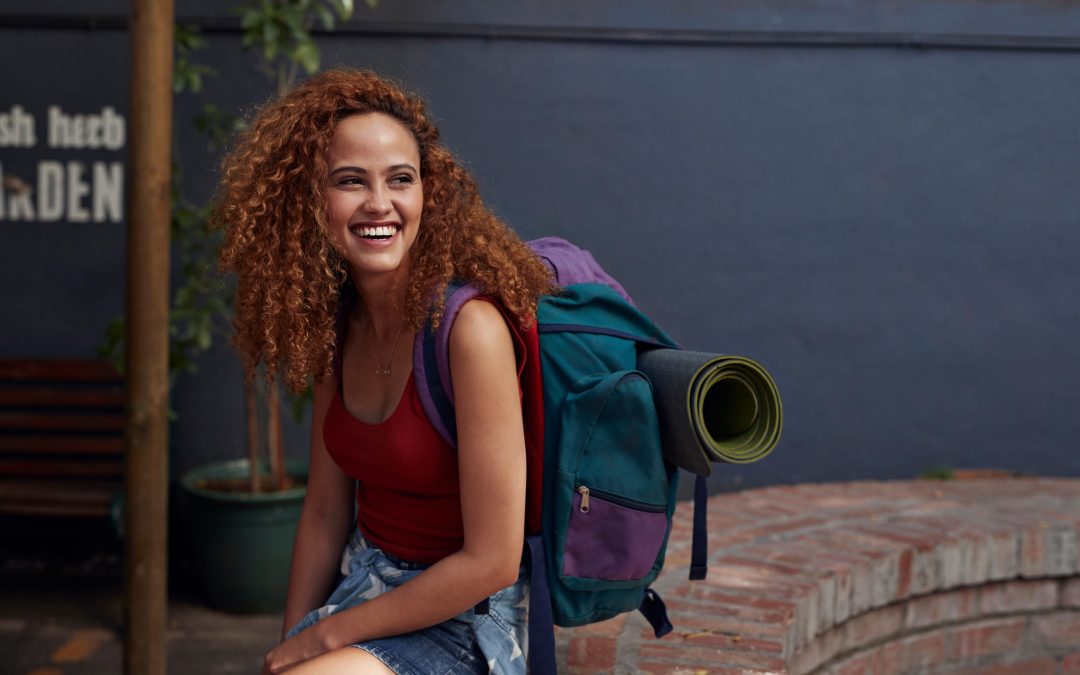 Psychologies promotion
Here are five helpful holiday ideas to help you relax that you can bear in mind when picking your next holiday destination.
Yoga
You cannot go wrong by adding a few yoga sessions to your itinerary while you're away – especially if your main priority is to rejuvenate both your mind and your body. Not looking forward to sitting cross-legged for hours on end? If the traditional route isn't for you, there are many other unique and more exciting forms of yoga to try, including hot yoga (which is essentially doing yoga inside a steamy sauna) and aerial yoga, which allows you to do yoga suspended in a sling from the ceiling.
Cycling
Any type of exercise works wonders when it comes to reducing stress, mostly due to the release of 'happy hormones' known as 'endorphins'. What better way in which to optimise your endorphin levels than by cycling through a new city? You'll get a revitalising rush of endorphins, a good dose of Vitamin D, and the opportunity to explore your surroundings from a new perspective. It's sure to be cheaper than renting a car or using public transport, too.
Rock climbing
Nothing is quite as good for the soul as spending time outdoors and breathing in the fresh countryside air. This is the main reason why rock climbing is becoming a popular sport for those looking to quieten the mind.
It requires some strength, but is still a great choice for beginners just as long as you wear the right gear and don't attempt it without someone more experienced by your side.
Horse riding
There's a reason why horses are used in many different types of therapy, including working with autistic children. This is due to the fact that horses are such calm, loving animals. What's more, anyone can ride a horse, even if they have never done it before. With the help of a professional and a well-trained steed, you'll be able to reap the many benefits of horse riding for the soul, as well as trot around a beautiful new environment.
Reading
While it is something that you can do at home, most of us struggle to find the time necessary in order to really get stuck into a good book. A holiday provides you with the chance to enjoy some hard-earned 'me-time' and truly embrace the de-stressing results of reading. Plus, you can do it anywhere – on the bus, next to the pool, in a restaurant. The options are endless!
Remember to set some time aside for a relaxing holiday as often as you can. In today's fast-paced society, where stress is the order of the day, rewarding yourself with an opportunity to switch off and unwind is more imperative than ever!
Image: Getty Images/iStock