Film review: Manchester By The Sea
Katherine Weir reviews Kenneth Lonergan's latest film tipped for Oscar glory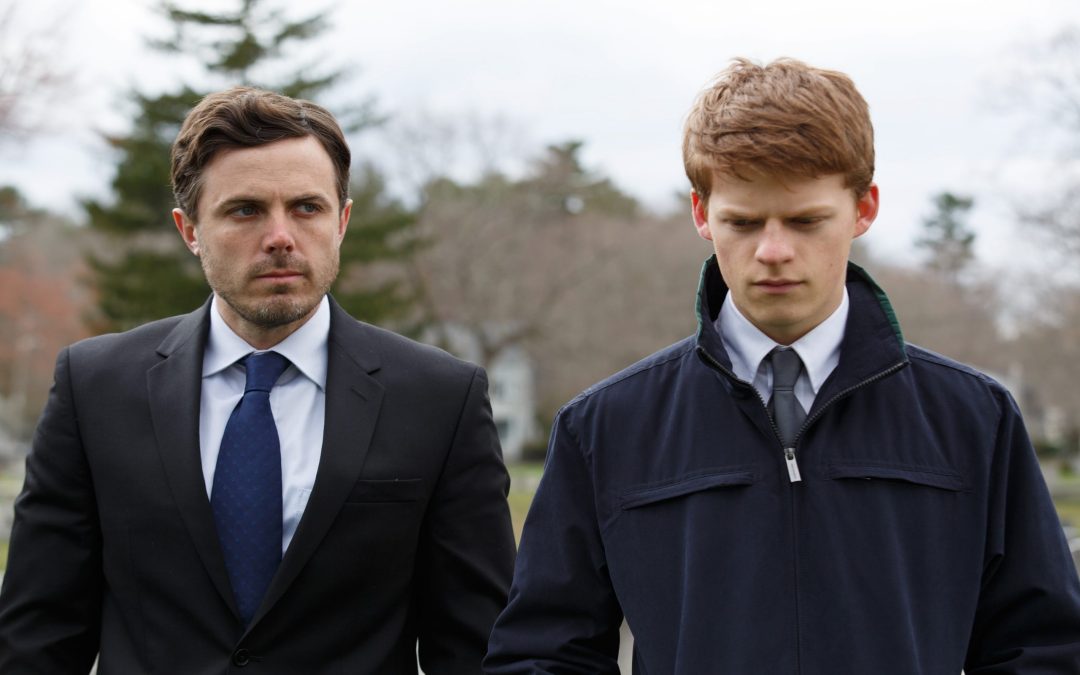 Manchester By The Sea – in cinemas this week – tells the story of Lee Chandler (Casey Affleck), a troubled janitor in Boston, Massachusetts who is forced to return to his hometown after receiving a call to say his older brother Joe (Kyle Chandler) has suddenly died.
The film – directed by Kenneth Lonergan – follows Lee as he struggles with the responsibility of being the legal guardian of his 16-year-old nephew. Something that his brother had not discussed with him.
Michelle Williams and Casey Affleck in Manchester By The Sea
Through a series of flashbacks to his life in Manchester, along with his interactions with ex-wife Randi (Michelle Williams), the pieces begin to fall into place as to why Lee is the way he is. Being back in his hometown, he is forced to relive his tragic past while trying to overcome his grief to be the guardian he needs to be.
Although the film tackles some very heavy issues, Lucas Hedges, who plays Lee's nephew, provides some much-needed laughter as we see him continue with his adolescent pursuit of girls.
Manchester By The Sea has an awkwardness to it that makes it very real for the viewer. People talk over one another, there's disjointed phone conversations and a feeling of undeniable discomfort at times. We see raw emotion, palpable sadness and an understanding that, for some, grief is ever-lasting.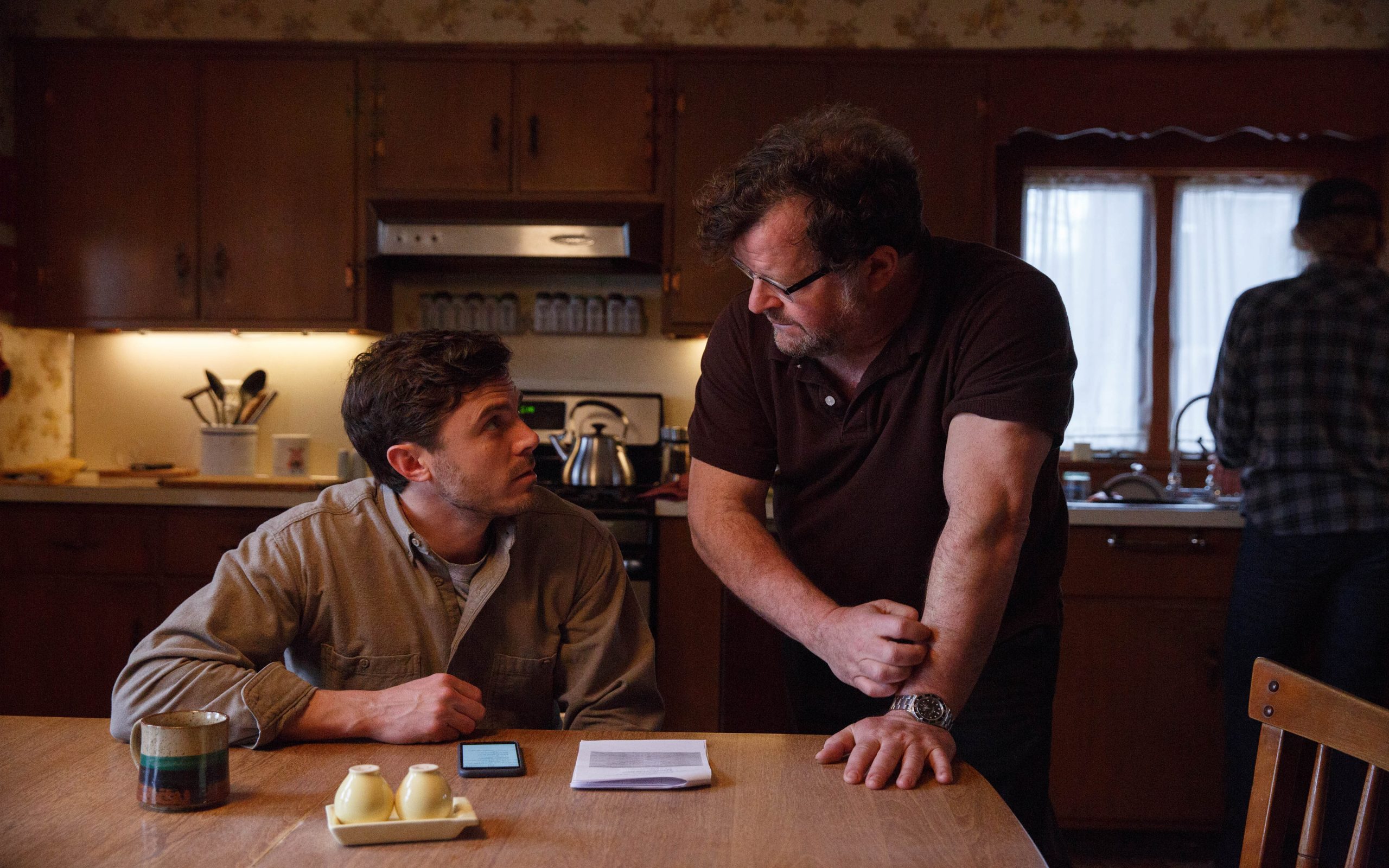 Casey Affleck with director Kenneth Lonergan on set
There's several parts of this film that will require a box of tissues to hand, including the chance encounter between Lee and Randi that gives weight to the Oscar buzz surrounding the actors.
This film is a devastating and honest depiction of family and grief, that really stays with you long after the end credits.
Watch the trailer for Manchester By The Sea here:
Photo credits: Claire Folger