Film review: The House With A Clock In Its Walls
Tracy Müller-King reviews the new Eli Roth movie with Jack Black and Cate Blanchett, and discovers not only things that go bump, but also ticktock in the night…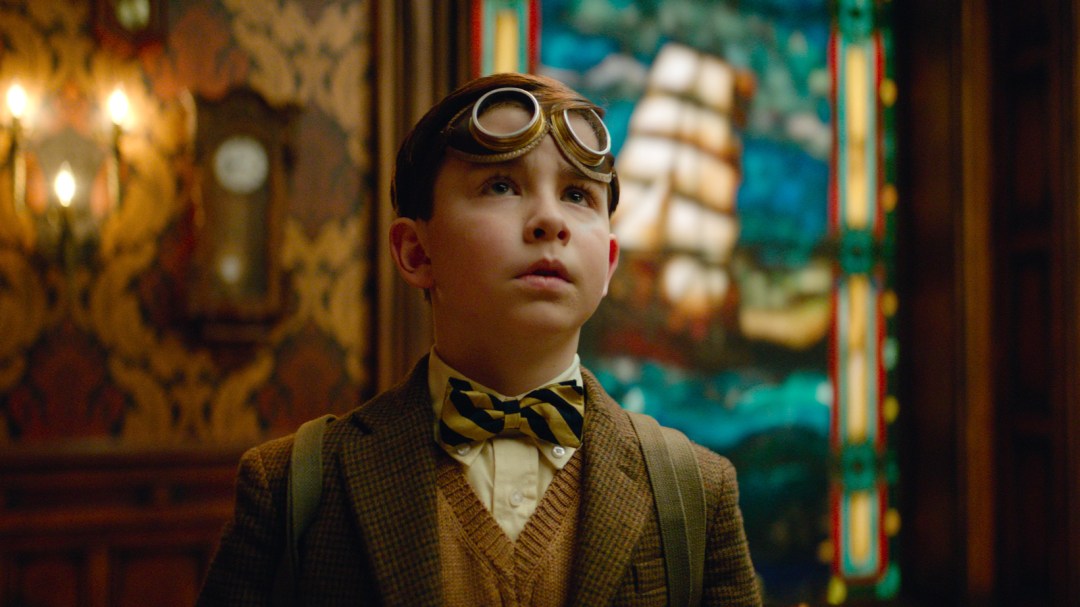 Based on the first of John Bellairs' series of children's stories, The House With A Clock In Its Walls tells the story of 10-year-old Lewis Barnavelt (played by Owen Vaccaro from Daddy's Home and Mother's Day) who is sent to stay with his Uncle Jonathan (Jack Black) after the death of his parents.
Here, he encounters a whole new world that's full of secrets, and where nothing is quite what it seems. From his eccentric uncle dressed in a kimono and fez, to the spooky house he lives in – filled with creepy chandeliers, eerie noises and an armchair that doubles as a pet – there's a lot that Lewis finds strange. And that's before he discovers that warlocks and witches do exist – and that not only is his uncle one, but so is his friend and neighbour Mrs Zimmerman (Cate Blanchett).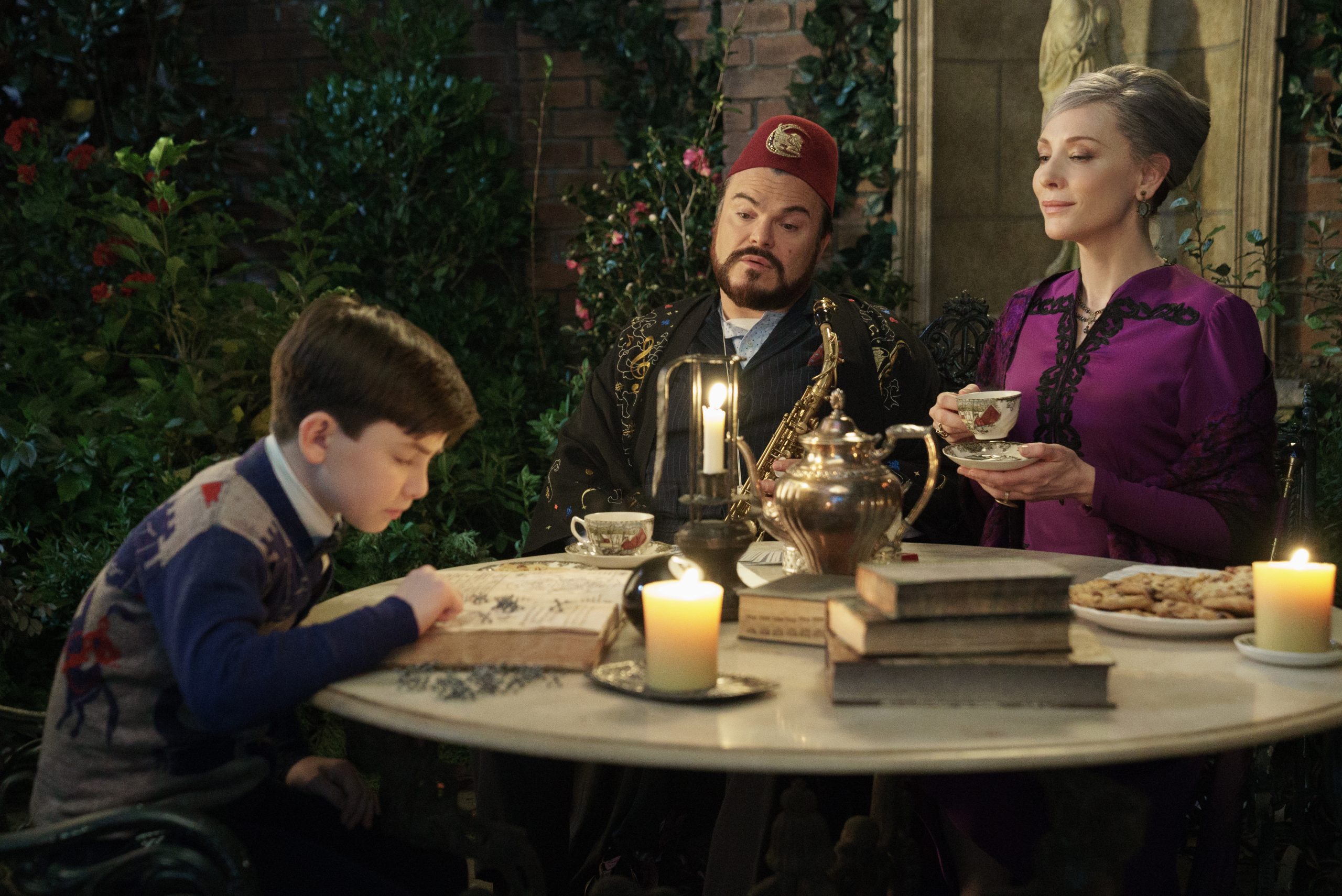 This unlikely group of misfits have to work together in a classic fight of good versus evil when the wizard Isaac Izard (Kyle MacLachlan), who built a doomsday clock that is hidden in the walls of the house, is brought back from the dead. He and his wife Selena (Renée Elise Goldsberry from Hamilton) are determined to block any attempt by Lewis and co to find and stop the clock's destructive countdown.
And, as if saving the world wasn't challenging enough, with the house's original owner (Izard) now alive once more, the house also starts to turn evil. So Lewis must call on all his newly acquired magical abilities to overcome the dangers – from spewing pumpkins and a ferocious griffin to sinister automatons.
If you're expecting a bit of gentle scare factor, think again. Director Eli Roth is responsible for adult horrors such as Hostel and Cabin Fever and describes The House With A Clock In Its Walls as, 'A true scary horror film for younger kids and families'. You have been warned.
Although set in the 1950s, the story deals with themes of loss, individuality and family that are relevant for any time. All the characters are dealing with heartbreak in one form or the other and, as we see them rise to the challenges around them, finding their inner strength and celebrating their unique traits, they also move to a place of healing.
Through this journey, they discover that sometimes, even when you might not have a classic parent-child unit, it only takes people that love and support you to make a family.
Watch the trailer for The House With A Clock In Its Walls here: