Film review: Man Up
Lake Bell and Simon Pegg star in Man Up, an unconventional romantic comedy about love, life and taking more chances…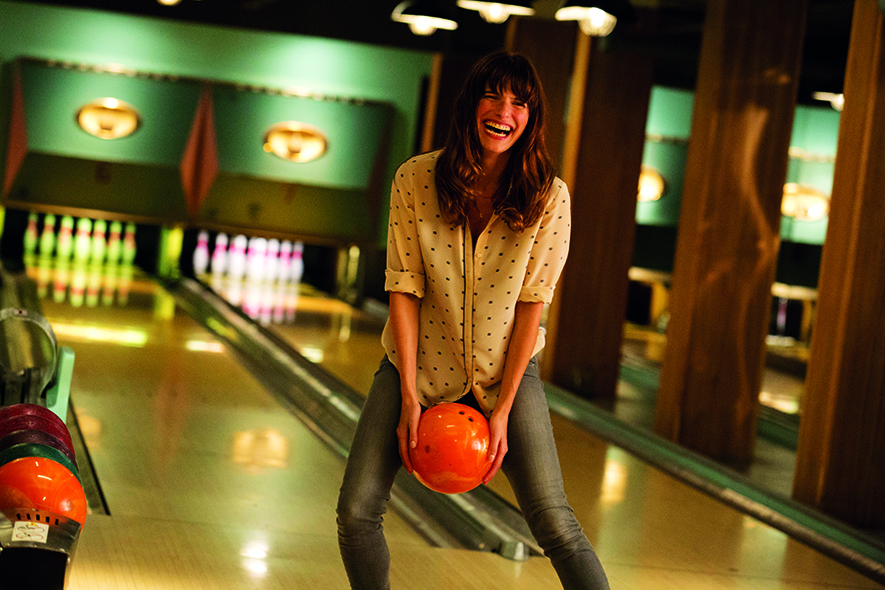 We loved Lake Bell's wildly authentic performance in the hilarious Man Up.
Totally outshining her co-star Simon Pegg, Bell is fantastic as 34-year-old Nancy, who wants to take more chances in life. So when Jack (Pegg) mistakes her for his 24-year-old blind date, she rolls with it. But the truth always emerges, and with it, hilarity ensues, from sweaty fringes and awkward dancing, to a brilliant bike/taxi race through London.
Bell is the kind of actress we feel inspired by, and Nancy, with all her beautiful imperfections, is a character we can all see inside of us.
Directed by Ben Palmer, in UK cinemas from 29 May.