Film Review: Hidden Figures
Madeleine Barber reviews the award-winning film Hidden Figures, directed by Theodore Melfi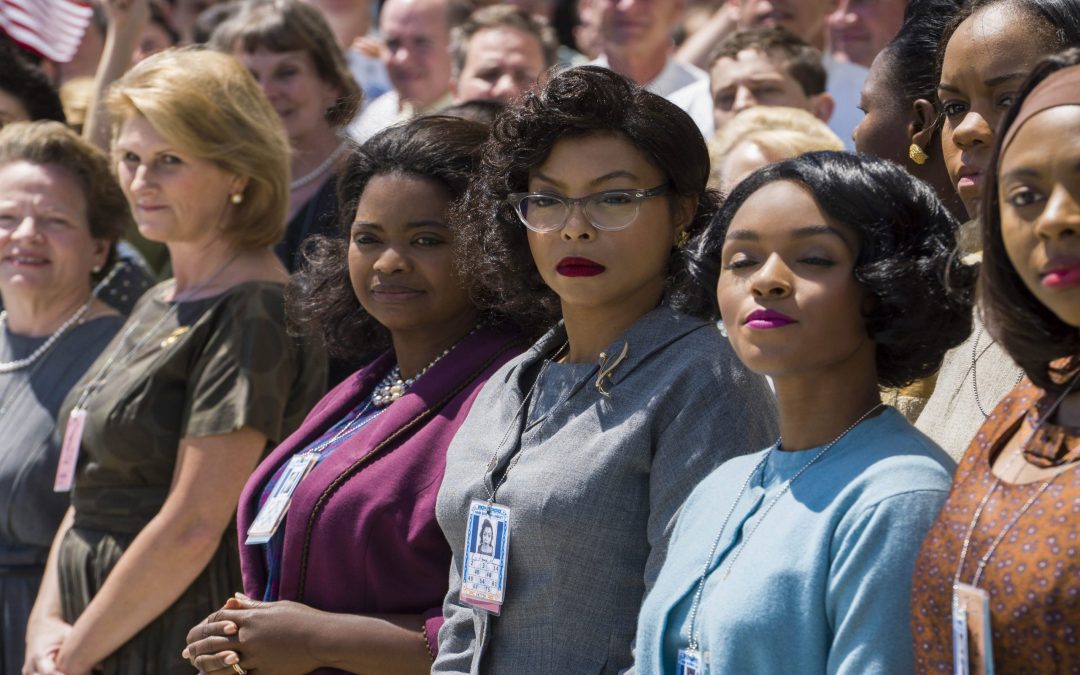 Enriching, amusing, saddening, and uplifting all at once, Hidden Figures offers a rollercoaster of emotions that promises to leave any viewer feeling empowered. The film tells the monumental story of Katherine Johnson (Taraji P. Henson), Dorothy Vaughan (Octavia Spencer) and Mary Jackson (Janelle Monáe); three African-American female mathematicians and physicists, also known as 'human computers', who were some of the most influential brains behind NASA's success in launching John Glenn into orbit around the Earth in 1962.
An untold true story and one set in still-segregated West Virginia, it challenges the viewer's perception of black women in historical science. Al Harrison (Kevin Costner) is head of the all-white, all-male Space Task Group and has no concern for skin colour or gender, only for the ability of his team to generate winning numbers and beat the USSR in an increasingly intense space race. Al's apparent lack of care for 1960s-America societal norms troubles Paul Stafford (Jim Parsons aka Sheldon Cooper of The Big Bang Theory fame), a snooty head engineer who clearly disapproves of the smart new 'computer': Katherine.
Meanwhile, Dorothy battles with her condescending boss Vivian Mitchell (Kirsten Dunst) to gain supervisor status in NASA's West Area Computing division, and Mary takes to court in an attempt to become the first female black engineer at the organisation.
As the three women fight to achieve their goals and break down racial and gender division in the process, they encounter both staggering setbacks and glorious triumphs that changed the course of history. One outstanding moment sees Al tear a 'coloured women' toilet sign from the wall, proclaiming, 'At NASA, we all pee the same colour.' The scene is goosebump-inducing.
Hidden Figures is a story of quietly (or not so quietly in Mary's case) confident women, who bear a strength inside of them that any modern-day woman would be proud to possess. It proves that, whatever your gender or race, no dream is ever too big.
A must-watch for fans of The Help, Legally Blonde, Belle and Bend it Like Beckham.
Watch the trailer for Hidden Figures here:
Based on the book Hidden Figures by Margot Lee Shetterly.