Eco and zero-waste ideas: the festival that's promoting everyday activism
Georgina Wilson-Powell, founder of pebble, talks to Psychologies Eco Worrier, Ellen Tout, about the upcoming pebblefest and how small eco efforts can create big change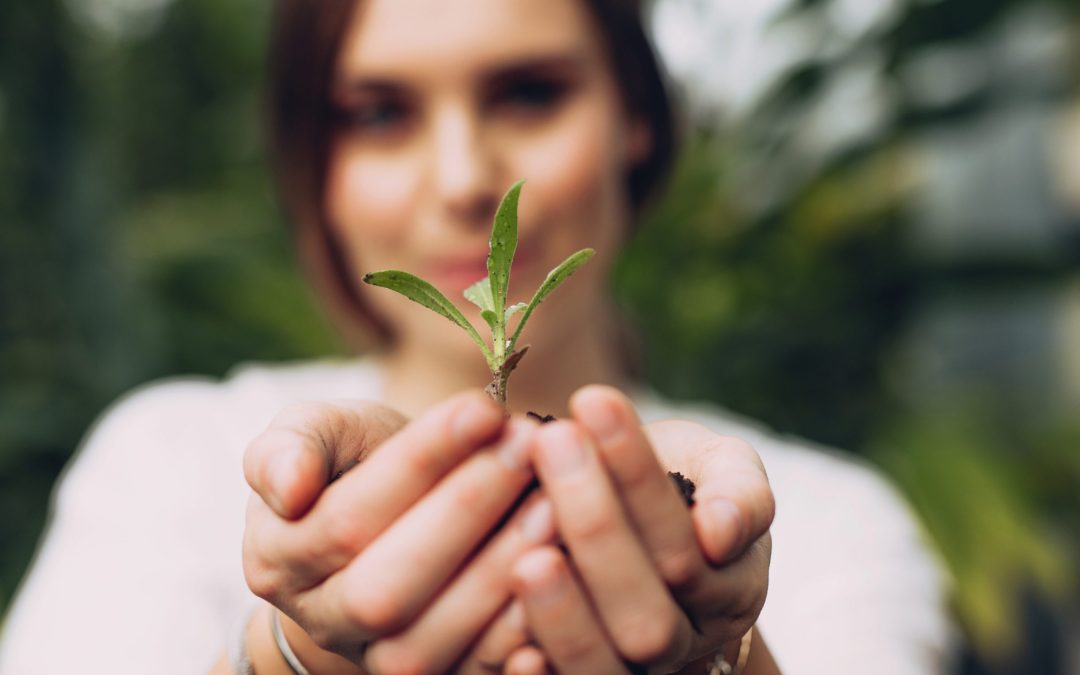 How would you sum up pebble's approach to activism?
It's all about #everydayactivism for us this year. That means celebrating and sharing the small wins that ordinary people are doing all over the country to cut down on overconsumption and waste. As a platform, we share sustainable living tips, advice and inspiration but it's important to connect us all together – so many of us are making changes in our lives – let's celebrate that and share what works.
What are the values that drive your work?
That's a good question. I think it's being purpose driven and wanting to share the people, products and projects that are all working to create a better world or a better way of doing things. I realised early on that my skills are around spotting trends, communicating and connecting people so that's what I'm doing with pebble and now pebblefest too. Everything I do is about inspiring consumers to make more ethical choices where they can.
What inspired you to launch pebble and pebblefest? What makes it different?
I launched pebble two years because as a magazine editor and journalist I was sick of covering brands, hotels and projects that didn't do anything but harm the planet. Sustainability needs a makeover and I saw a huge gap in the market to bring stylish, exciting stories and brands to a growing demographic who care about the environment, animals and their impact. It's been a rollercoaster since then – we grew 350% last year alone.
Pebblefest is a chance to bring to life everything we talk about – from ethical fashion to plastic-free living tips, social impact and organic food – and do it in a way that's inclusive and informal. Other platforms or magazines talk about all of this sometimes, but this is all we're about. We don't cover anything that isn't ethical or sustainable.
Lots of people kept asking me to do an event. I thought, if you're going to do one, let's make it a festival, have some fun, get the music going – and quite honestly it's snowballed a bit. I think we've got 30+ brands, speakers, experts, charities and crafts people involved now.
Making changes to be kinder to the planet can sometimes feel overwhelming? Why is starting with small tweaks so important?
I always say 'small changes make big differences'. Consumer power is a wonderful thing and we forget we have a choice over what we spend our money and time on and where that goes. Big brands do sit up and take notice when consumers demand change, so what seems like something small, replicated across us all is a big swell.
That's why we're talking #everydayactivism and showcasing the myriad of ways everyone can make small changes with the festival. And it doesn't always cost more.
Small tweaks also give us all hope. While I can't single-handedly save the elephants or you save coral reefs on your own, we can have a more positive impact on plastic and food waste and carbon emissions. We need to feel empowered not hopeless, small changes get us on the right road.
What can people expect from pebblefest?
A packed day of exciting speakers and inspiring panel talks from people who walk the walk and talk the talk – everything from ethical fashion to food waste, why go organic and how you can impact those above you.
There's a curated 'ethical high street' of independent, zero waste, plastic-free and vegan-friendly brands – and let's not forget the sustainable cocktails, a free vegan brunch, music and summertime vibes. It's about coming together, having some fun and inspiring a change in people's homes and lives.
How can events like this help us to change the world on a bigger scale?
There's a great quote that basically says 'to change the world you've got to have a better party than the guys destroying it' – that holds true to events. Purpose driven events where people can learn are a huge trend this year and we want to arm people with practical, actionable advice so they can make changes in their lives and talk to their friends, families, children and so on. Pebbles make ripples when you throw them – that analogy is central to our ethos. It's time to change the status quo.
How/where can people find out more?
We're at www.pebblemag.com. Find the full line-up and get tickets for pebblefest here.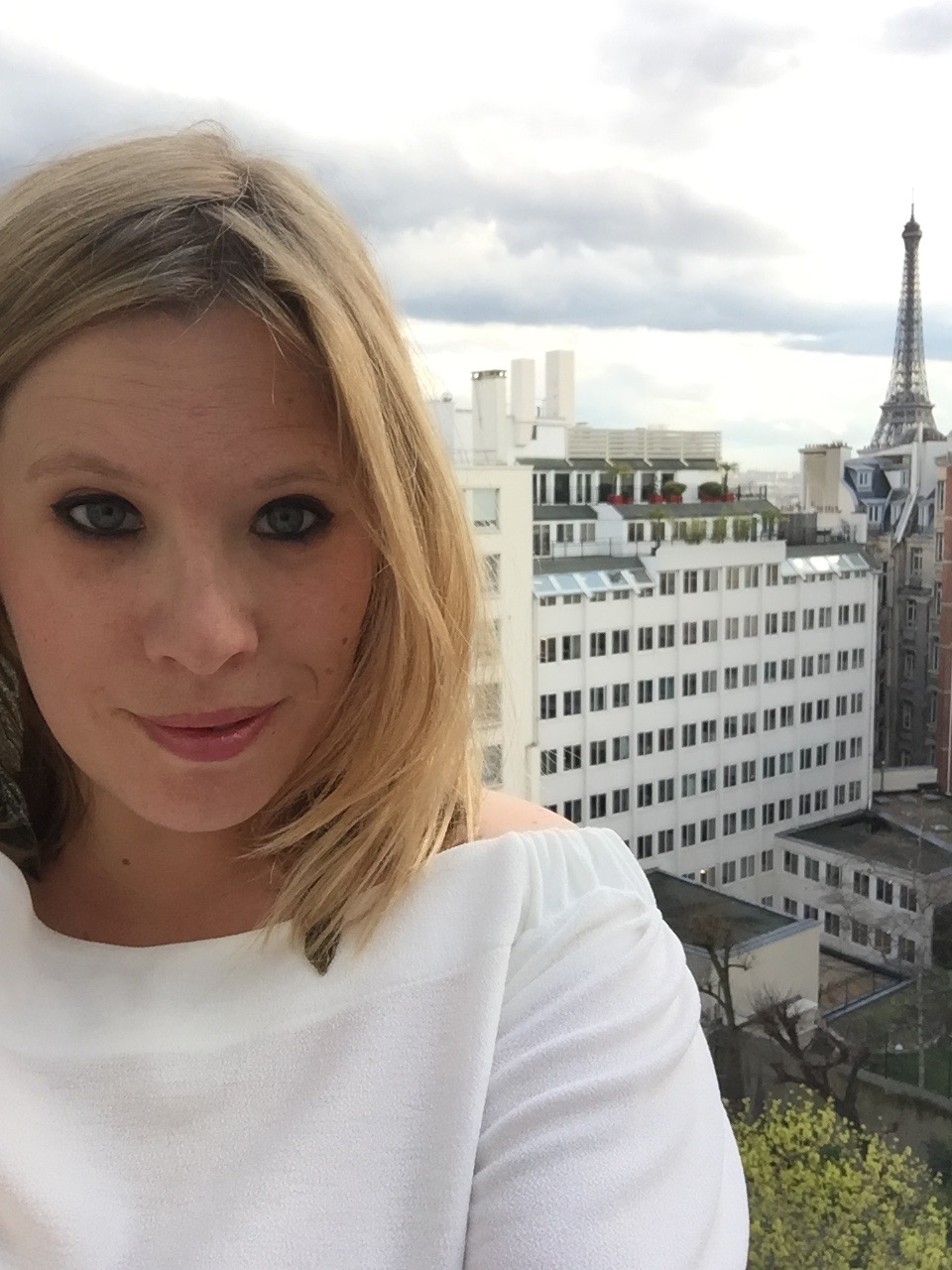 Above: Georgina Wilson-Powell
Image: Getty Images