Creative retreats to help you relish life
This month, our Retreat Editor, founder of Queen of Retreats Caroline Sylger Jones, explores how selected retreats can unleash your creativity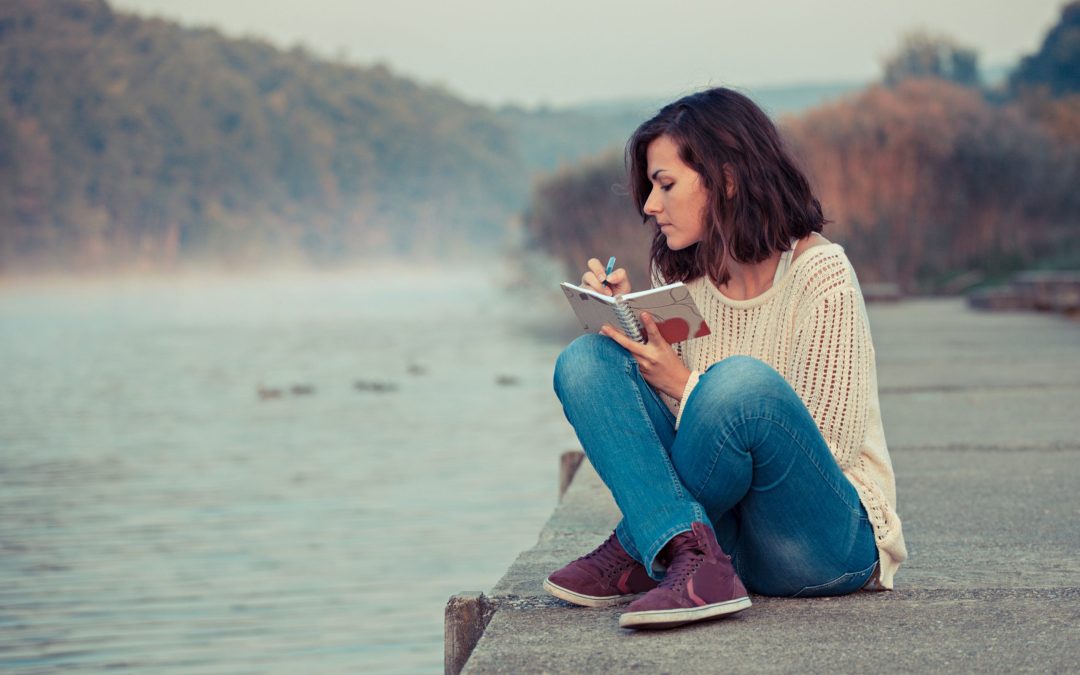 Creativity is defined by the Oxford English Dictionary as imagination and inventiveness – qualities we all have – and there are an increasing number of creative retreats designed to help us find and use these traits to shape the life we want.
Stepping away from busyness for a while, we can learn how to use creativity to find solutions to problems, work through issues, reconnect with ourselves, have fun and be in the moment. We don't have to be in a creative profession or think of ourselves as creative to get something out of such retreats. The best help us to gently unfold and unleash the creativity we all have, whether we're writers or dancers, gardeners or accountants, entrepreneurs or home-based parents.
Going on a creative retreat is a brilliant chance to smother the voices that said you weren't creative – from the parent who claimed being an artist wouldn't earn you enough money to the art teacher who laughed at your paintings. Many retreats draw on tools designed by intuitive experts, and which you can continue to use to form life-enriching habits.
'Morning pages' is one of my favourites: an effective 'brain dump' technique devised by Julia Cameron in her book The Artist's Way (Pan Macmillan, £16.99), it involves writing three pages upon waking, without censorship, to clear your mind of clutter and use it more creatively during the day.
Antidote to modern living
Another favourite I learned on an art therapy retreat in Crete is the technique of 'mark marking', where you use drawing, painting or collage to help you connect with yourself and what is going on in your life. You don't have to be traumatised or 'good at art' to attend such holidays – just living in the 21st century.
Many retreats mix yoga and mindfulness with creative activities, from yoga weekends with art classes in rural Kent, and mindfulness with singing or creative writing in Devon, to adventurous yoga trips in Japan that include art forms such as tea ceremonies and flower arrangement.
Creative retreats spark real joy, and you'll find a selection of recommended breaks that offer this below. Why not book one to get rid of the 'shoulds' in your life. Enjoy!
See more from Queen of Retreats at queenofretreats.com.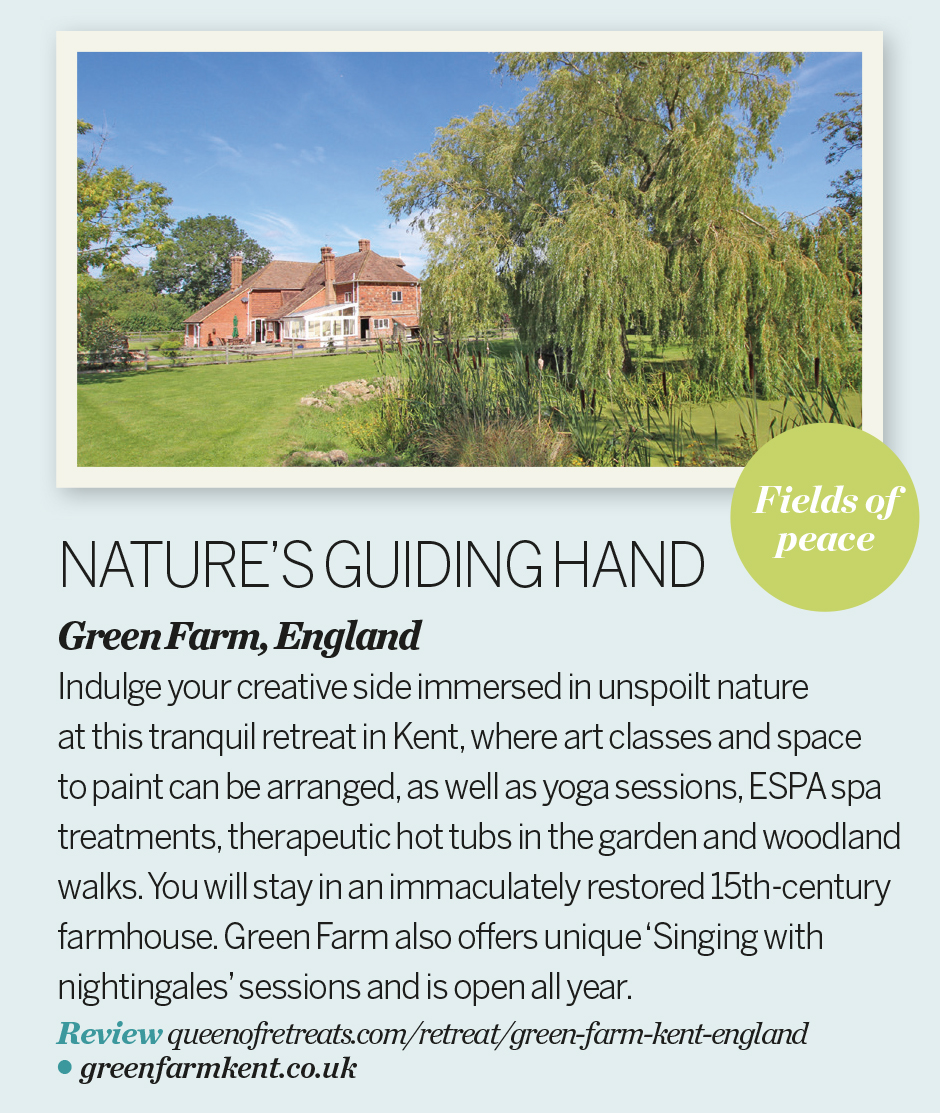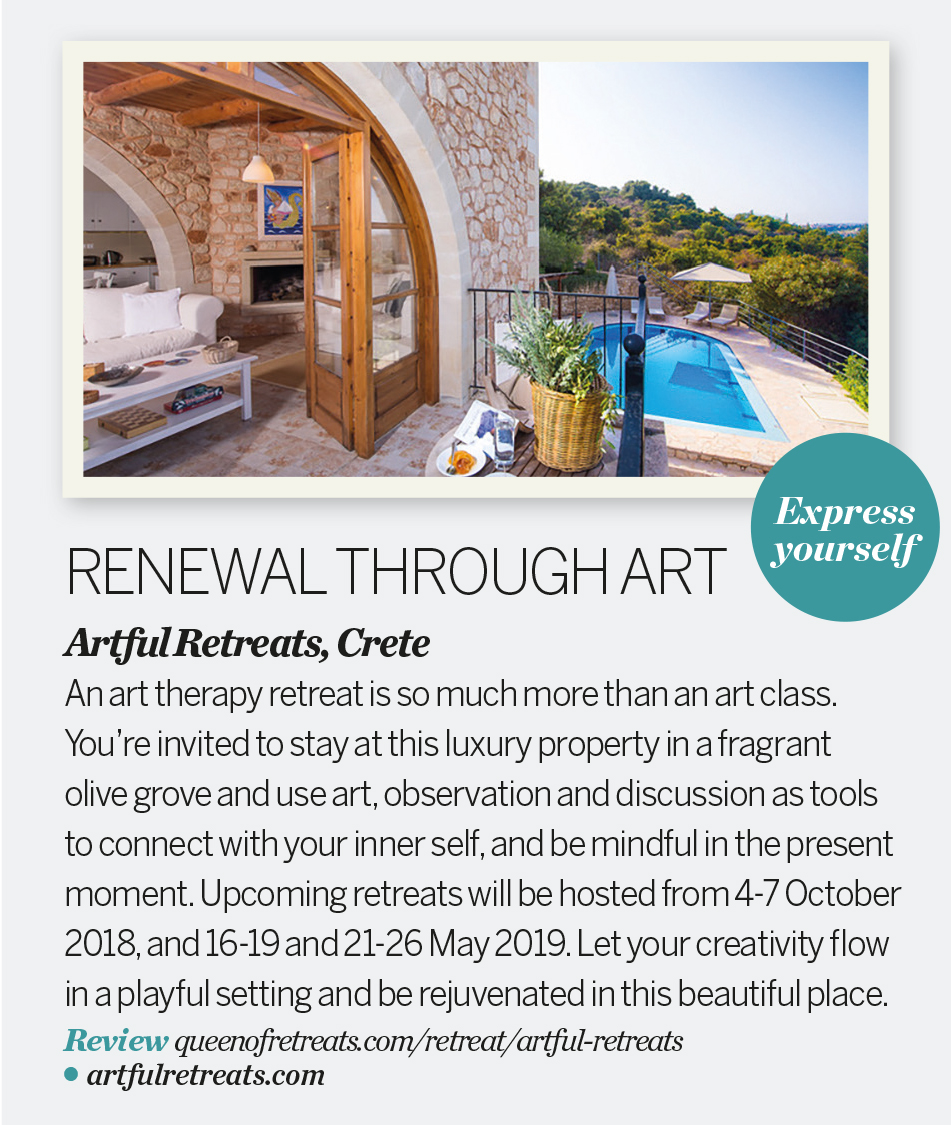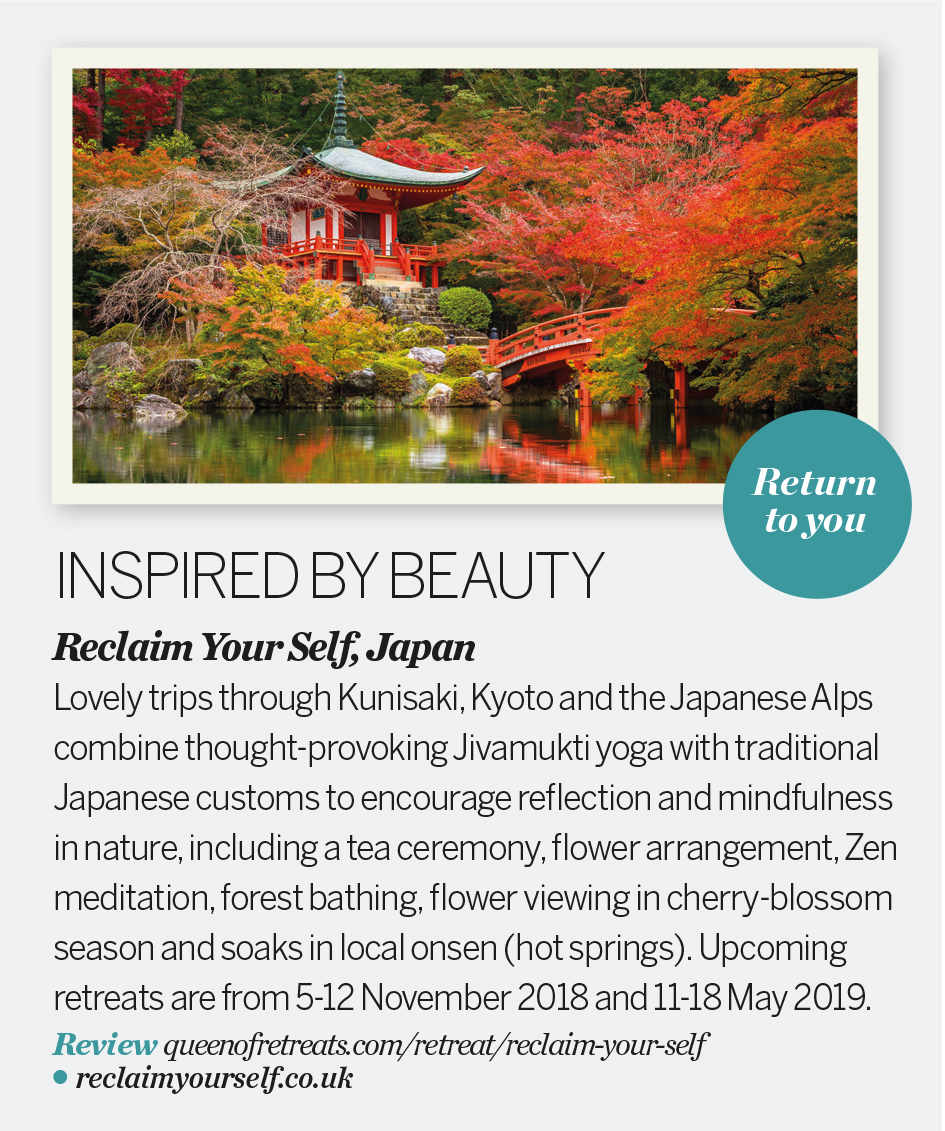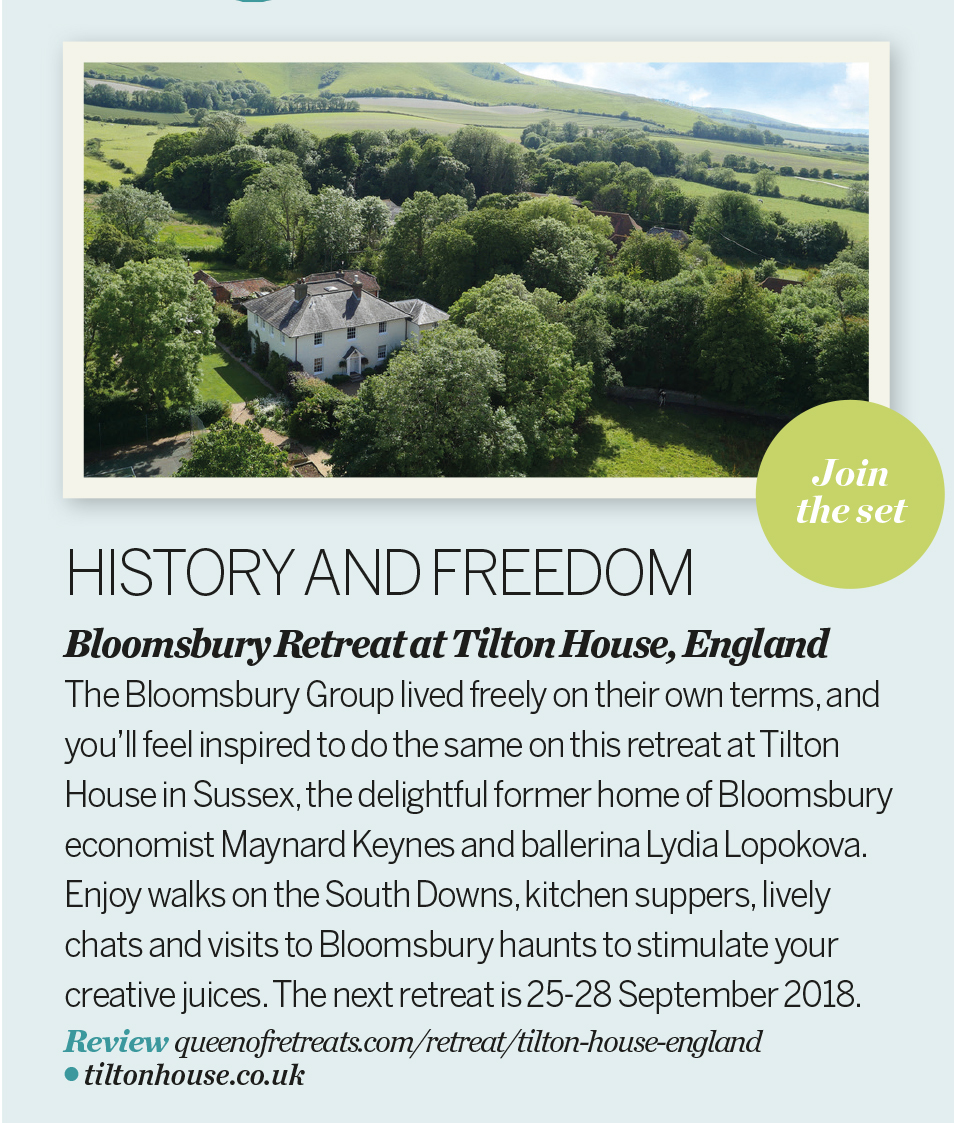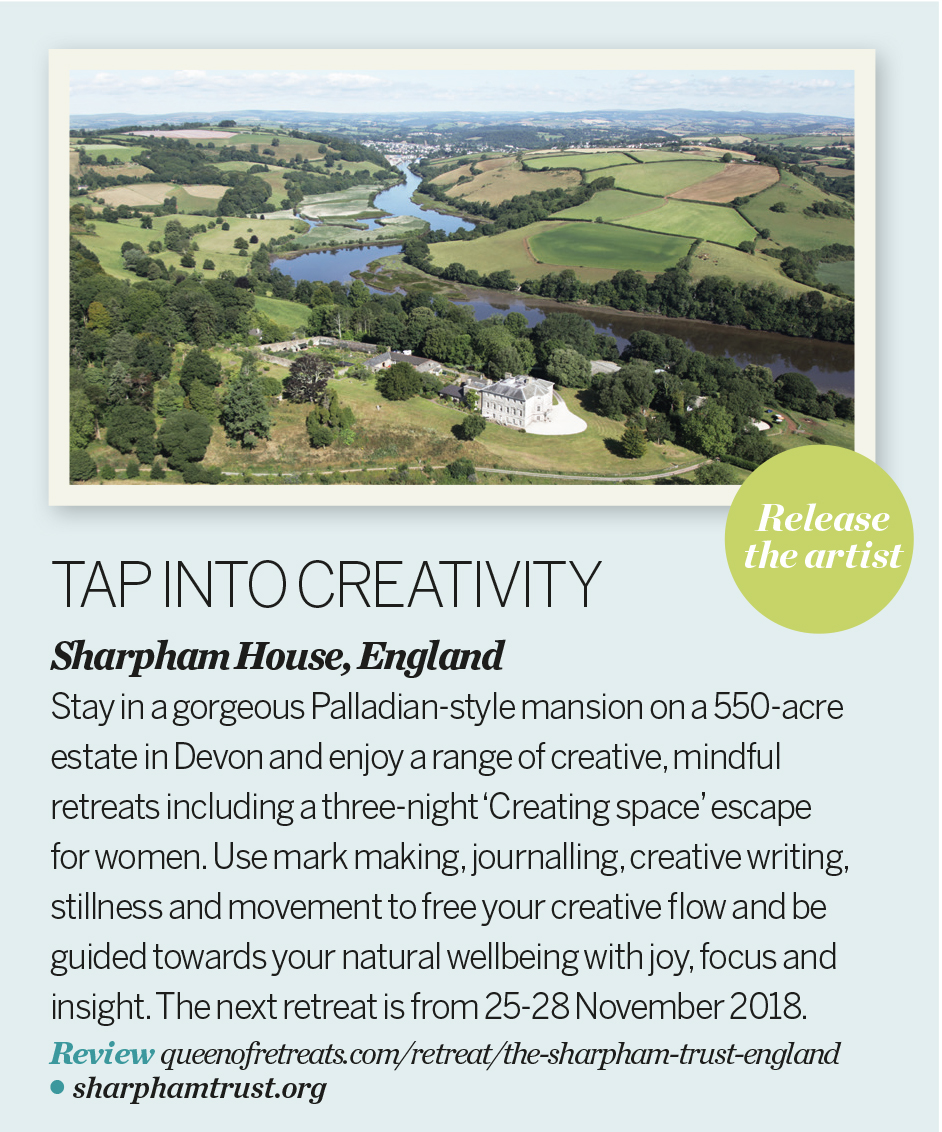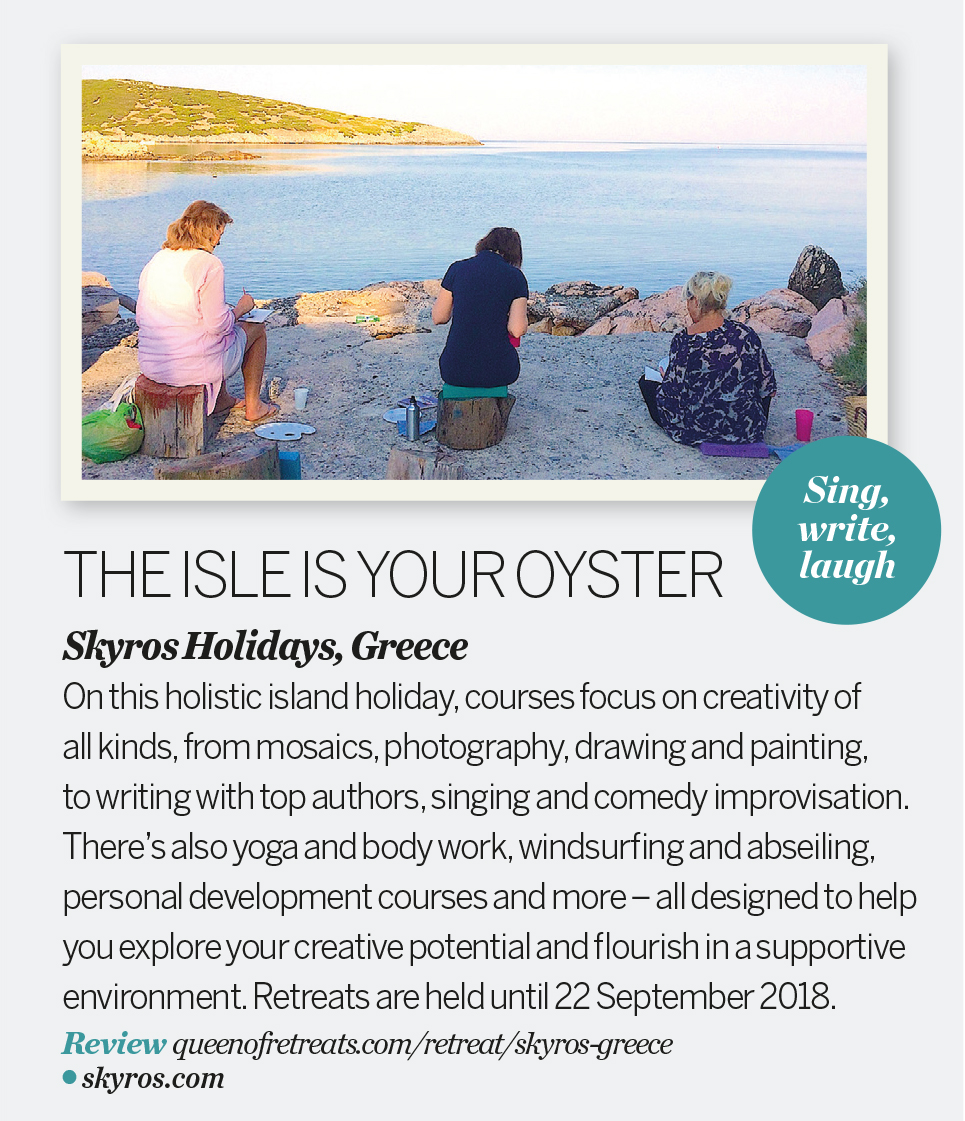 Image: iStock