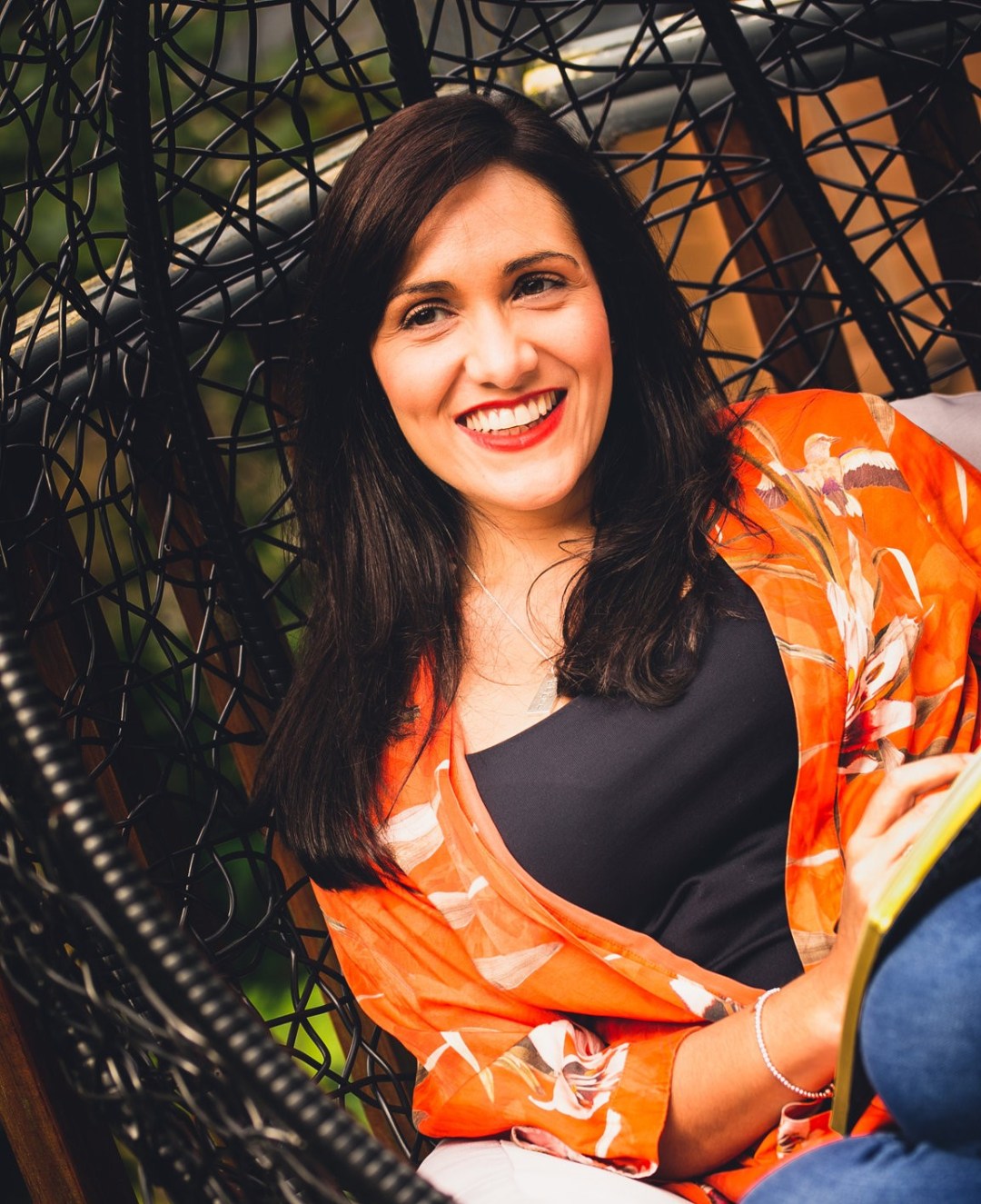 Zaidha Roscoe
Areas of specialism
Business coaching
/
Career coaching
/
Executive coaching
/
Group coaching
/
Leadership coaching
/
Personal/life coaching
/
Self-esteem/confidence coaching
/
Stress/wellbeing coaching
About Zaidha Roscoe
Hi I'm Zaidha Roscoe and I am a personal and business coach working with people who want to empower themselves to step up and get the most out of their one precious life. Coaching is a collaborative process of exploration, discovery, growth and ultimately, change. It involves looking at where you are now, where you want to be, how you are going to get there and perhaps most importantly enables you to identify and overcome the obstacles stopping you. If you want to discover and achieve more in either your personal or professional life or are feeling 'stuck' then coaching can help you to • Discover your unique strengths, gifts and attributes and harness them to build a positive, fulfilling life. • Recognise your values and set goals that honour them • Identify, challenge and overcome obstacles • Unlock and maximise your potential. As a coach I believe you are unique. You are special. You were born with an innate set of gifts and talents, strengths and quirks in an exact combination that no other human being on this earth possesses. You are infinitely loved and You have an intrinsic worth that simply cannot be quantified and an unfathomable amount of potential. You have a light inside of you that was made to shine and be shared with the world. You have a purpose. So I have just one question ……….. What's stopping you? Whilst I will hold the space in which to challenge, encourage and support you ultimately it will be you doing the work forging a path that is true to your own values and aspirations and building a life that is uniquely right for you, a life that feels good on the inside not one that merely looks good on the outside. One of my favourite quotes is 'A ship in harbour is safe-but that is not what ships are built for.' -John A. Shedd Put simply, coaching helps you to answer the questions What is your ship built for? What is keeping you in harbour? And what do you need to do to set sail? Wherever you are starting from coaching can help you discover your passion and purpose in both your business and personal life. I offer a free initial discovery session either via phone or zoom in which we can discuss what you are looking for from coaching and answer any questions you might have. If you feel coaching is right for you we can discuss how we might work together, however there is never any pressure to make a decision during your discovery session. Fees vary depending on the type of coaching you are looking for, session length and location. I am trained and qualified in Business and Personal Coaching with industry leaders Barefoot Coaching and have 18 years experience running an independent business. I am registered with the International Coaching Federation (ICF) and adhere to their industry standards as well as working with my own coach and within a coaching supervision group. I believe as a coach it's important to constantly build on my learning and expand on my knowledge in order to be able to deliver the very best service possible to my clients. Therefore I am working towards both a Post Graduate Certificate in Business and Personal Coaching with the University of Chester and my next level of ICF credentialling.
Articles by Zaidha Roscoe
Counties served
All areas
/
Cheshire
/
Cumbria
/
Greater Manchester
/
Lancashire
/
Merseyside
As a User of the Psychologies websites you accept that Kelsey Media shall not be liable in any way for advice given by the Therapist or Coaching Ambassadors or by actions you take as a result of any advice provided generally or to you. We take our Users security and safety seriously but remind Users it is your responsibility to take all steps to protect your security and safety at all times.