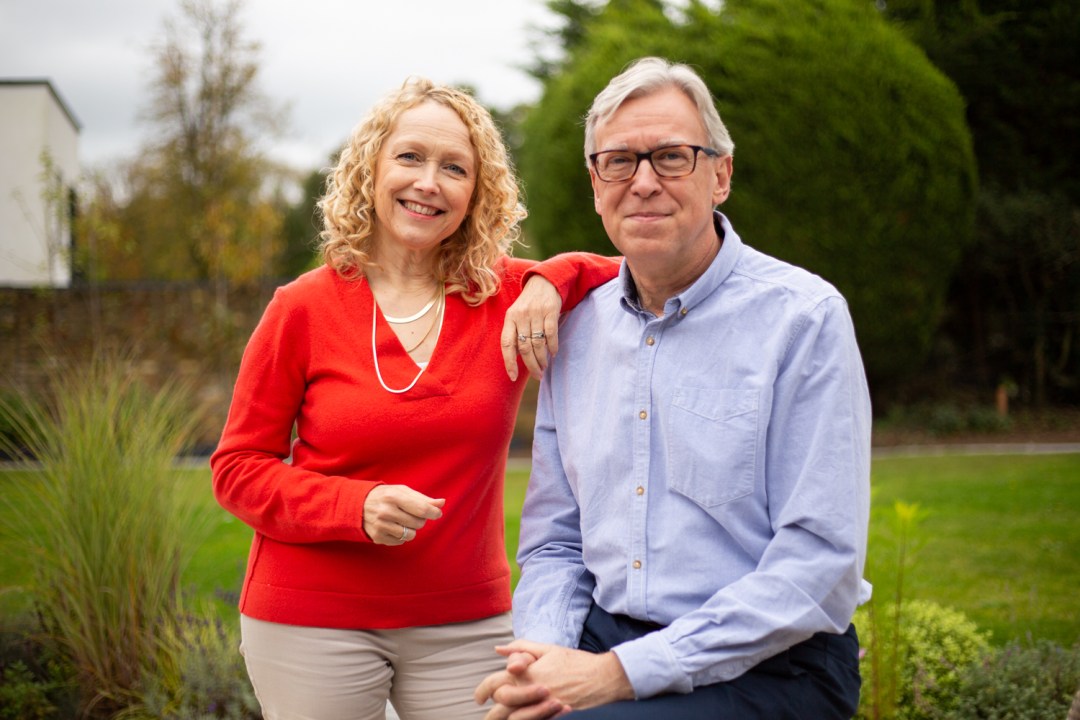 Keith & Juliet Johnson
Areas of specialism
Relationship coaching
About Keith & Juliet Johnson
We're Keith & Juliet Johnson. Together we run Couple to Couple Coaching. We've been married for 40 years, been through many of the challenges of long relationships and have spent more than a decade supporting hundreds of couples in their own relationships. We're both accredited coaches through the University of Chester and Henley Business School and also accredited in the Gottman Relationship Therapy approach and we love seeing couples discover how to build the relationship they've always wanted. No matter whether your relationship is thriving, or if it feels like you're just keeping your heads above water, Couple to Couple Coaching brings the power of a personal coaching relationship to you and your partner, so that whatever challenges you face, you've got the skills and tools you need to build the relationship you want and thrive together. What makes Couple to Couple Coaching distinctive is that you'll be coached as a couple, by a couple. Many of our clients speak of the acceptance, empathy and compassion they experienced in this 'couple to couple' context. Being coached as a couple by a couple brings a unique perspective, and avoids any perception of gender bias or 'taking sides' on the part of the coach. Our commitment is not to either of you individually but to both of you as a couple and to your relationship.
Articles by Keith Johnson
It seems we can't find what you're looking for. Perhaps searching can help.
Counties served
All areas
As a User of the Psychologies websites you accept that Kelsey Media shall not be liable in any way for advice given by the Therapist or Coaching Ambassadors or by actions you take as a result of any advice provided generally or to you. We take our Users security and safety seriously but remind Users it is your responsibility to take all steps to protect your security and safety at all times.