Changes in midlife: a podcast with UKCP
Change is an inevitable part of life and just because we get older doesn't mean we lose our need for the things that make us genuinely happy. This month, the UKCP's Sarah Niblock is in conversation with psychotherapist Melissa Cliffe about changes in midlife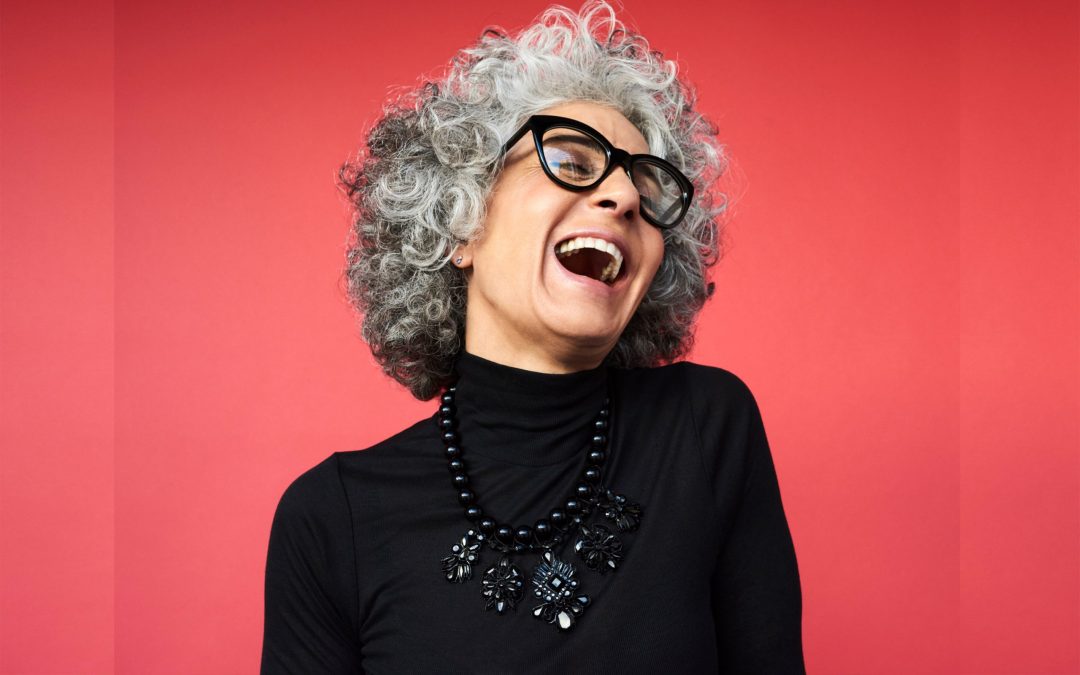 Unplanned events and life transitions can be hard to cope with once we become settled in our own routine.
With suicide and depression rates more prevalent in midlife, what can we do to better cope with change as we get older? UKCP's CEO Sarah Niblock speaks to psychotherapist Melissa Cliffe to find out.
Listen now
About the UKCP and how to find a therapist:
The UKCP: Alongside professional support for our members, we are the leading research, innovation, educational and regulatory body working to advance psychotherapies for the benefit of all. Our membership includes more than 8,000 therapists and 70 training and accrediting organisations. Members work privately, in public health or third-sector organisations, offering a range of approaches for couples, individuals, families and groups.
To find the right therapist, click here to access our directory and look at our Life Labs Channel of experts who may be able to help, or visit the UKCP's website to locate a therapist near you.
Image: iStock/Getty