How to get better at writing about yourself.
A podcast for people who struggle to write about themselves and want to tell a better story but don't know where to start.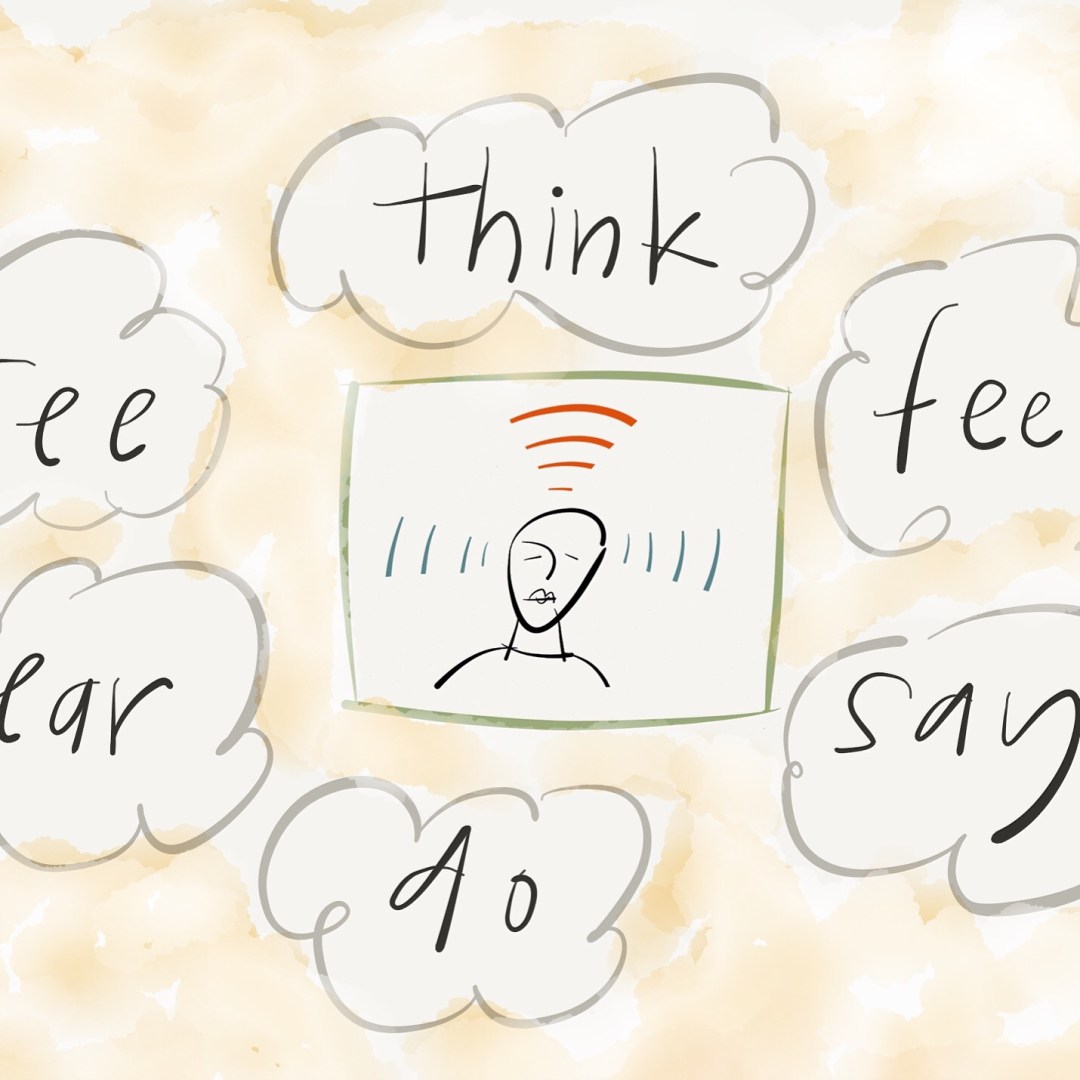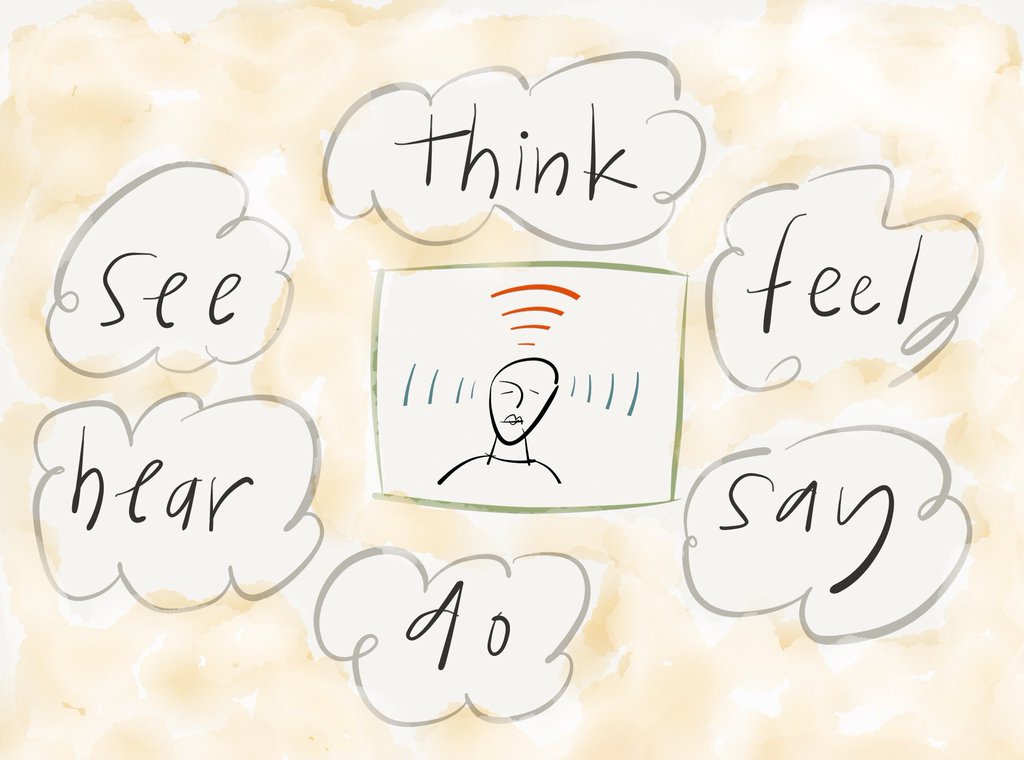 We are all storytellers now, like it or not. That creates a great deal of pressure, especially if you don't regard yourself as a writer. Apart from anything else, it's immensely hard to write about yourself anyway. This episode deconstructs the myth that you need to be a great copywriter to do storytelling well. It explores the idea of multi-faceted stories – built up of elements that appeal to all the senses, which bring emotion into play, and which are more 'multi-media' in nature.
It might just help you get to work on your own personal story starting from the angle that most appeals to you, your confidence and your strengths.
The podcast is 10 minutes long – you may wish to get a pen and notepad as I describe a practical exercise that you may wish to join in with.
If the ideas I've explored in the podcast resonate with you, I've got a 90 minute interactive Zoom masterclass that you might like… you can find out more and book here.
If you can't make that date, there is a video livestream version of the masterclass, complete with worksheets, available here.
I was a mentor in the creative industries for 15 years before becoming a coach – and spent 8 of those writing as business editor for Craft&Design magazine. If you need a hand to get your story straight I can provide mentorship and advice to help you write about yourself in a way that is engaging, credible and authentic.
Best wishes – Pete
Pete Mosley PCC
Coach/Speaker/Writer
I work with quiet, thoughtful and purpose-driven individuals to help build confidence in both life and work, for example by supporting them to find a voice, speak up, pitch or talk in public without feeling intimidated by louder voices. As a reflective person myself, I'm drawn towards working with others who find the cut and thrust of everyday life to be a challenge. I also help business owners work out how to promote themselves and build an audience for their work. I'm a graduate of the acclaimed Barefoot Postgraduate Certificate in Business & Personal Coaching, and I now teach for Barefoot. My book - The Art of Shouting Quietly - a guide to self-promotion for introverts and other quiet souls – has sold in 25 countries around the world. I'm very experienced - I have 15 years of track record as a mentor in the Creative Industries prior to training as a coach in 2008. Please don't hesitate to get in touch - I'm always happy to talk with you about coaching/mentoring on the phone - with no obligation.