How are you feeling about the end of 2019?
For some the countdown to the end of the year is motivating, for others its added stress. Either way, it's time to check-in with yourself.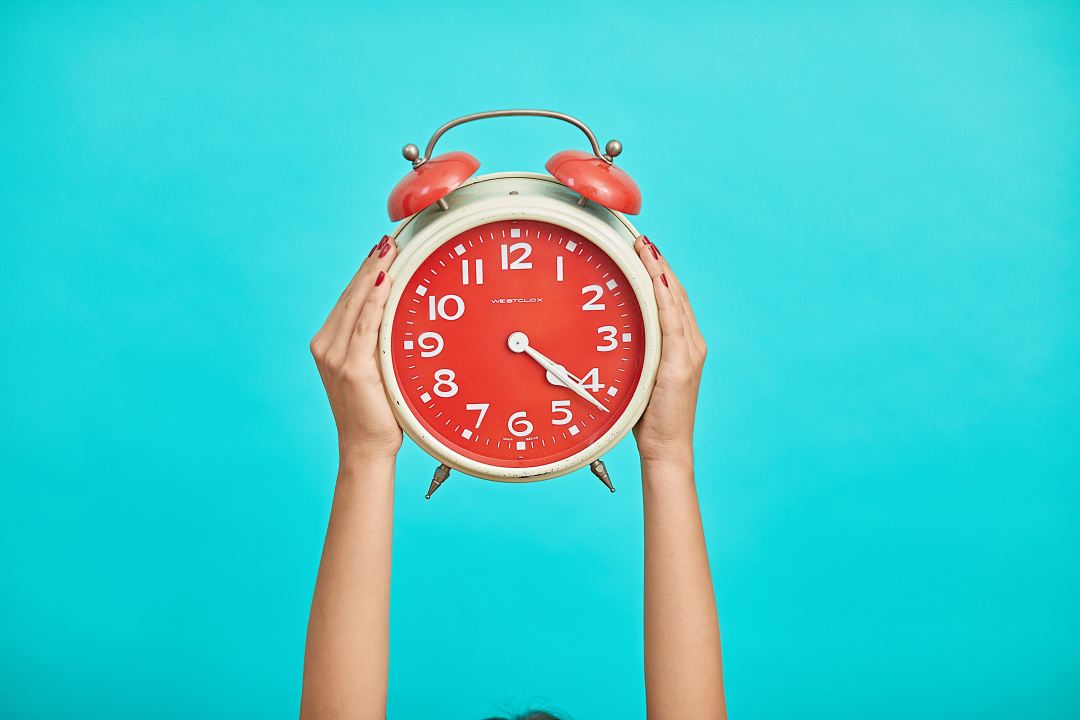 If I've seen one post on how many days there are left to the end of 2019, I've seen hundreds. For some, this will be helpful motivation. For others, it adds a layer of unnecessary stress during what is traditionally the busiest quarter – both personal and professional – of the year.
Whether you're feeling the pressure, or loving the pressure, I share a simple tool below that will help you reflect on success and stay focused on what matters most in 2019, and swing your way into the new year (and the new decade) feeling clear, calm and ready for action.
// Check-in and chill
These prompt questions will help you to check-in on where you are now, and start the process of thinking about what you would like 2020 to look like. Book out 30-45mins in your schedule, grab a cuppa and use these prompt questions to help get your cogs whirring!
Where are you right now?
What has been your greatest success(es), so far, in 2019? (this can be one or multiple e.g at work, relationships, health, new skills learned, goals achieved already)
What have I learned so far in 2019?
What is the one goal you would like to achieve before the end of 2019?
What do you want next year to look like?
What would you like to be different in 2020?
What would you like to be the same in 2020?
What would you like to do more of? Less of?
What difference would that make to you? To others around you?
How would you know you had succeeded?
It can be helpful to 'brain dump' your answers initially, and then come back to it a few days later and revisit the questions. This allows your brain to noodle away on them in the background, which can bring even more clarity to your answers.
// Are you ready to get clear on your next steps?
Do you want to cut through all the noise and stay focused on achieving results in 2019?
Are you ready to map out a plan to build your professional profile?
Do you want to start 2020 clear on your goals and how you're going to get there? Or;
Is there a question you are repeatedly asking yourself and you're ready to engage in powerful decision making?
I'm offering my Laser Coaching Sessions at 40% off to help you get clear on what you want to achieve in 2020! Find out more and book your Laser Coaching Session here.
Caroline Rae
Executive Performance Coach
Caroline Rae is an ICF accredited executive performance coach, and career mentor, working with ambitious professionals to achieve the success they want and deserve.