Avocado: can we really have too much of a good thing?
All about the avo! Nutrition Editor Eve Kalinik looks at the health benefits of the latest foodie crush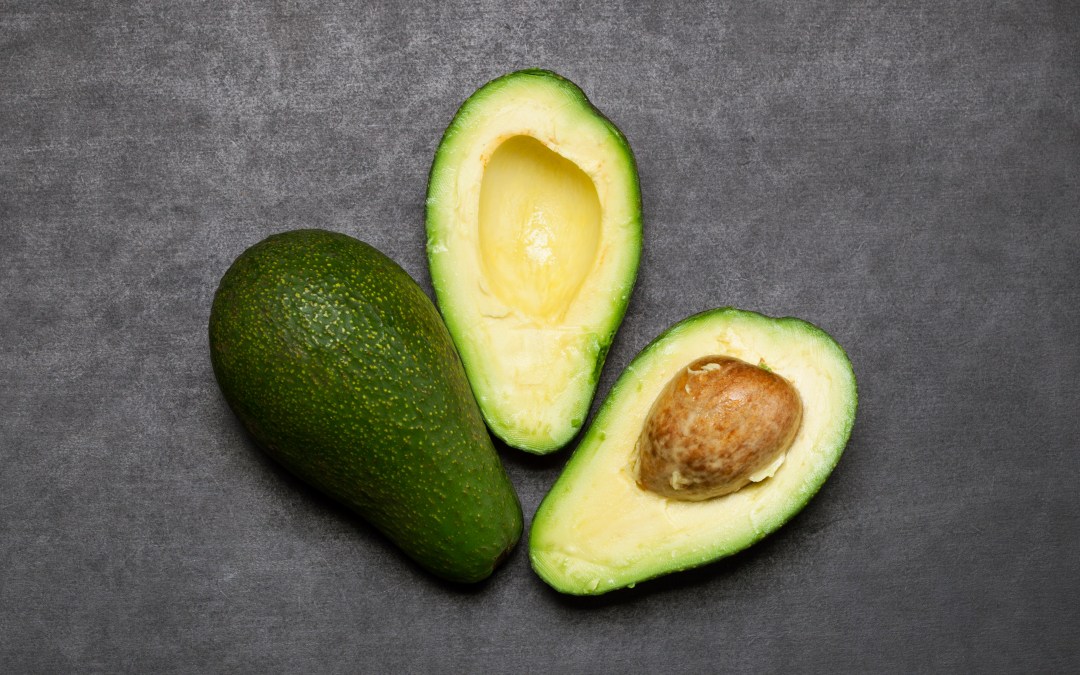 Yes, it might have a gazillion hashtags on Instagram – I think even I am over the ubiquitous 'avocado on toast' snapshots – but this deliciously creamy fruit does have a cult following for a reason.
First, it contains decent amounts of important trace minerals, such as magnesium, potassium, iron and copper. Avocados also have a natural 'anti-stress' make up, since they contain various B vitamins; in particular B5, which is one of the major vitamins needed for supporting the health of our adrenals (the glands that produce stress hormones). They also boast good levels of vitamin C, as well as healthy oils that help manage stress and have an influence on our immune system and skin.
Avos are also rich in antioxidants (those protective phytochemicals that prevent cell damage), as well as containing anti-inflammatory phytonutrients. On top of that, they are a great source of soluble fibre, which helps to feed the gut microbiome and support a healthy gut. It is fair to say that, all things considered, they rank pretty highly in terms of their nutritional and taste profile.
However, like many foods, it isn't always a win-win situation. In our hunger for endless amounts of guacamole and avocado-based smoothies, there is a much more concerning side that relates to the environmental issues linked to excessive production and farming. Avocados are a thirsty crop that puts pressure on water reserves and requires heavy use of fertilisers and other chemicals to achieve the high yields needed to meet such enormous consumer demands.
I'm not suggesting that we should boycott avocados altogether, but look out for the Fairtrade stamp or buy ones grown closer to home. And try to diversify with other foods that provide similar nutrients – olive oil, for instance, for the monounsaturated fats, berries for vitamin C and green vegetables for magnesium and B vitamins. By doing so, we can continue to enjoy this smashing fruit – without causing serious knock-on effects that might otherwise take it off our menus (and toast) completely.
Flavour
Olivado Extra Virgin Avocado Oil, £4.65 – This Fairtrade, organic avocado oil is completely free from additives and artificial preservatives, and tastes delicious drizzled over salads and vegetables.
Learn
Fairtrade produce – To read more about Fairtrade, have a look at PRAGOR (Proveedores Agricolas Organicos) co-operative in Mexico, which aims to support sustainable and ethical farming.
Enjoy
'Be Good To Your Gut' by Eve Kalinik (Piatkus, £20) – When we do eat this glorious fruit, let's heartily enjoy it! Check out the Raw Tacos recipe from Eve's new book.
Read more from Eve at evekalinik.com
Photograph: iStock