Aerial and SUP yoga, pilates, healing and more at Port Eliot Festival
Port Eliot festival is an eclectic blend of music, wellbeing, workshops and words. The festival have just announced this year's wellbeing line-up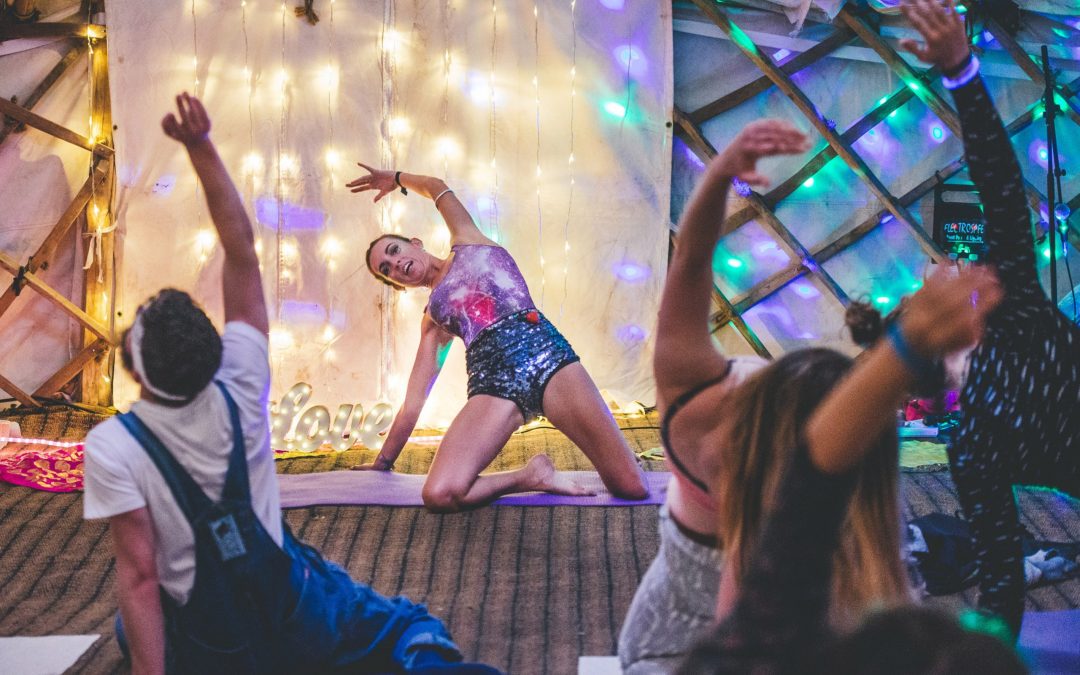 Set around a beautiful estate in Cornwall, Port Eliot is a festival unlike any other. As well as music, speakers, foodie experts, an eco spa and literary talks, if you wander down the river Tiddy and through the 'secret gardens', you'll find the festival's wellbeing area – the Lark's Haven.
This year the festival's wellbeing area is full of inspiration and features bookable SUP and aerial yoga classes. There's also a host of drop-in sessions across the three days, with yin yoga, morning meditation, a sound bath, biodynamic yoga, tai chi, qigong, pilates, disco yoga, mindfulness classes and more.
You can also join a vision-boarding workshop, book yourself a massage, try kundalini dance and unwind in the Pukka Tea Nature Reserve.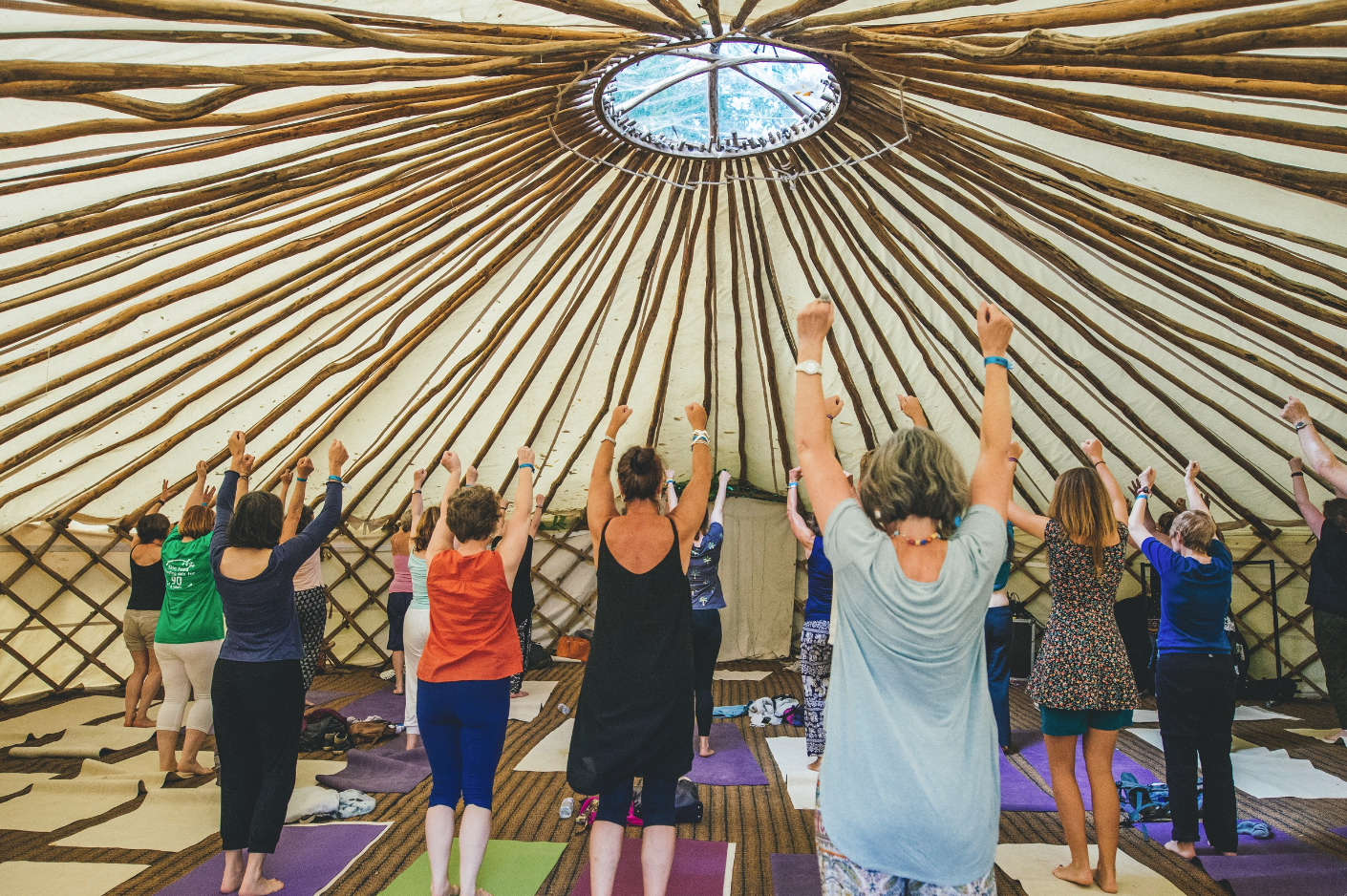 Port Eliot aims to inspire and surprise as it draws an unmatchable collection of artists, musicians, writers, comedians, performers, thinkers, makers and scribblers to one of the most beautiful corners of the country. This year's event will run from Thursday 27 to Sunday 30 July on the rolling park and woodland of the ancient estate at St Germans. Tickets on sale now at porteliotfestival.com.
Find out more about Port Eliot's wellbeing area here.
Images: CFaruolo.