A guide to green energy
When it comes to green energy, we can be baffled by science. Ellen Tout separates the renewables from the not-so-renewables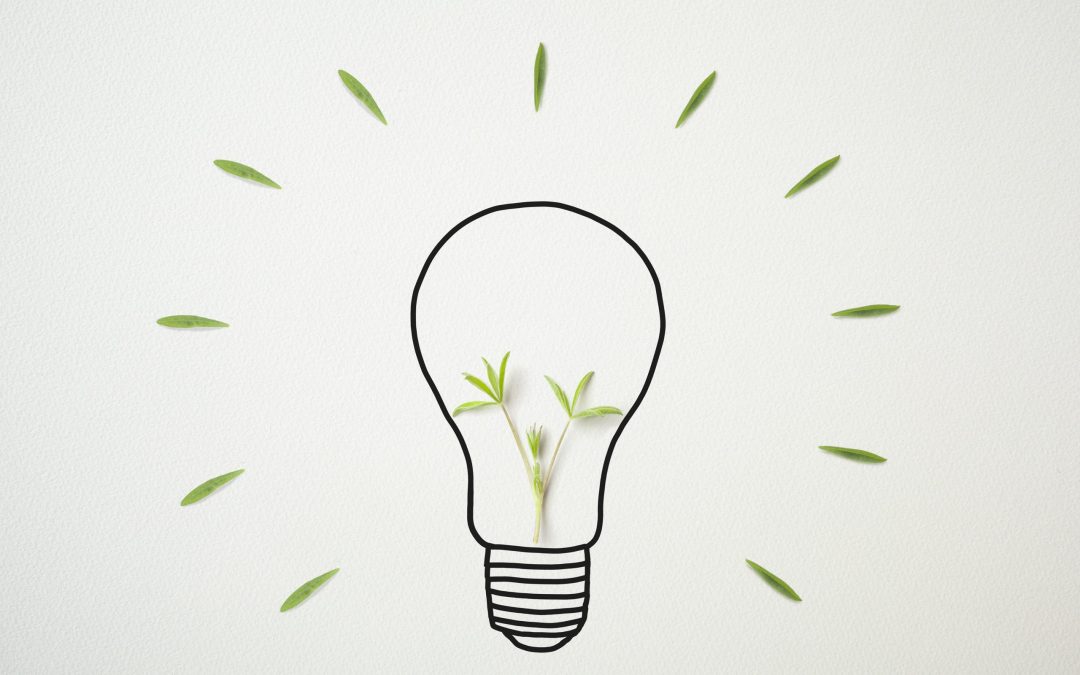 Over the past year, I've cut out single-use plastic, shopped locally, cleaned beaches and learned to cook without waste – but I have yet to get my head around green energy. A study found that while two thirds of people want to make their lifestyle more sustainable, only five per cent have considered switching to a renewable energy supplier. Fossil fuels coal, oil and gas heat the atmosphere and add greatly to the climate crisis, with 40 per cent of UK emissions coming from our homes. By using renewable energy, the average household could cut carbon emissions by the equivalent of four flights from London to New York a year. Now that's worth considering!
The greener electric grid
For a while, I've used a company that describes itself as 'the UK's biggest green energy supplier' but, after closer inspection, I'm still in the dark about what that means. Unless you have your own generator or solar panels, all energy arrives at your home from the national grid – but what your chosen company contributes to that pot of energy makes all the difference. I've realised that while many suppliers call themselves green, I want to support those that generate enough renewable electricity to match customers' use; or that buy the equivalent from renewable generators. Green marketing words don't necessarily mean the supplier actually generates renewable energy.
The good news is that more firms are stepping up and, in 2018, a third of UK electricity came from renewable sources. A new Friends of the Earth campaign urges us to use suppliers that sell 100 per cent renewable energy. It recommends Good Energy and Ecotricity, which both also have relationships with generators. Ecotricity is vegan-friendly (energy production can contain by-products of animal farming) and switching is simple. The more of us who support genuinely renewable energy, the greener the grid turns.
Read the Which? review of green energy tariffs here.
More ideas:
Order Ellen's book, The Complete Book of Vegan Compleating: An A–Z of Zero-Waste Eating For the Mindful Vegan, now!
Follow Eco Living Editor @Ellen_Tout on Twitter and on Instagram follow Ellen @ellen_tout and for Ellen's waste-free compleating food ideas, follow @compleatly_vegan
For more eco ideas, see psychologies.co.uk/real-eco
Image: Getty and Leanne Bracey.