Yoga in Nature – A Retreat for Mind & Body
Feeling frazzled? The psychological benefits of nature, combined with yoga, fresh food and learning how to work with your natural principles could be just the thing that sets you free...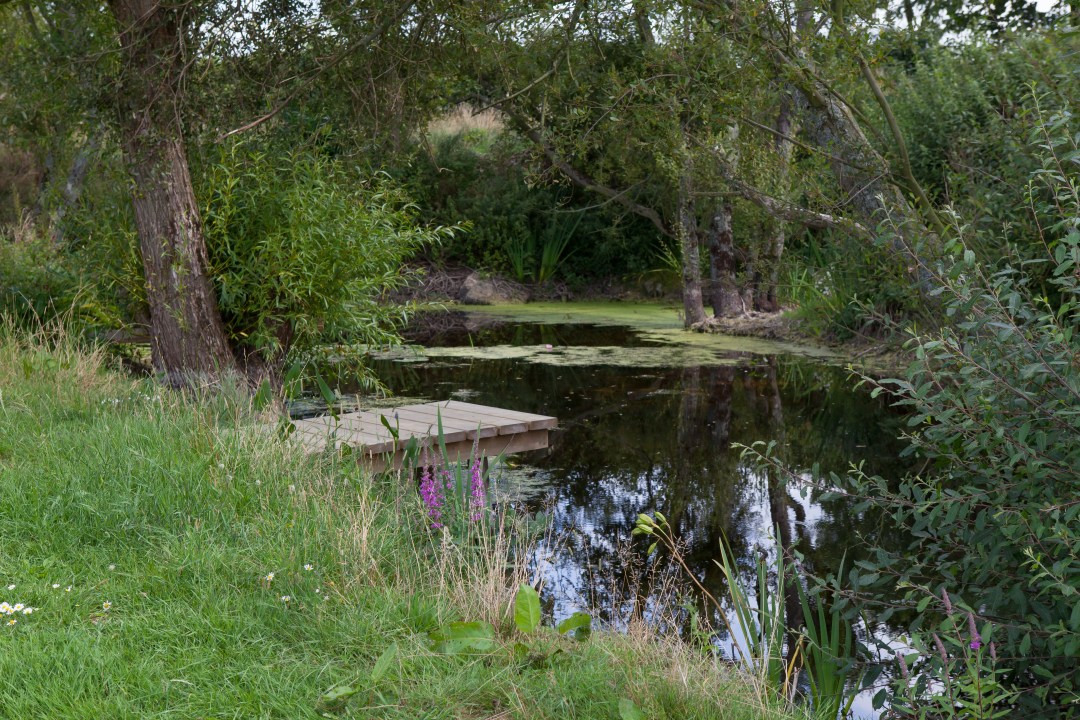 As I drive into the idyllic 30 acre organic Haddon Copse Farm in Dorset, my head is buzzing. Life with three teenagers has left me tense and knotted, and I'm wondering what possessed me to book a retreat when I have so much to do at home. But when friendly farmer Tom Mettyear shows me to my weekend's accommodation – an airy bell tent in a meadow, with a comfy mattress and a view of unspoilt countryside, I begin to think that perhaps some 'me time' wasn't such a bad idea after all.
My six fellow yogis and I gather in a barn where we meet Tom's partner Mark Sparrow, a psychotherapist who focuses on the impact of the natural world on mental health, and our yoga teacher, Jasmine Pradhan. Over fresh herb teas and Mark's delicious vegan, gluten-free cakes, Mark explains that the origins of the word retreat mean to 'step backwards to a place of safety' – for the next 48 hours we'll be finding ways to work with natural principles rather than override them.
Tom then takes us on a farm tour, explaining how organic farming principles can also be applied to our health, both mental and physical. His knowledge not just of farming, but of natural remedies is encyclopaedic (the couple owned the Neals Yard Remedies in Salisbury for many years). The idea is to nurture ourselves as he nurtures the land – create the right conditions in which we can grow, expand and flourish. If the lush pastures, fruit orchard, happy chickens and humming beehives are anything to go by, this principle is obviously working.
When Mark is not cooking simple, exquisite meals from the farm produce, he leads mindfulness and meditation sessions that focus on the senses and connecting with nature. And we also, of course, gather for Jasmine's Hatha yoga classes in a glade circled by trees. Having only ever done studio yoga, I discover a profound sense of security in feeling the earth beneath my feet, as I stretch, lulled by birdsong. By the end of day one, I can no longer remember what was on my to-do list, let alone why I cared about it.
The weekend is transformative. Many of the things that bothered me as I drove into the farm no longer feel important. I've understood what nurtures me, and therefore what I must continue to nurture. As I reluctantly get into my car, I realise something important: this is not the end – it's the beginning.
Words: Lucy Atkins.
Yoga in Nature – A Retreat for Mind & Body
28th – 30th June 2019, Sturminster Newton, Dorset from £265
To book a place contact Tom Mettyear – 07810 628504
www.angelcottageorganics.co.uk