What it looks like when dreams come true
Feel like your dreams are just that and might never come to pass? Want to see what sheer delight and surprise look like? Watch this inspiring video…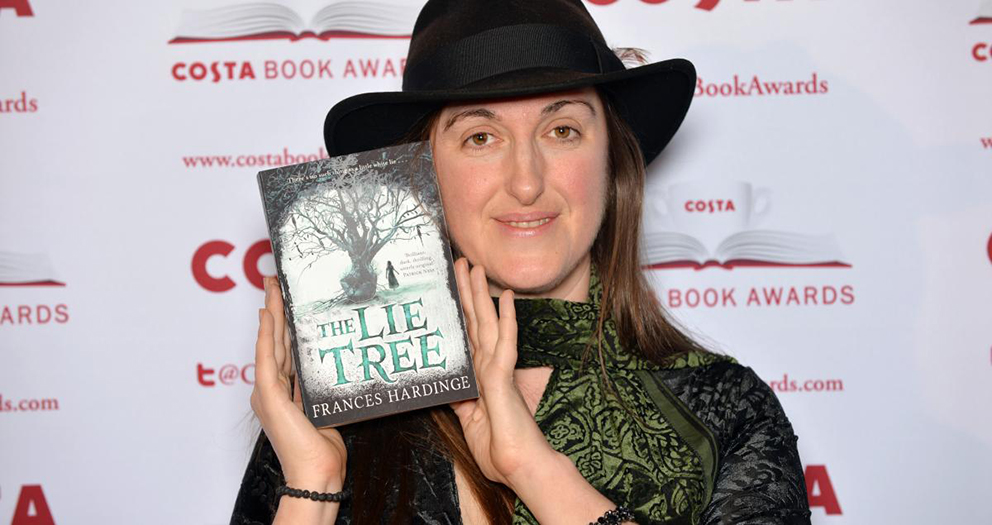 You may have heard that the winner of the Costa Book Award this year was slightly unexpected. Before Francis Hardinge scooped the award this year for her children's novel The Lie Tree, the only previous winner of the award for a children's book had been Philip Pullman in 2001.
If you'd like to see joyful shock and surprise in action, watch the look on children's author Francis Hardinge's face in this video as she scoops the coveted prize: A book that examines how seductive lies can be, and how dangerous the truth, the judges called The Lie Tree a 'dark, sprawling, fiercely clever novel that blends history and fantasy in a way that will grip readers of all ages'.
Look out, too, for The Loney by Andrew Michael Hurley, the winner of the Costa First Novel Award – Psychologies' Deputy Editor Lauren Hadden was on the judging panel, where they described it as 'as close to the perfect first novel as you can get'.