Read well with the Costa Book Awards shortlist
The Costa Book Awards shortlist has just been announced…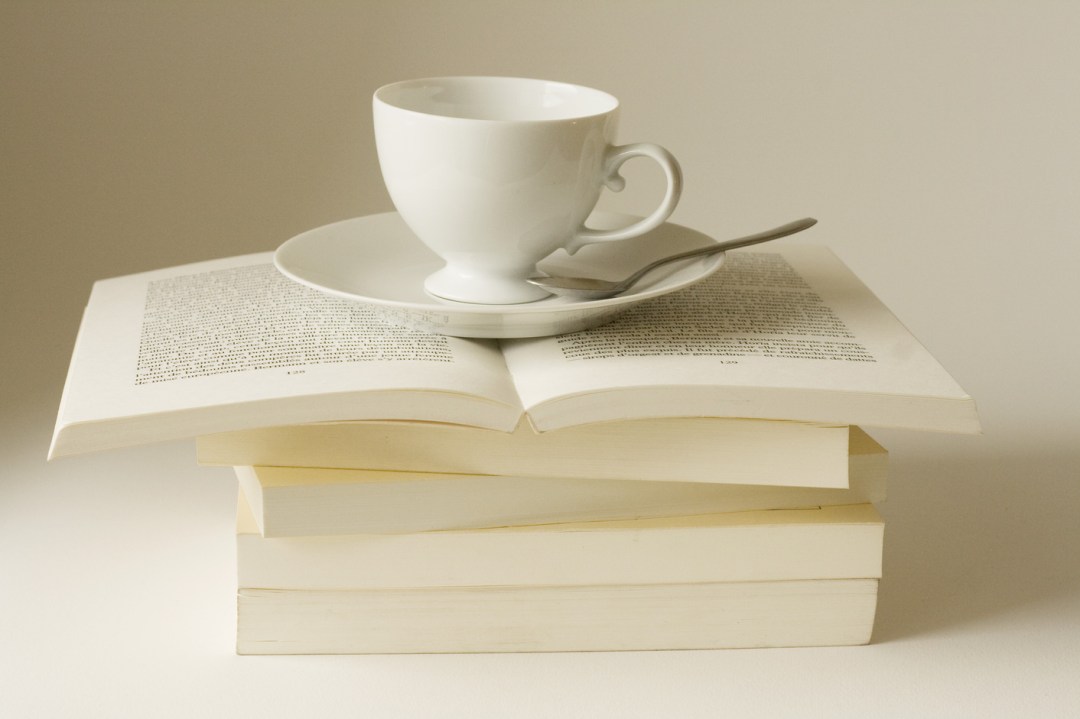 The Costa Book Awards shortlist has just been announced and we're particularly excited about the First Novel Award category.
Of all the gilded book prizes out there, we follow the Costa Book Awards most closely at Psychologies – it's previously gifted us with readable, transformative books like Diana Athill's inspiring memoir Somewhere Towards The End in the biography category as well as Sebastian Barry's moving, thought-provoking The Secret Scripture and, last year, Nathan Filer's The Shock of the Fall.
This year we're most excited about the First Novel Award shortlist, which includes two books we sobbed over in 2014, former Mormon Carys Bray's family tale, A Song for Issy Bradley and Irish author Mary Costello's Academy Street, following one woman's lonely, quiet but brilliantly rendered life in a small apartment in New York.
And if you want to get ahead on some Psychologies Book Club reading, pick up another First Novel nominee, Emma Healey, author of Elizabeth Is Missing.
Read on to see the full list and pick up some ideas for Christmas gifts for others – or yourself, and keep an eye out here for the Category Winners on 5 January:
COSTA BOOK AWARDS 2014 SHORTLISTS
2014 Costa Novel Award shortlist
Neel Mukherjee for The Lives of Others (Chatto & Windus)
Monique Roffey for House of Ashes (Simon and Schuster)
Ali Smith for How to be both (Hamish Hamilton)
Colm Tóibín for Nora Webster (Viking)
2014 Costa First Novel Award shortlist
Carys Bray for A Song for Issy Bradley (Hutchinson)
Mary Costello for Academy Street (Canongate)
Emma Healey for Elizabeth is Missing (Viking)
Simon Wroe for Chop Chop (Viking)
2014 Costa Biography Award shortlist
John Campbell for Roy Jenkins: A Well-Rounded Life (Jonathan Cape)
Marion Coutts for The Iceberg: A Memoir (Atlantic Books)
Helen Macdonald for H is for Hawk (Jonathan Cape)
Henry Marsh for Do No Harm: Stories of Life, Death and Brain Surgery (Weidenfeld & Nicolson)
2014 Costa Poetry Award shortlist
Colette Bryce for The Whole and Rain-domed Universe (Picador)
Jonathan Edwards for My Family and Other Superheroes (Seren)
Lavinia Greenlaw for A Double Sorrow: Troilus and Criseyde (Faber & Faber)
Kei Miller for The Cartographer Tries to Map a Way to Zion (Carcanet)
2014 Costa Children's Book Award shortlist
Simon Mason for Running Girl (David Fickling Books/Random House Children's Publishers)
Michael Morpurgo for Listen to the Moon (HarperCollins Children's Books)
Kate Saunders for Five Children on the Western Front (Faber & Faber)
Marcus Sedgwick for The Ghosts of Heaven (Indigo)
Photograph: plainpicture/Lena Kah