Wake up! It's good to talk
Chris Baréz-Brown urges us to trade secret stories to reveal our real selves and connect with others. Don't keep your truth under wraps...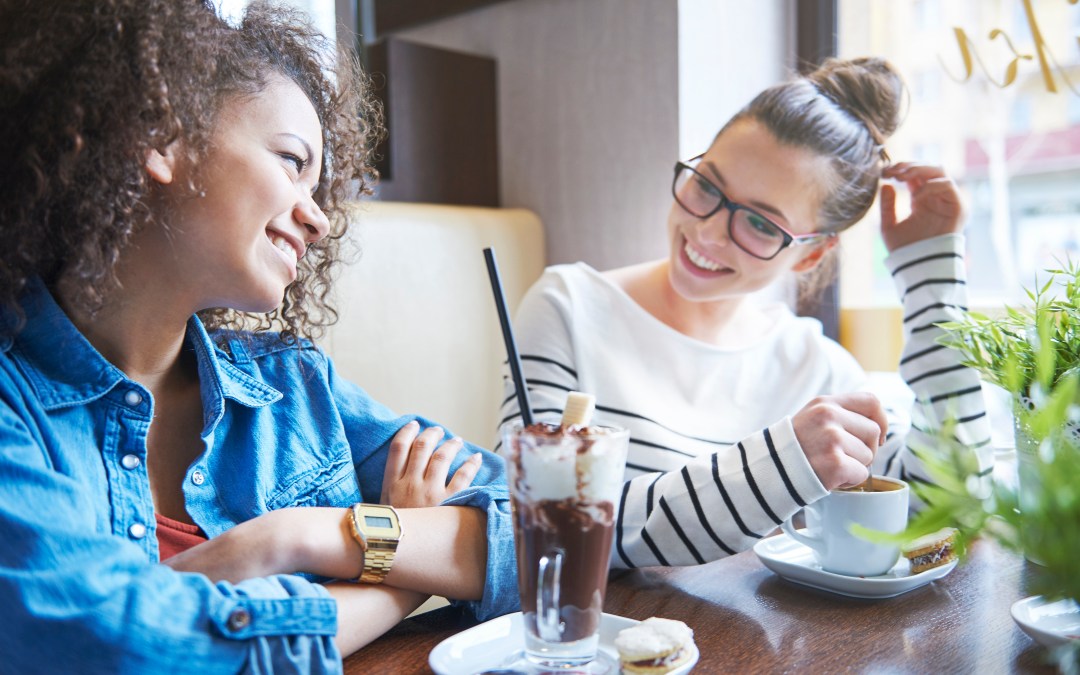 Recently, I was chatting to a friend and we both realised that we had major experiences that had shaped who we are – and yet we had never told anyone about them. We may have kept our stories hidden because we thought that they were too strange or personal, or perhaps we had simply forgotten how important they are.
When we shared our stories, my friend and I found that we had a deeper connection with each other. It also helped us reconnect with moments from our pasts that still have a big impact on our lives, which helped us better understand ourselves and our place in the world. This month, spend time reflecting on key moments of your life. See if there is one that has extra resonance and energy; something even people close to you don't know about.
Then, schedule a time to hang out with somebody you love and trust, and tell them your story. Note how you feel after you have done so. Often, sharing experiences creates an energy shift. (Listen to your friend's stories, too.)
If you have a few stories, tell them all and see which ones have the biggest impact on both of you. Remember, vulnerability is strength. In the wise words of the queen of sharing, Oprah Winfrey: 'Vulnerability is the cornerstone of confidence.' Drop your armour and spill the beans.
Author, speaker and Upping Your Elvis founder, Chris Baréz-Brown, has teamed up with Psychologies for a 12-month experiment to help us break harmful routines. See how the Wake up! challenge has been received over the last year in this post from Chris on LifeLabs.
Get the app at thegreatwakeup.com
Photograph: iStock