Timber Festival
This summer, 6 to 8 July marks the inaugural Timber Festival in Fearnedock, produced by the wonderful Wild Rumpus to explore the transformative power of forests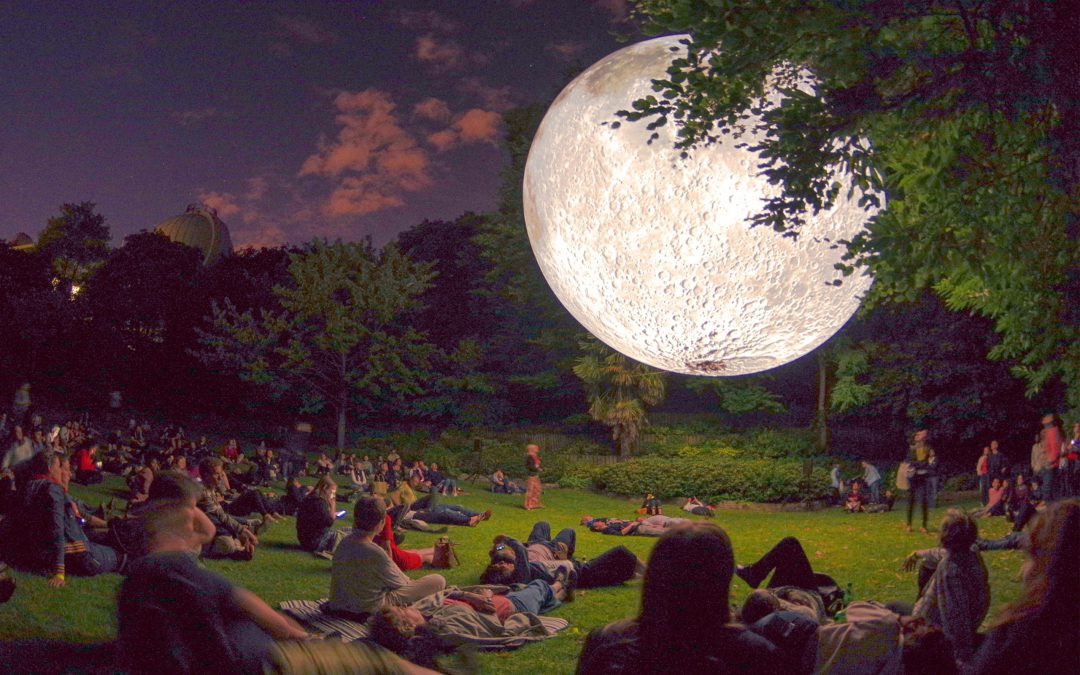 Set in the heart of the National Forest, the lay of the festival site tells the natural and human story of these 70 woodland acres, part of a revolutionary natural reclamation – The National Forest is 'a forest in the making' – the planting of which began over 25 years ago to frame, flank, soothe and enrich the rolling hills and farmland, towns villages and industrial hubs; as well as the scars and dereliction from coal extraction; with over eight and a half million trees planted to date over two hundred square Midland miles.
"The clearest way into the universe is through a forest wilderness" – John Muir
As the woodland transforms the area and inspires natural connection it breathes life into our festival revelry; from foot-stomping, lilting and exultant live bands and artists to philosophical and artistic exploration of our relationship with nature with speakers such as author Robert Macfarlane and cultural rambler Stuart Maconie – from tree-climbing and adventuring to spectacular and immersive installations; strange and wonderful beasts.
Spellbinding forest performances and arboreal acrobatics will mingle with poetry, storytelling and spoken word. We are invited to bathe in the forest; to relax, breathe, indulge in street-food and collect at dusk to the campfire's flickering. Timber is a gathering to celebrate the culture and communing of the woods; to find harmony in their disparate elements; to dance, play and be inspired.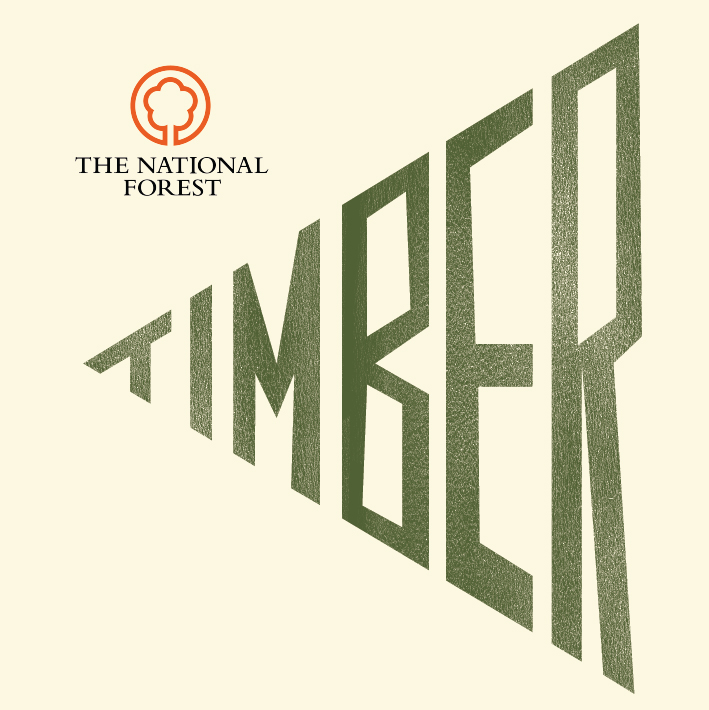 Find out more about Timber Festival here.