Theatre review: A Guide For The Homesick
Writers Juliet Davey and Danielle Woodward see a new play with just two actors on a minimal stage set - and were gripped from the start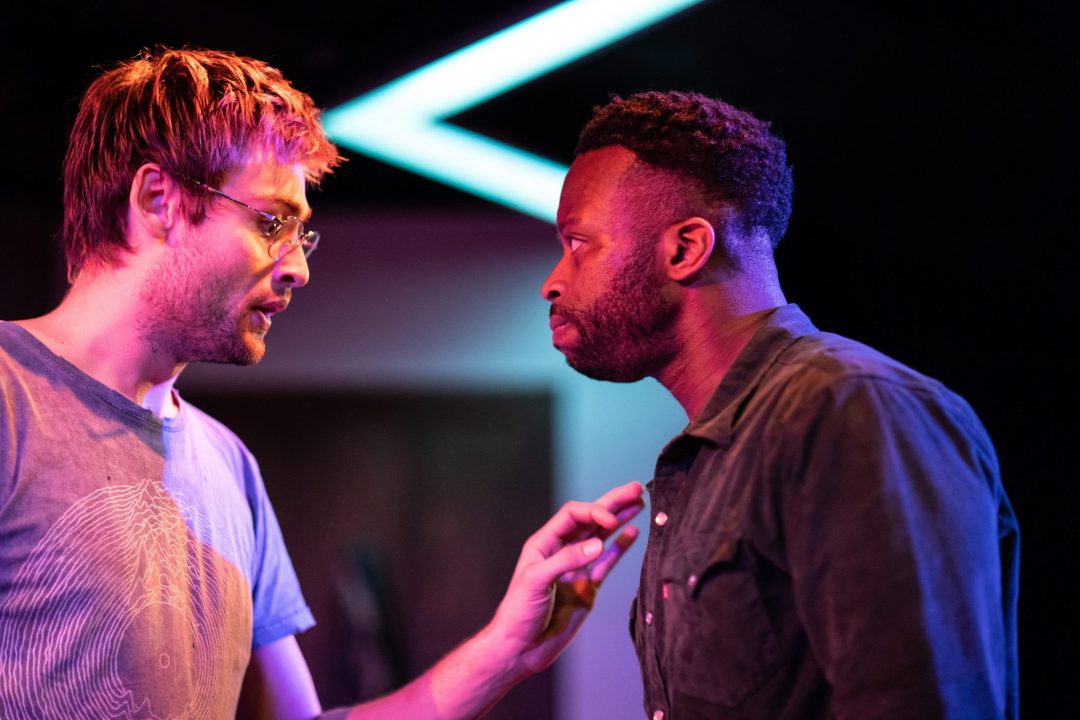 Set in 2011, two years into the Obama administration, in a plain, modern hotel room in Amsterdam, this two-man, erotic thriller follows the stories of Caucasian Jeremy – a Harvard graduate en route to the US from medical aid work in Uganda – and Afro-American Teddy. Strangers, having met earlier in the hotel bar, the two find themselves drinking in Teddy's hotel room.
As the play begins, it is unclear what circumstances have contributed to the psychological damage through which these two are curiously connected. Dark secrets are revealed through 80 minutes of gripping dialogue and flashbacks, where the actors who play Teddy and Jeremy also assume the characters of Nicholas and Eddie, who, the audience discover, contributed to the main characters' secrets and disturbed state of mind.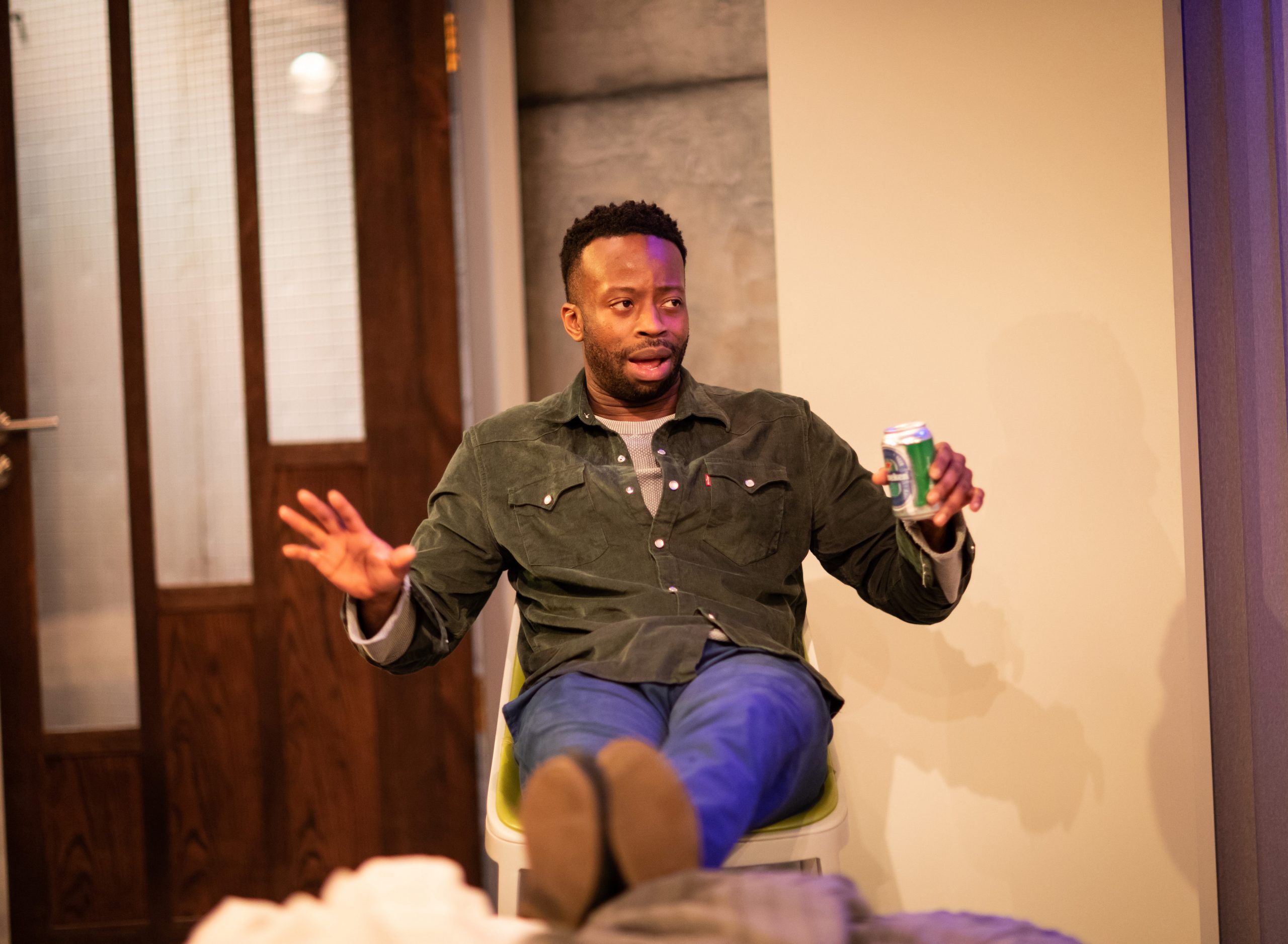 Though a story about failing those we care about, the piece is fundamentally political with a focus on social responsibility. Inspired by the stories of international aid workers, playwright Ken Urban interviewed member of Doctors Without Borders (Medicins sans Frontieres) about how these men and women were haunted by what they'd experienced and how difficult they found coming home and re-adjusting to their lives. The play also deals with homosexuality and provides a contrast between Teddy's positive experience of 'coming out' as a black man in his hometown of Harlem, New York with his counterpart, Nicholas, a black man in Uganda, who is targeted in the worst display of human bigotry and prejudice.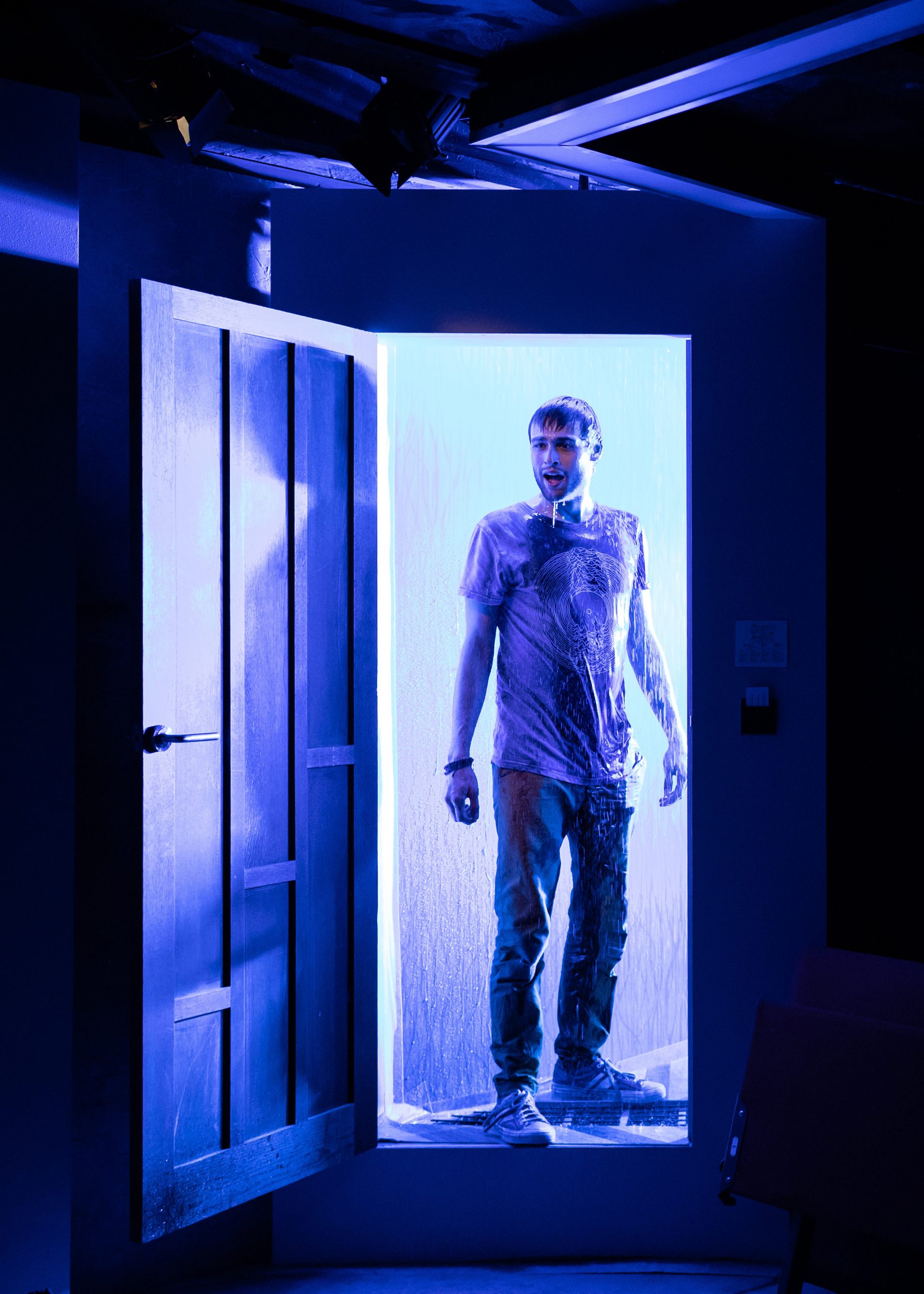 The intimate setting of Trafalgar Studios lends itself to Urban's suspenseful script. The tension created between these two impressive actors is thoroughly immersive in this particular setting, where the audience almost feels as if we are in the hotel room with them.
In contrast to the purposefully drab scenery, the acting thrills. Douglas Booth's fidgety, physical characterization of Jeremy is expertly delivered while Clifford Samuel masterfully portrays the cooler but likeable Teddy. The transition between flashbacks and dialogue might have been jarring had it not been for the strength of the acting and the brilliant, pacey script. The compelling portrayals and emotive storyline makes this a play not to miss.
A Guide For The Homesick is on at Trafalgar Studios until 24 November, tickets start from £25. Call the box office on 0844 871 7632 or visit stagetraffic.com and trafalgarentertainment.com
Follow on Twitter @homesickplay and on Instagram @homesickplay