The power of flowers to enhance wellbeing
Who doesn't love to receive a bunch of flowers? We explain the reasons behind the boost it gives us, plus scroll to the end for a special offer for a summer bouquet workshop from Bloomon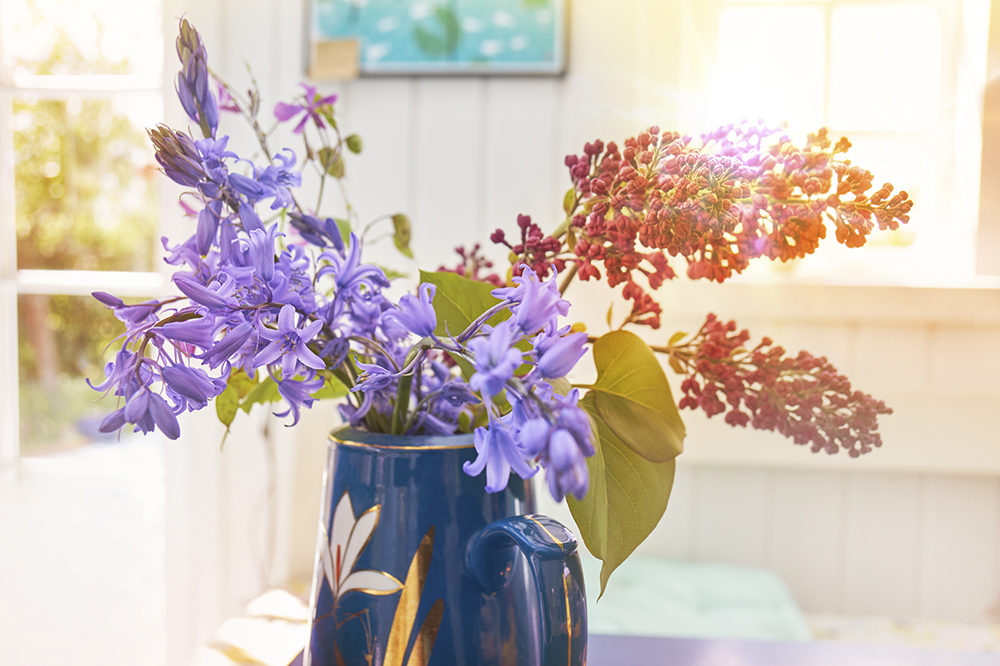 Flowers have long played a role in our lives, from decoration to gifts, but aside from the joy found in receiving an unexpected bunch, have you ever given a thought to how they make you feel?
A study by Rutgers University delved deep into the power that flowers have on our minds – it found they have the ability to make a room or space they inhabit seem more welcoming and inviting, which in turn encourages us to be more sociable and interact more.
Bloomon, an East London based startup that began in Amsterdam, delivers modern, straight-to-vase flowers, fresh from the growers to your home, so they last longer. Bloomon is offering Psychologies readers £10 off a Summer Bouquet Workshop in London, with classes starting this week and continuing into August.
Classes are kept intimate, tickets are £25 and participants get to take their lovely creations home, with £10 off their first online bouquet order. Click here for more information and to book tickets. To claim your £10 off, enter the code PSYCHOLOGIES10 on the booking page.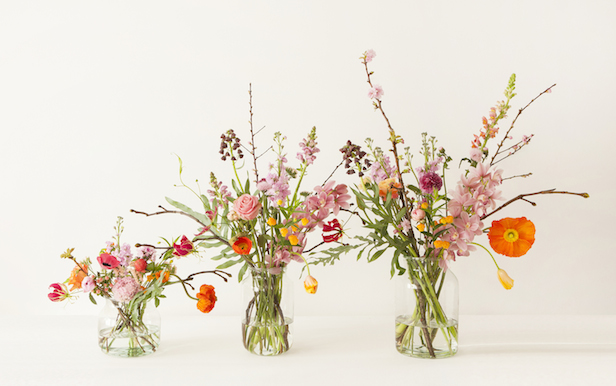 Find out more:
Read about how having flowers at home can benefit you at work.
Nine steps to finding your way back to nature.
Main photograph: iStock