The Influential Women Podcast: Psychologies magazine editor Suzy Walker
In The Influential Women Podcast, achingly human conversations are shared on the work, lives, passions, mantras and success of incredible women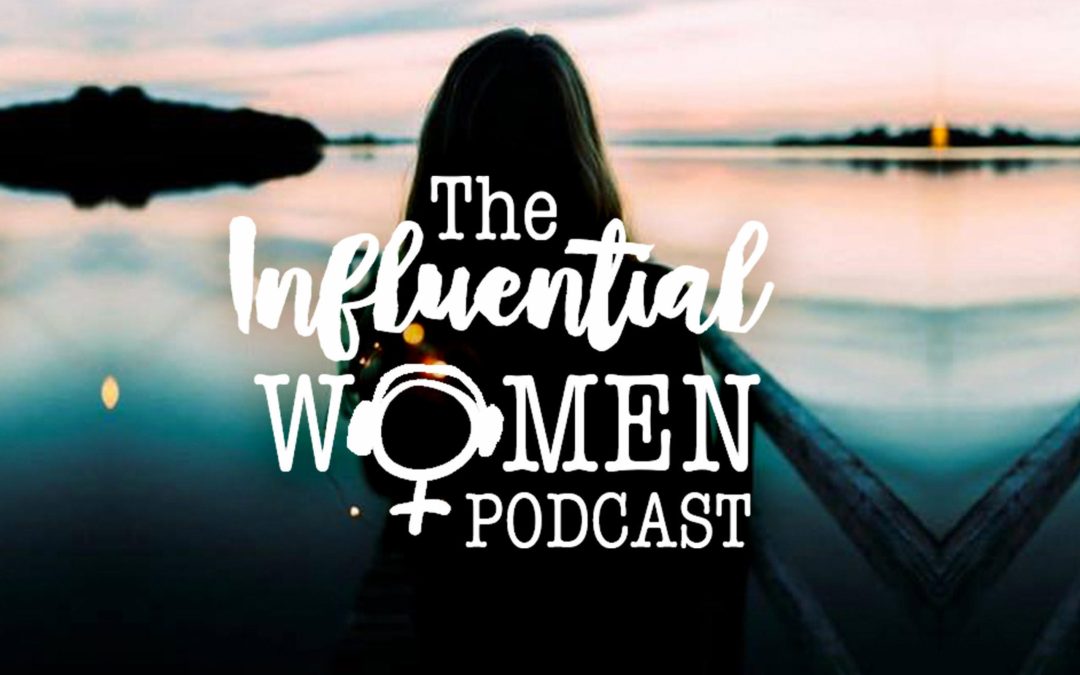 They delve into the ways authors, broadcasters, campaigners and influencers have survived and thrived – and overcome challenges, to uplift your day.
Founded by radio presenter/producer Nicki Bannerman and award-winning editor/producer Juliette Nicholls.
The Influential Women Podcast discusses Suzy Walker's, editor-in-chief of Psychologies magazine and the author of Making the Big Leap life, work, passions, motivations and influences.