The Great Wake Up: Try guerrilla gardening
Chris Baréz-Brown asks you to be mischievous, be surprising and plant something green in an empty space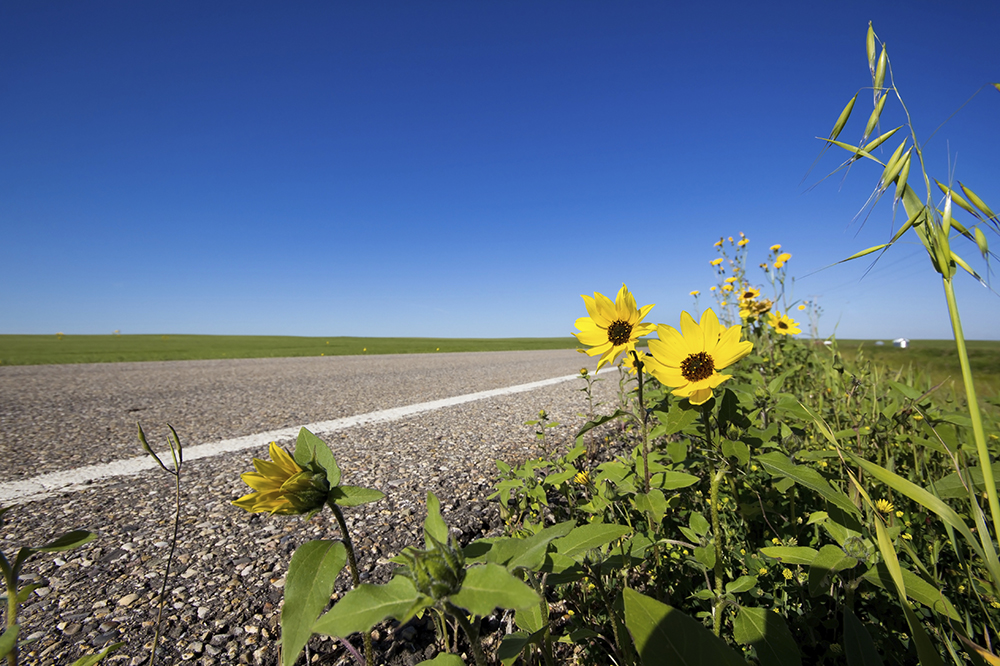 One thing I am a massive fan of is creating a little mischief, especially when that mischief can bring a smile to the faces of others.
Guerrilla gardening has been catching people's imaginations and inspiring spadework for decades. It involves provoking change by bringing nature to spaces where it doesn't exist. The added bonus; gardening is proven to help fight depression, stress and anxiety.
We can all find an empty space that needs some colour. Be creative; many pavements have patches of soil around unloved trees shouting out for a shot of green finery. Sowing seeds or bulbs gives us a sense of anticipation from which we benefit enormously.
Research shows experiences (and waiting for them) give us much more pleasure than the instant gratification of buying things. It gives you a stronger sense of who you are, brings you closer to others and makes you happier. Sow seeds, plant bulbs or start the foundations for a bigger garden. The choice is limitless.
In this process, we'll probably feel a little nervous as well as excited, because we're doing something a bit naughty; we will also get a kick out of someone else noticing a splash of beauty in a place where it shouldn't quite be. Maybe, it will help them wake up too.
Wake up now!
Author, speaker and Upping your Elvis founder Chris Baréz-Brown has teamed up with Psychologies on a 12-month experiment to help us break our routines. We will introduce the experiments one by one each week and, at the end of the month, review the results. Follow our Great Wake Up bloggers and read more here.
Image: iStock