Ten ways to spark joy in your life
The founder of The Happiness Project shares his top ten tips for injecting authentic joy into your life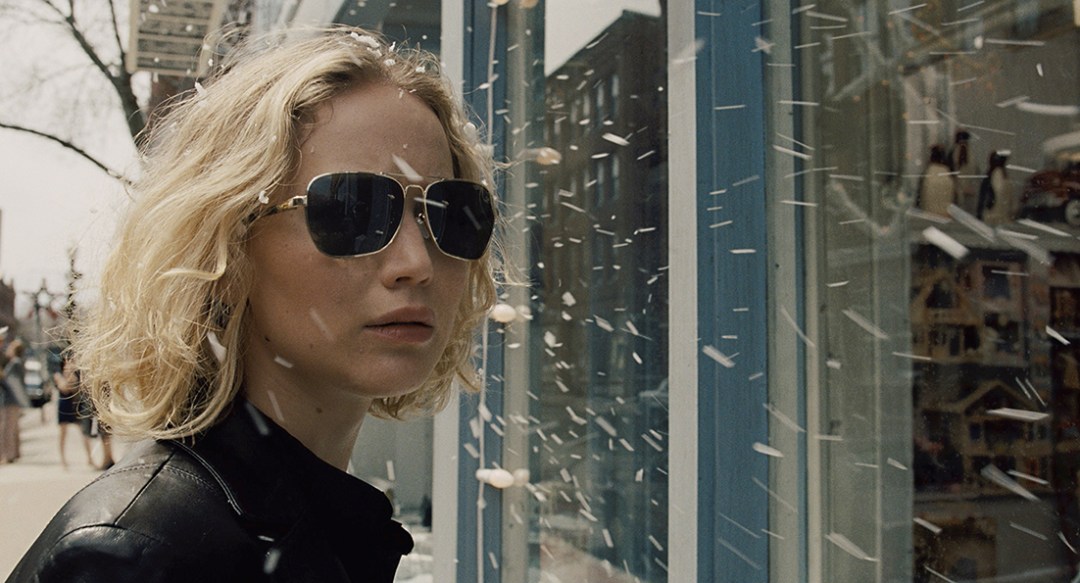 Jennifer Lawrence stars in JOY, the story of a woman who refuses to give up on her dream. A struggling single mother, Joy is determined to launch a business and become an inventor.
Inspired by Joy's story, Elaine Lipworth spoke to author and founder of The Happiness Project, Dr. Robert Holden. These are his ten tips for injecting lasting joy into your life.
1. Listen to your heart's desires and notice what inspires you
A good starting point is to reflect on the question: When do I feel most alive?
2. Choose happiness
Some people chase happiness and other people choose it. It all depends how much time you want to save. Set a positive goal to let today be even more enjoyable than you thought it was going to be.
3. Go for 'free happiness'
If you think money will buy you happiness, you will go shopping for the rest of your life and never be satisfied. Make a list of everything in your life that doesn't cost money, but is priceless, like friendship, meditation, air, kindness and the stars at night.
4. Laugh
One of my favorite sayings is: 'blessed are they who are able to laugh at themselves, for they will never cease to be amused.' There is something great about not taking ourselves too seriously.
5. Love someone
People who give time and attention to their most important relationships experience more happiness. Think about who you would like to spend more time with and have more fun with them.
6. Forgive
Everyone knows what it is like to experience disappointment or betrayal. But you can't keep carrying a grievance and hope to be happy. Forgiving others and yourself releases you from the past and changes your future.
7. Be grateful
Say out loud three things you are grateful for every day. Gratitude is often referred to as the shortcut to happiness. The more grateful you are, the happier you feel.
8. Don't be a martyr
Martyrs believe they have to sacrifice themselves and their own happiness. Stop neglecting yourself.
9. Put yourself first
Caring for others is a joy, it is how we show our love. But if you don't look after yourself, you won't be able to look after anyone else either. To care for others in a loving way, you must care for yourself first.
10. Beware of 'Destination Addiction'
Happiness is not a place to get to, it's a way of a travelling and enjoying the journey. Often you promise yourself that you will stop and smell the roses, but you never do. You always live in the 'not now', which is a chief cause of unhappiness. Happiness is where you are now.
JOY is in cinemas now. Watch the trailer here: