Take the 30-Day Flourish challenge
Earlier this year, Cheryl Rickman created a 12-month 'Flourish in 2014' action plan for Psychologies. Whether you need motivation to keep going or you want to join in, try Rickman's introduction to the 30-day challenge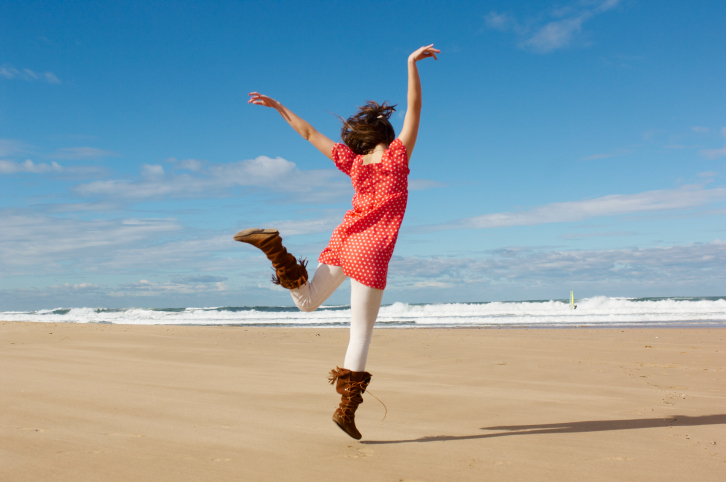 1. A 10-minute walk can lift your mood. While walking, list all you're grateful for and the possibilities that are a result of them. It's empowering.
2. Imagine yourself five years from now and see the best possible outcome, as if all your dreams have come true. How do you feel? Raise a glass to your achievements.
3. Perform five acts of kindness on a designated 'Kindness Day'. Volunteer for a local charity, donate blood, or help an elderly neighbour.
4. Do that thing you've been putting off. You'll realise it is never as bad/difficult/scary as you thought it would be.
5. Go on a mini-voyage of discovery. Visit the library and see what interests you – a topic, hobby or inspirational person. Spark your interest in learning.
Visit flourishchallenge.com