Retreats to step away from the busyness of life
Nurture yourself in the colder months as nature intended, says Retreat Editor, Caroline Sylger Jones, founder of Queen of Retreats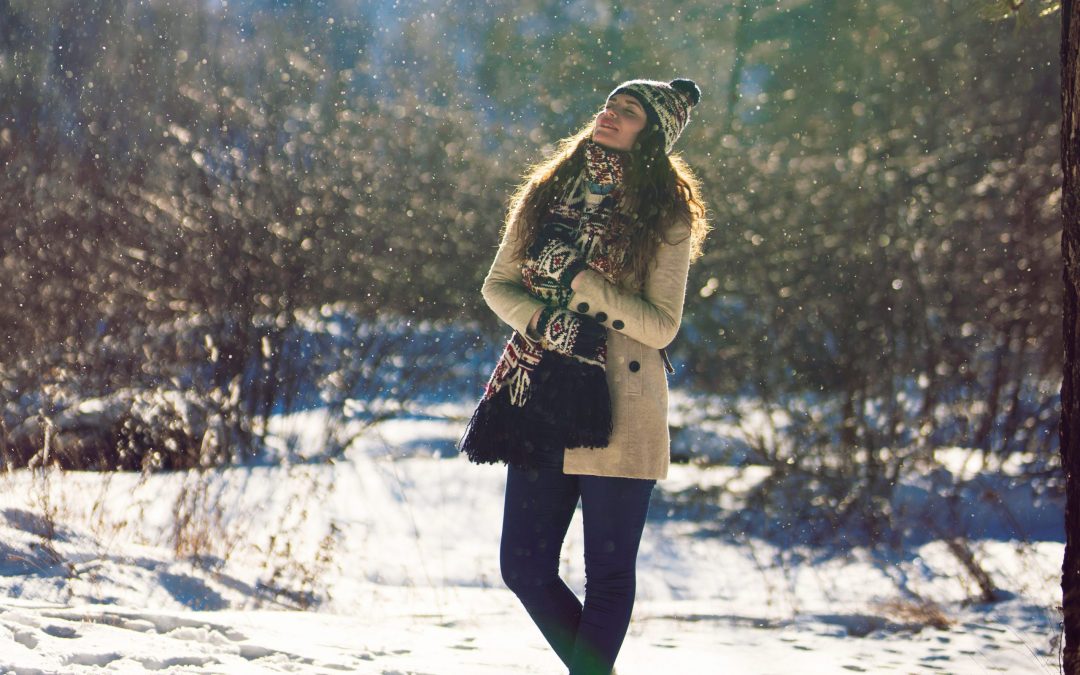 Winter is a time to cosset yourself, to sit and sip something nourishing while you rest and wonder; to be gentle on your body and mind – and what better way to do that than on a retreat? Nurturing is what retreats do best, especially during the darker months, when it can be more challenging to look on the bright side.
Instead of getting down in the dumps, take nature's gift of quiet time to get away from it all; to retreat inside yourself, to your core, and consider what you truly need in life. Save action for the spring – ponder rather than plot your year ahead, with daydreaming or journalling in that blissful post-treatment state when everything feels right with the world and you wonder why you ever thought it wasn't.
Taking well-deserved time out for intelligent advice from experts, gentle movement and healing treatments is crucial if we are to truly look after ourselves and achieve a sense of perspective but, when we're frantically busy, me time drops to the bottom of the list. There will always be something to do, so reassure yourself that not everything needs to be done right now, and some things don't need to be done at all!
A blissful hiatus somewhere special
So press pause on the to-do list and allow yourself to be nurtured by European Ayurveda® Resort Sonnhof, an Ayurveda-inspired spa retreat for westerners in an Austrian village; by nourishing wellbeing holidays on the White Isle with Ibiza Retreats; at Vale de Moses, a friendly yoga haven in the hills of Portugal; or at The Coach House, a rare find in Wales, where you can design your own programme of yoga, meditation, walks and downtime.
Kind, pampering breaks
Accept the gift of care… slow down, relax and dream on one of these specially selected, cosetting retreats.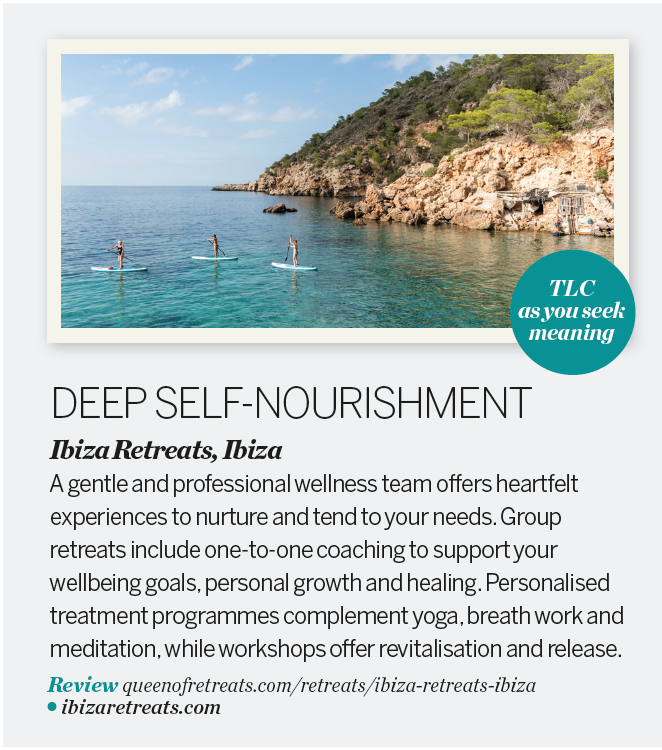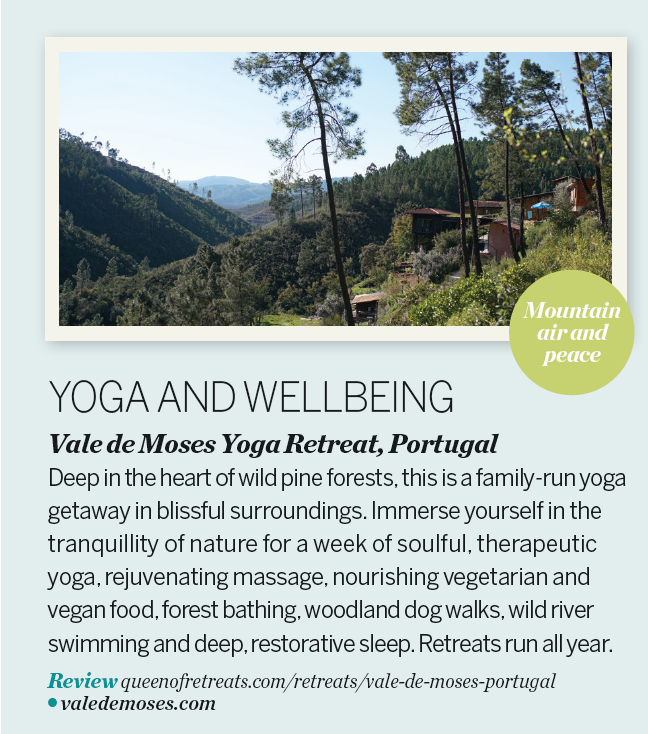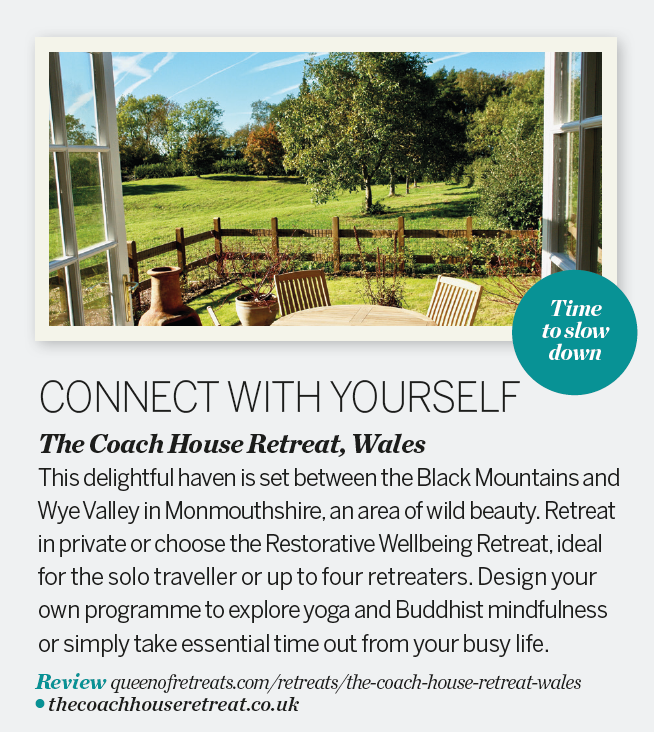 See more from Queen of Retreats at queenofretreats.com.

Image: Getty Images