Retail therapy
A recent study reveals we're less likely to help each other when near a designer shop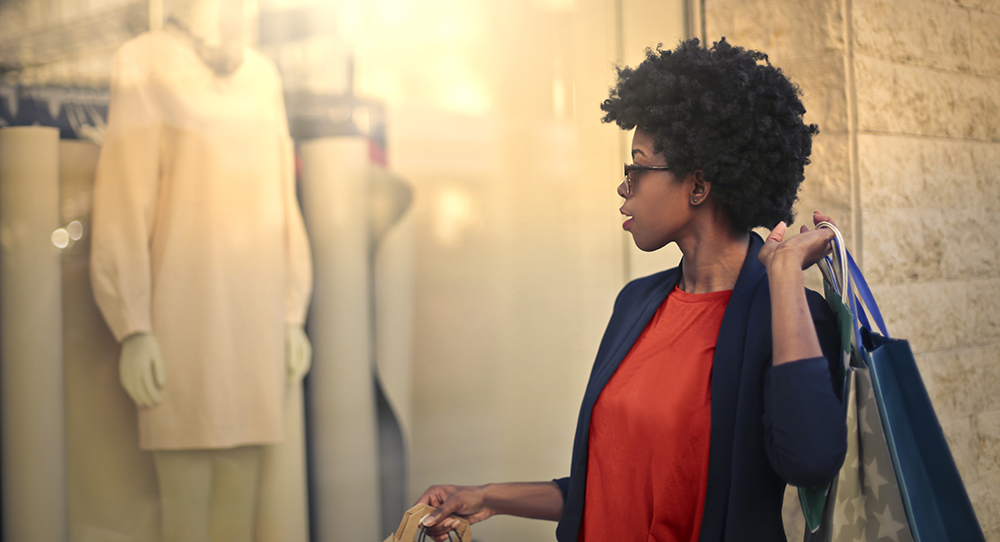 Researchers simulated tripping over, dropping a bag and asking for help with a disabled friend at various retail spots.
People were 52 per cent less likely to help if they'd just left a luxury shop, or if the shops were near.
This may be linked to our competitive instincts, spurred on by the lavish brands.
Counteract the effect with this vegan-friendly bag from Fiorelli and combine luxury with ethical values.
Research: Lamya l et al, 'wrong place to get help': a field experiment on luxury stores and helping behaviour', social influence, 2016.
Photograph: iStock