Recipes: Indulge in Nadiya Hussain's zingy lemon syllabub that's ready in a flash
Impress your guests this Christmas with this sumptuous dessert from Nadiya Hussain's latest book 'Nadiya's Fast Flavours'. Fuss-free and full of flavour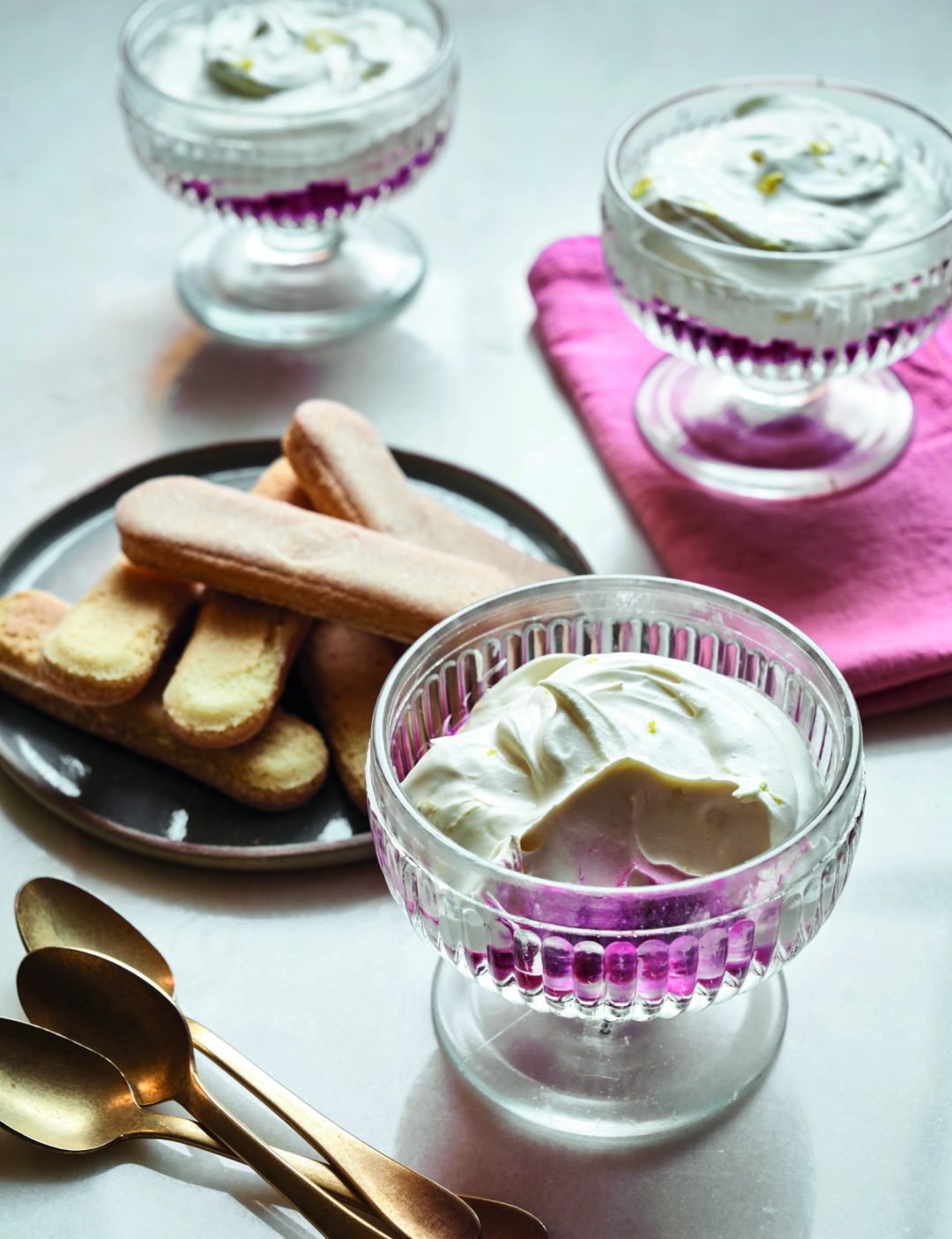 Serves 4
The simplest of all recipes, this set-custard-slash-mousse pot is creamy, zesty and entirely foolproof. Using very few ingredients, the syllabub is infused with thyme and set with lemon juice. Simply serve with sponge fingers and a good cup of coffee.
*150g raspberries
*1 tsp rose extract
*A sprig of fresh lemon thyme, leaves picked
*300ml double cream
*50g caster sugar
*1 lemon, zest and juice
*Sponge fingers, to serve
Nadiya's Fast Flavours (Penguin Michael Joseph, £22) is out now.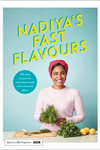 Photograph: Chris Terry